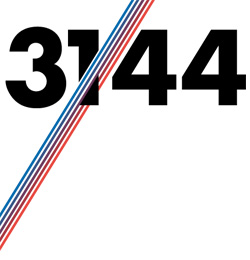 1818 Alternative History

31/44 were invited by Jantje Engels and Marius Grootveld of Veldwerk – in collaboration with Drawing Matter and the Architecture Foundation – to be one of eighty practices across the UK and Europe to reimagine and model an 'alternative history' for an assigned building, working from an original drawing from the Drawing Matter archive.
The drawing we received was Sir William Butterfield's East Elevation for Heath's Court, Ottery St Mary. Finding the house up for sale, we imagined the new owners wanting to extend and adapt their house to provide all the extravagance of a modern-day stately home for the super rich, just as John Duke Coleridge commissioned Butterfield to do in 1880.
Our letter to Sir William (left) sets out our contextual, but fun, proposals for the house; building upon its layered history to suggest an alternative future.
Our model will be on display in the Alternative Histories exhibition being held 23rd March – 14th April at 6 Cork Street, Mayfair. More information can be found here.