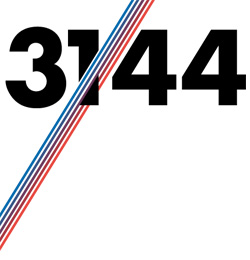 Battersea Park Cafe Site Plan

Battersea Park Cafe Plan


1607 Cafe on the Lake
31/44 were selected to refurbish the existing 1940s lakeside cafe within London's Battersea Park. The elegant existing building was designed in 1938-39 by H A Rowbotham for the London County Council and completed in 1940. During the last 70 years it has received a number of unfortunate extensions and interior works.
Our proposal strips away many of these non-original layers to reveal the qualities of the building. The new interior has a language that is derived from the original but clearly contemporary. Colour, furniture and materials have been selected to capture it's original spirit but create an atmosphere appropriate for the young, talented team behind its next phase.
You can now visit Pear Tree Cafe. The project is ongoing with our team providing advice on the phased enhancement of the existing building.