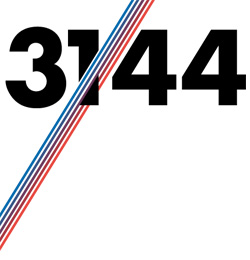 1420 House on the Green
A new building is inserted between existing houses to provide additional accommodation to two maisonettes located within a substantial semi-detached Victorian house in south London. It will become the only modern building within the setting of this Victorian Green.
The language of the building is derived from the deep cills, mouldings and eaves brackets of its neighbours resulting in a building that is heavily modelled and boldly contemporary. The elevation is formed of precast concrete that is coloured to match the adjacent brick and white rendered finishes of its setting.
The proposal was granted planning consent in February 2016 and is due to begin on site in 2017.