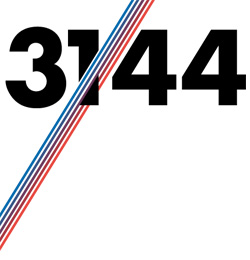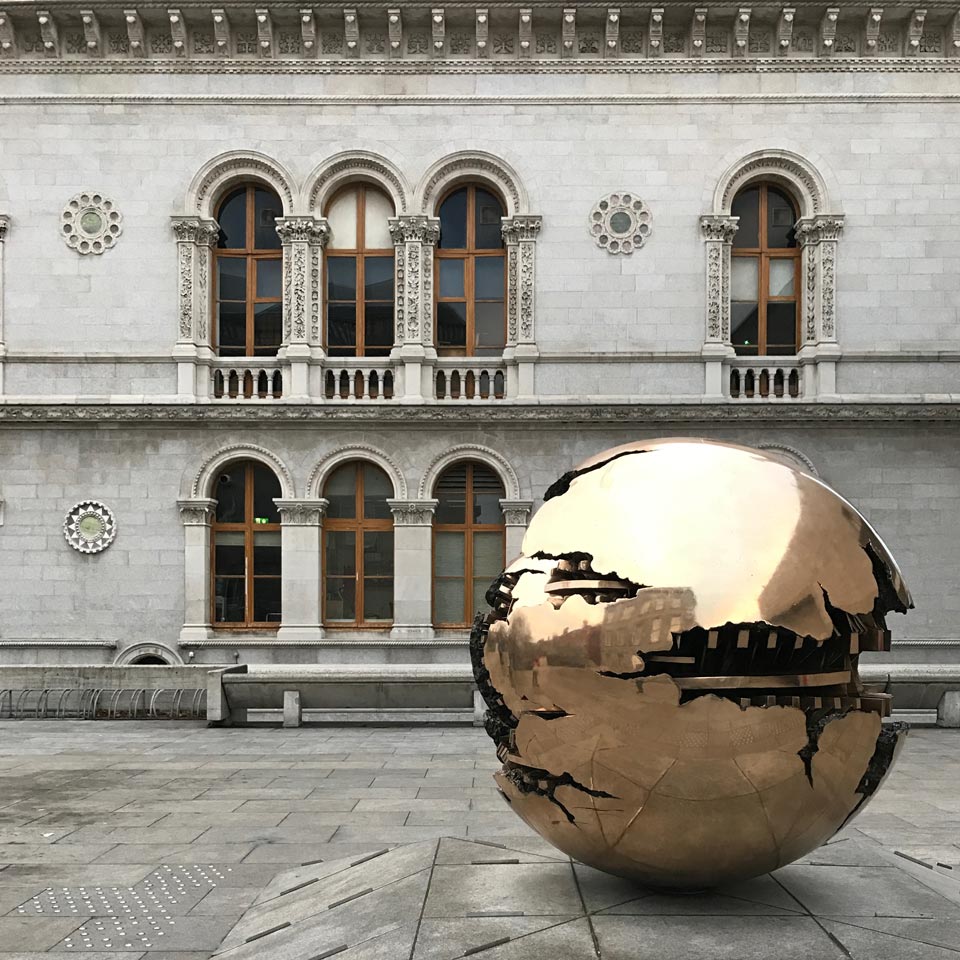 Italian Ireland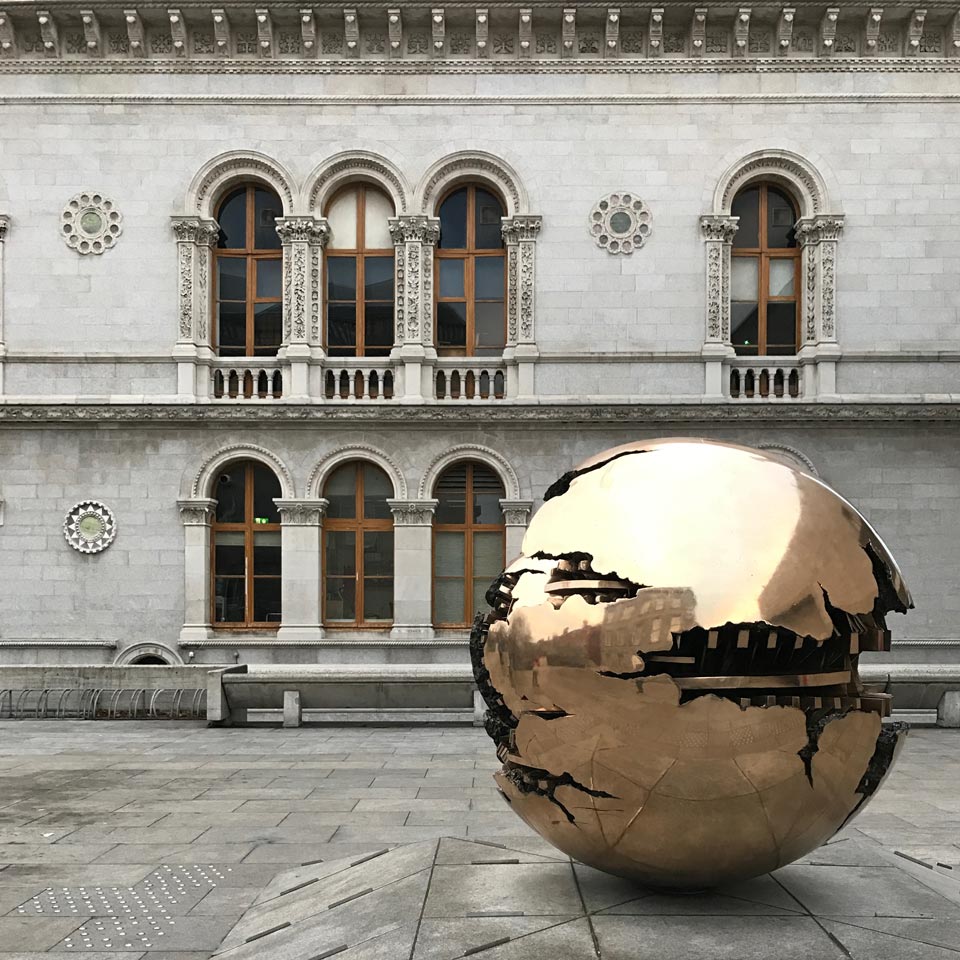 Museum Building, Trinity College, Dublin, 1857: Deane and Woodward's northern Italian Palazzo, in Ireland.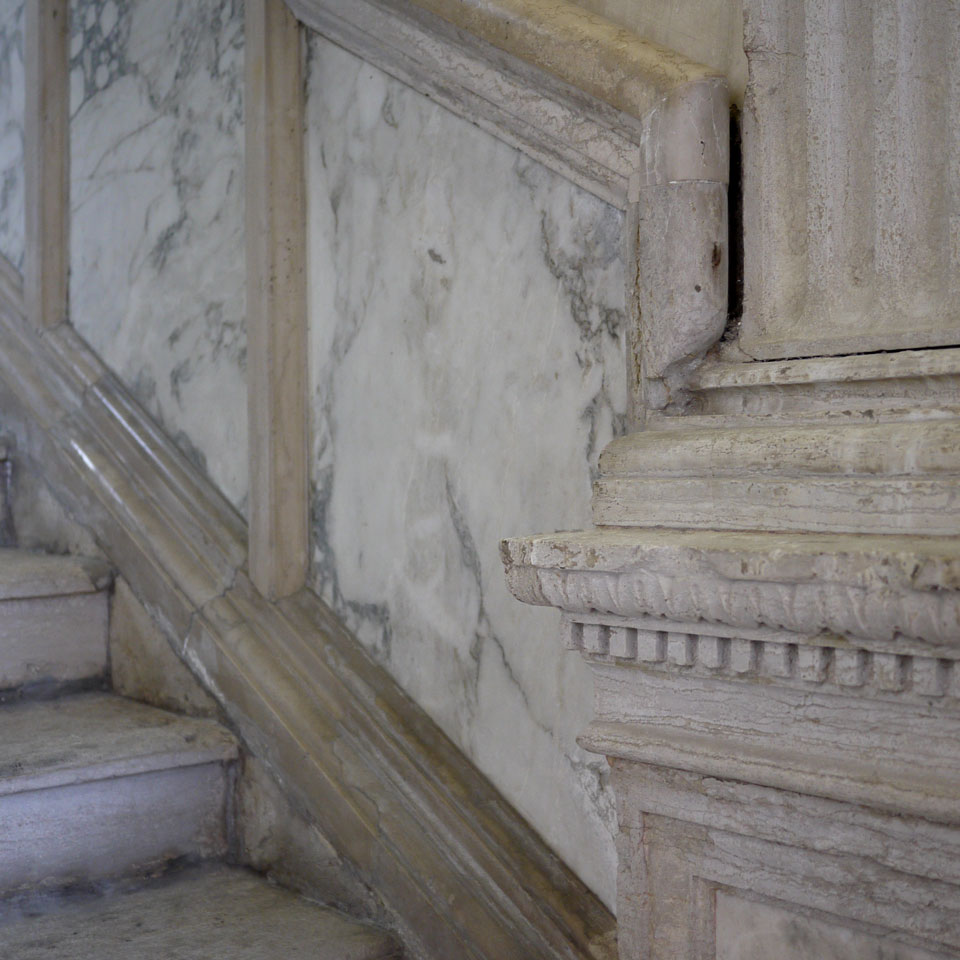 Venice 2016: the Scuola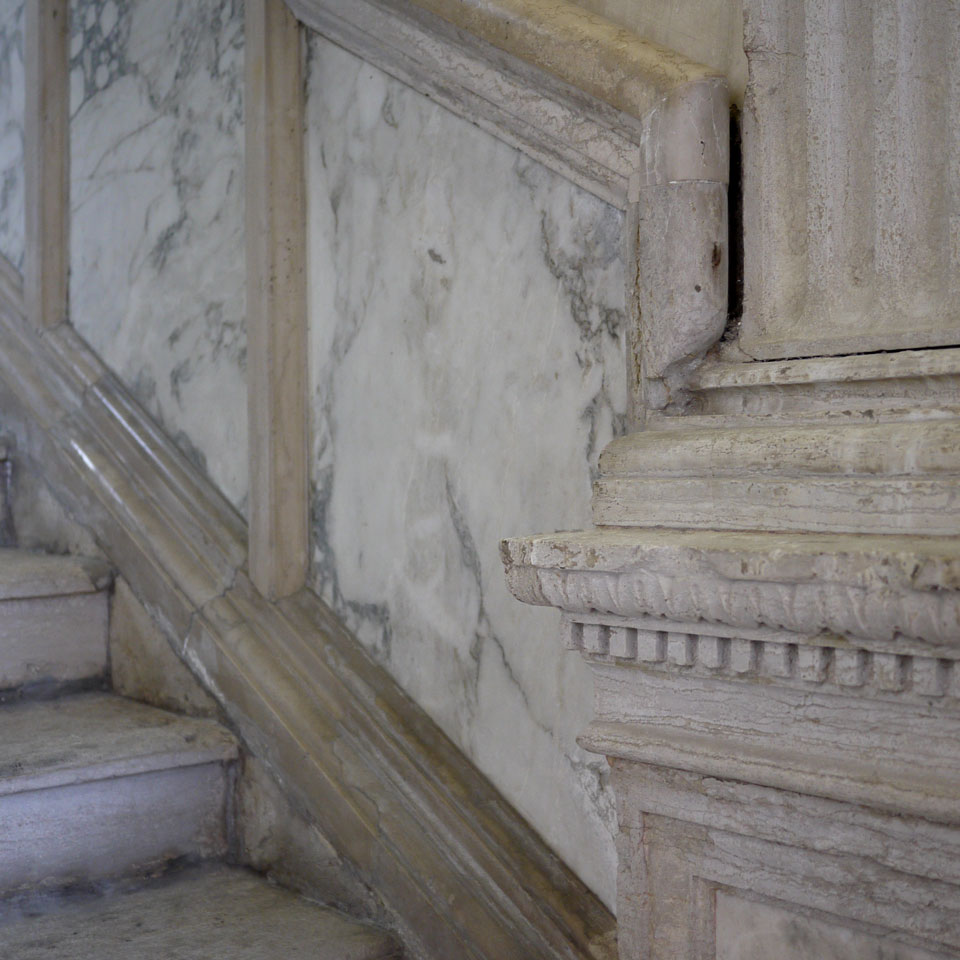 Scuola Grande di San Giovanni Evangelista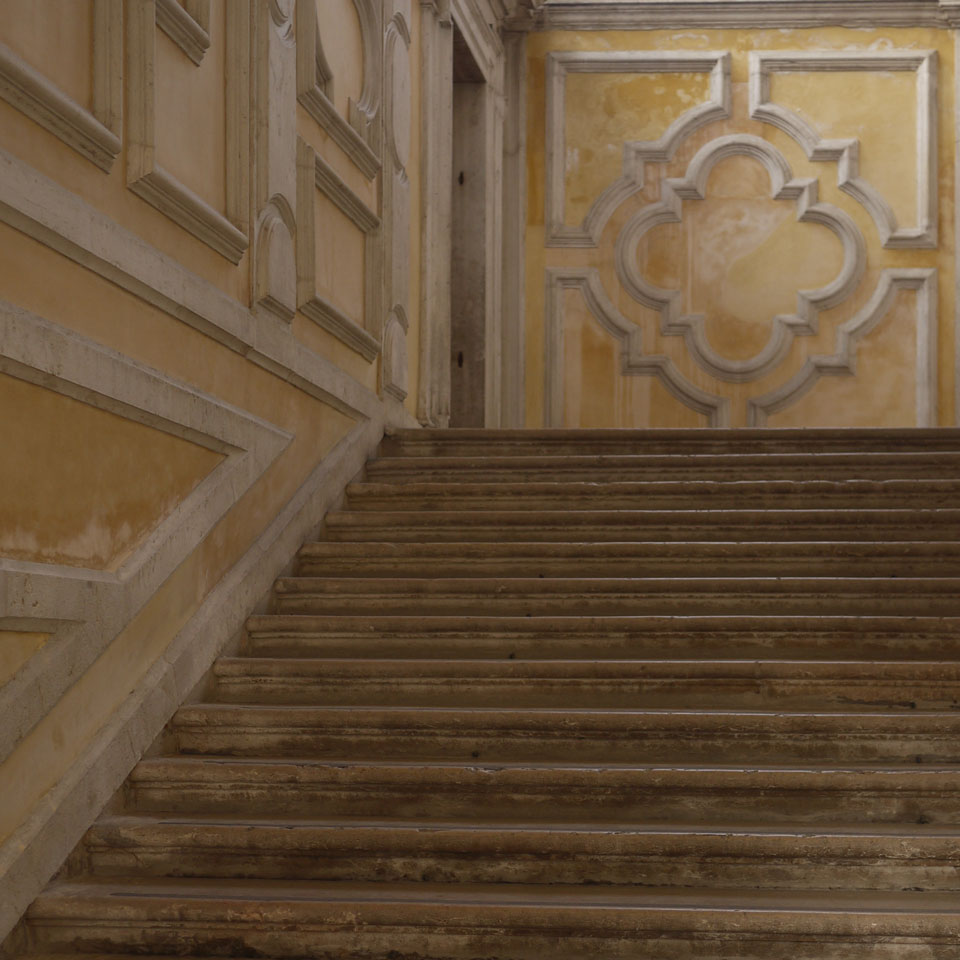 Venice 2016: the Nobility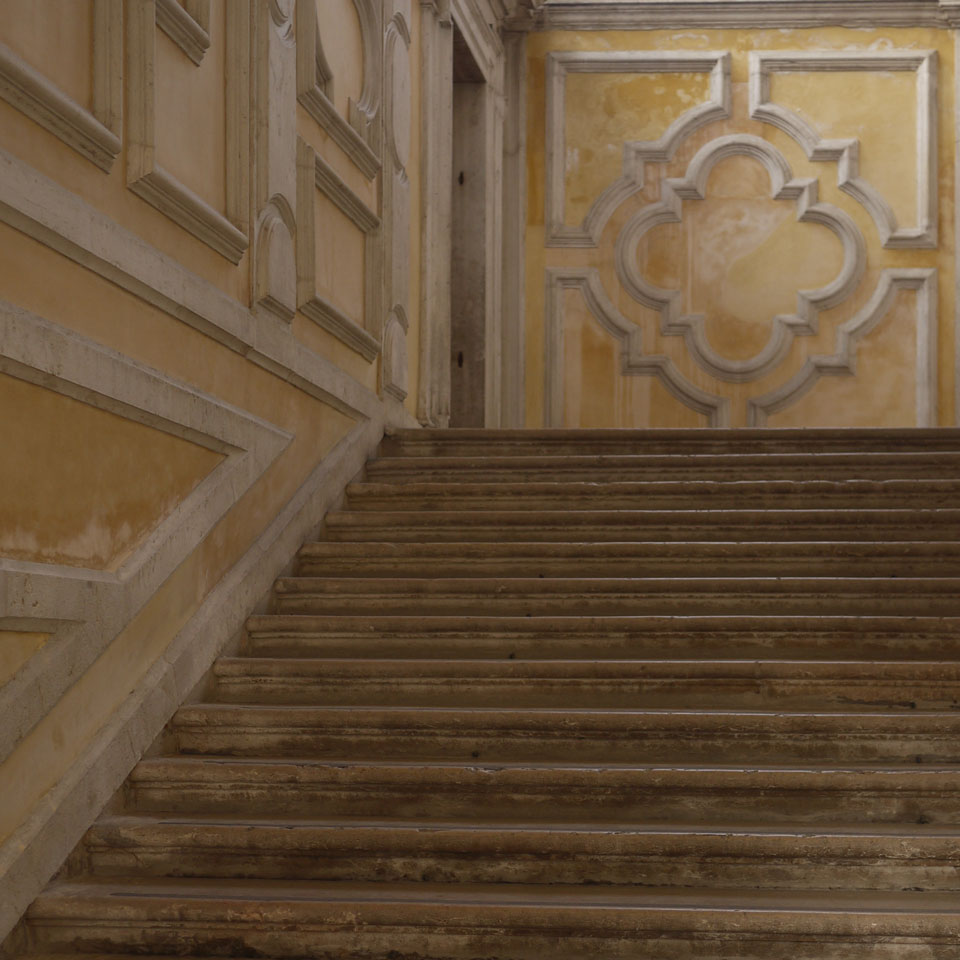 Ca' Rezzonico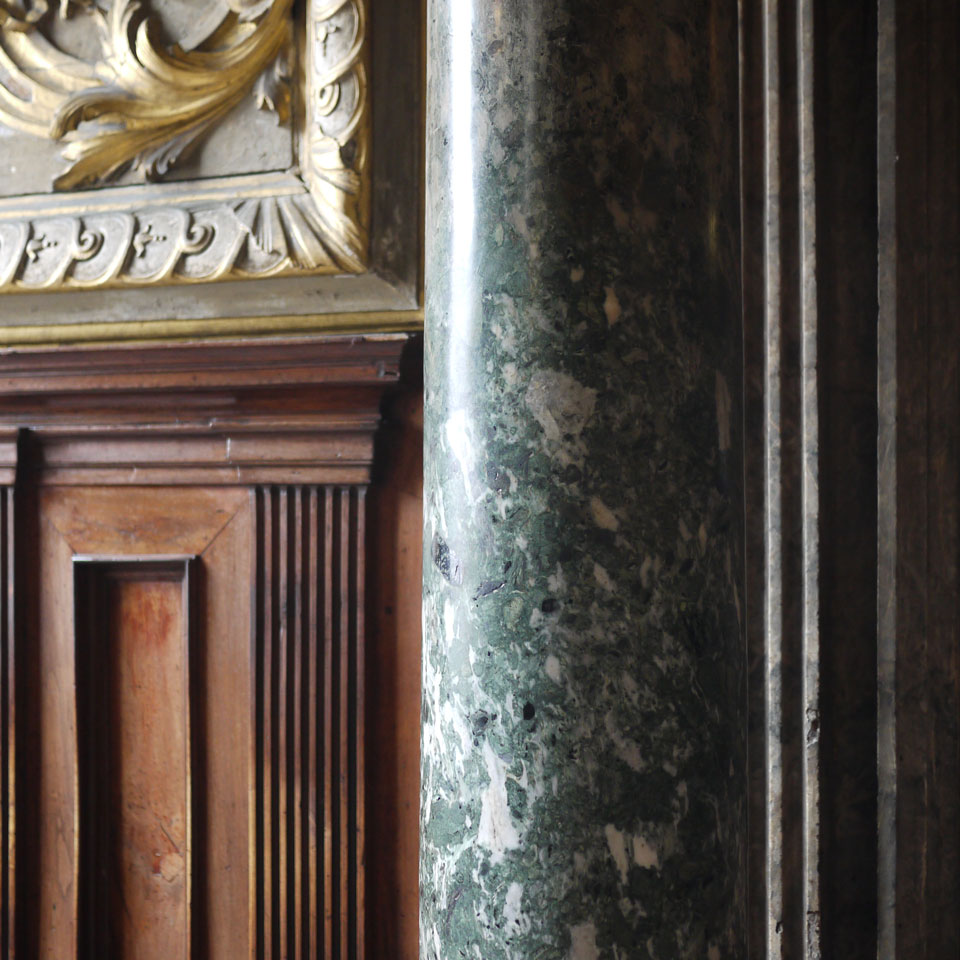 Venice 2016: the Doge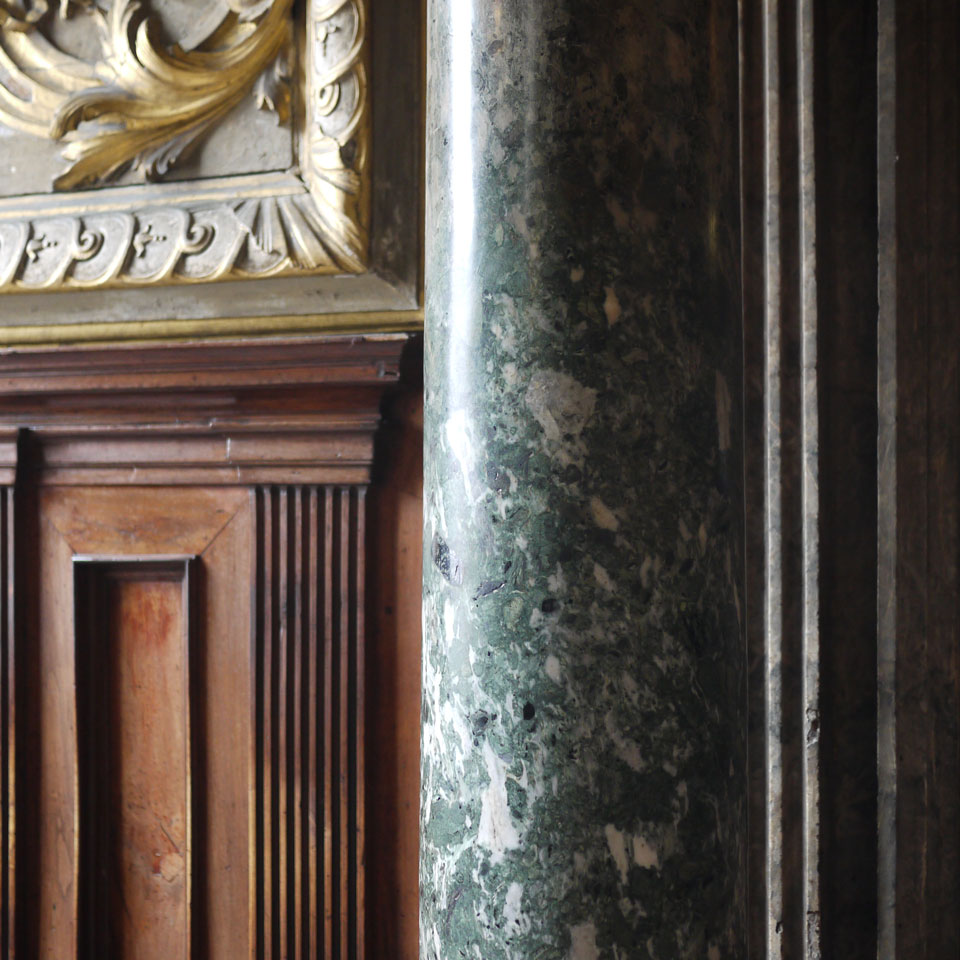 We have just returned from Venice  with our teaching studio. Surveying the city from the Doge to the Scuola via the Nobility.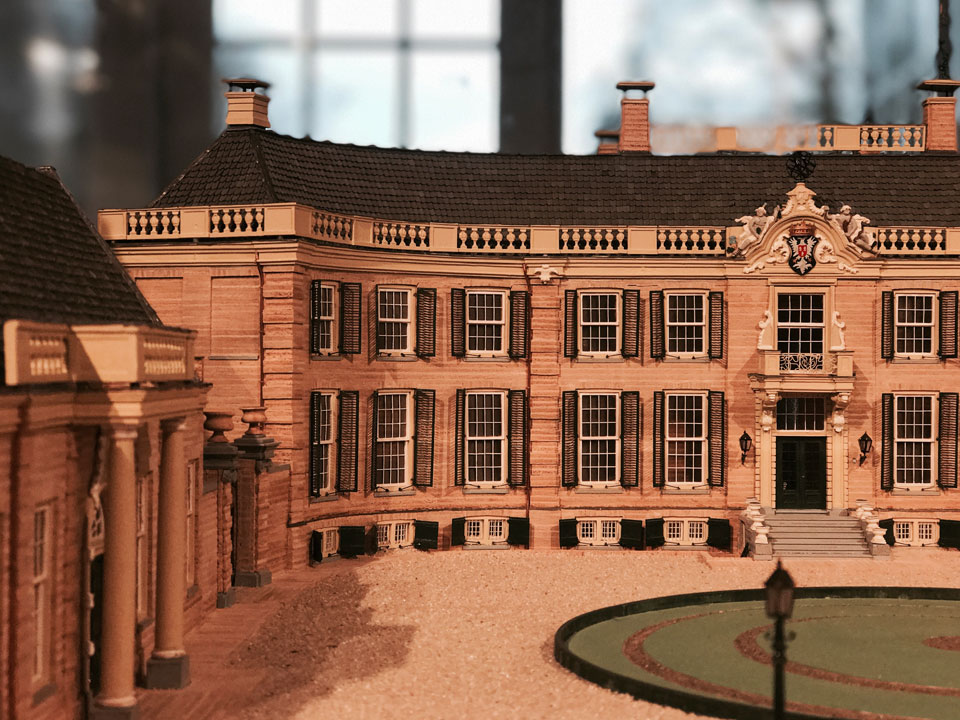 Kasteel Groeneveld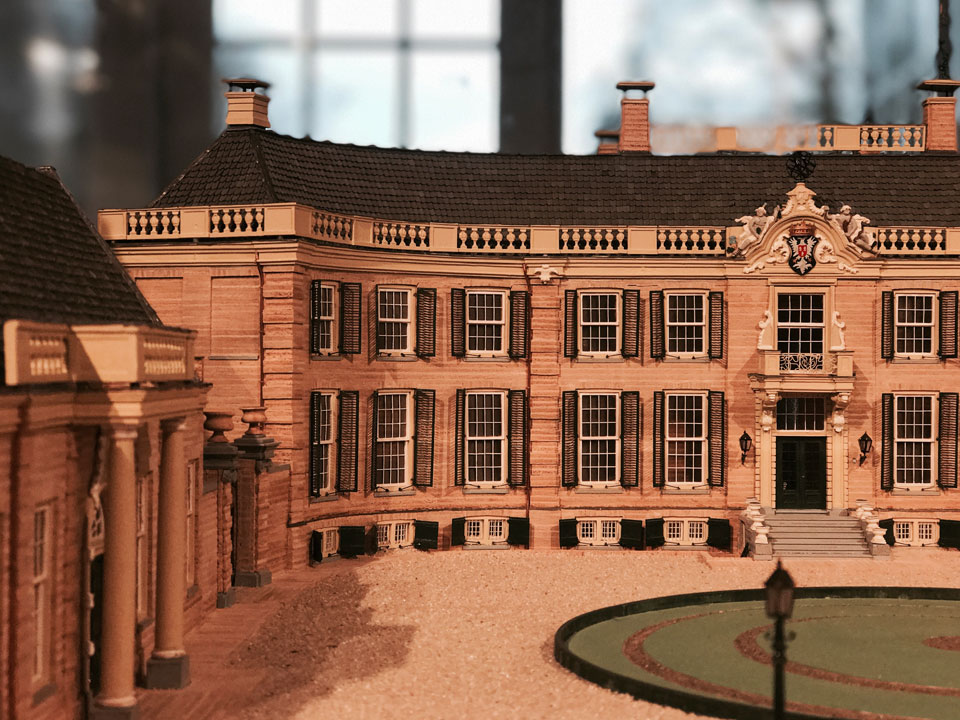 A very intricate model of Kasteel Groeneveld (near Baarn) that we saw when visiting at the weekend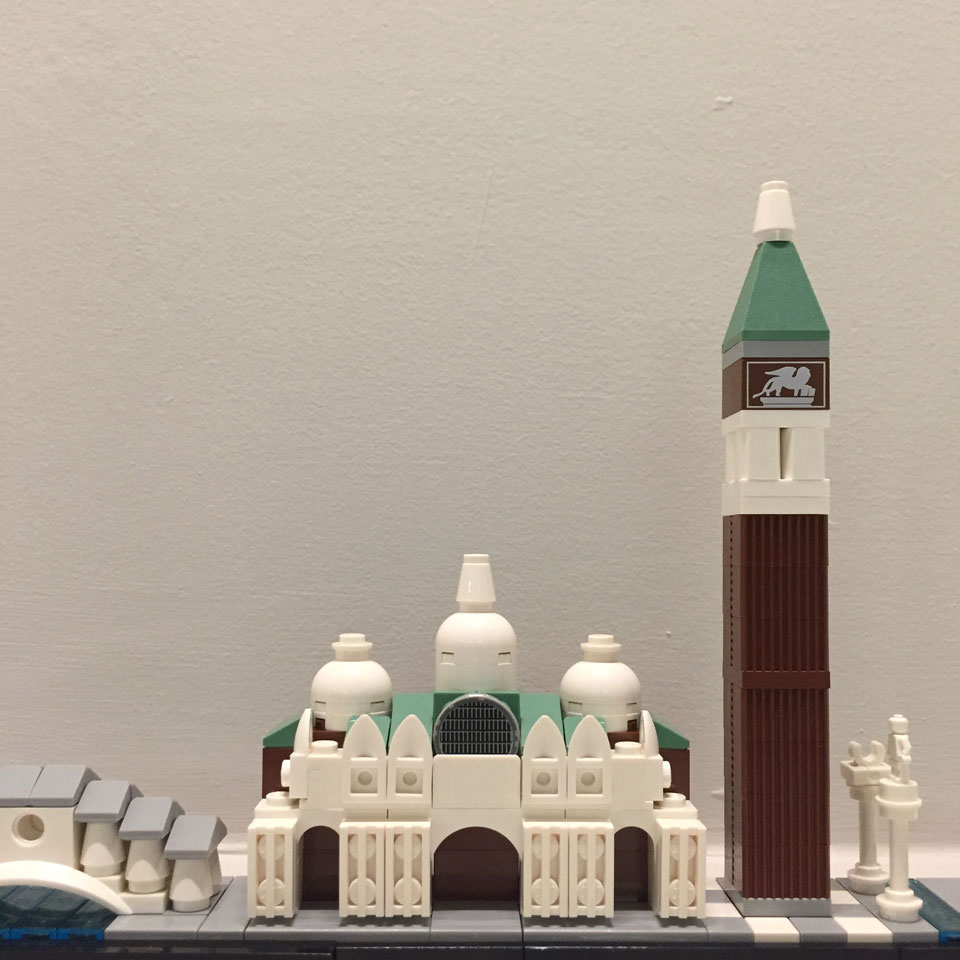 Venice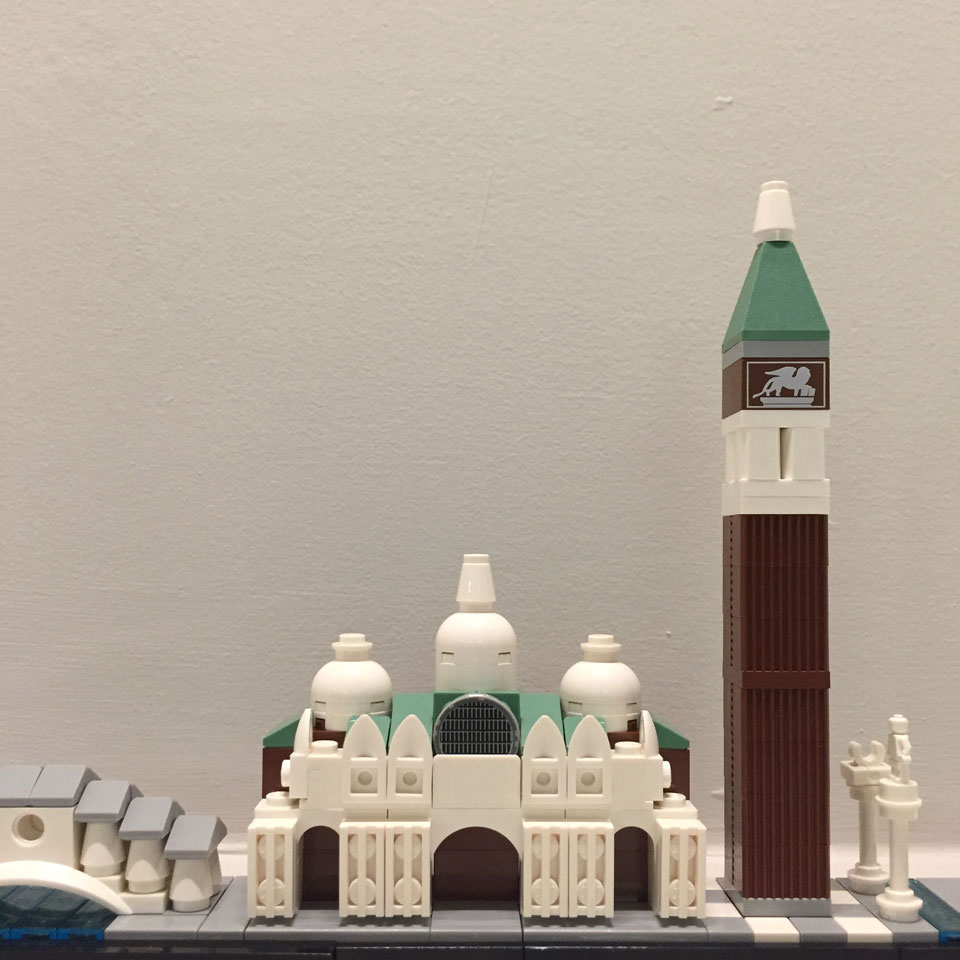 Researching Venetian construction techniques in preparation for our @KU_Arch_Land teaching studio visit in a couple of weeks.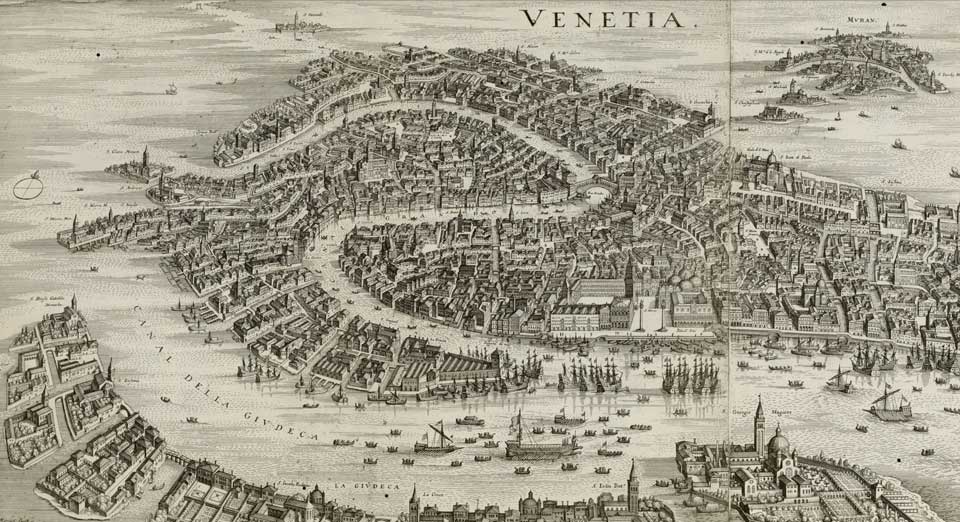 Venice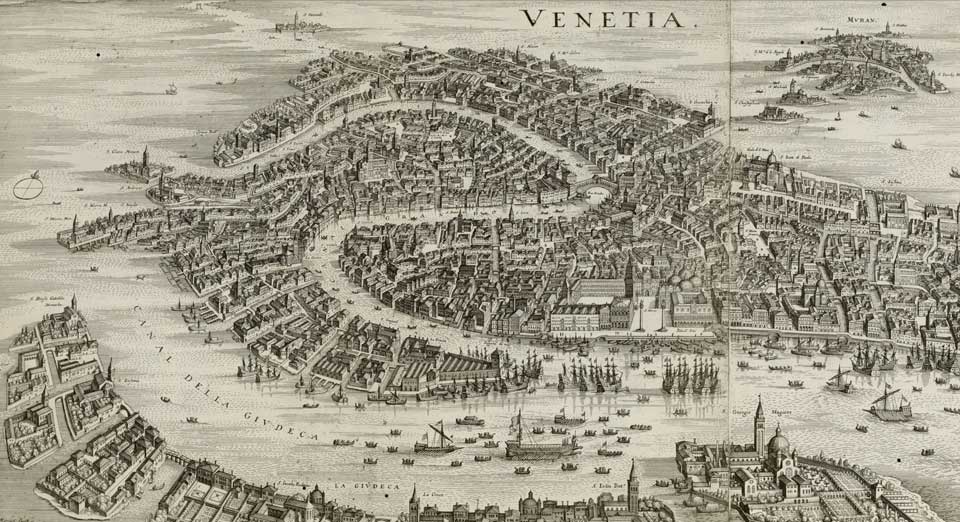 Our studio teaching @KU_Arch_Land with @a_zambelli has begun. We will be spending the year working on projects in Venice, a city we know well.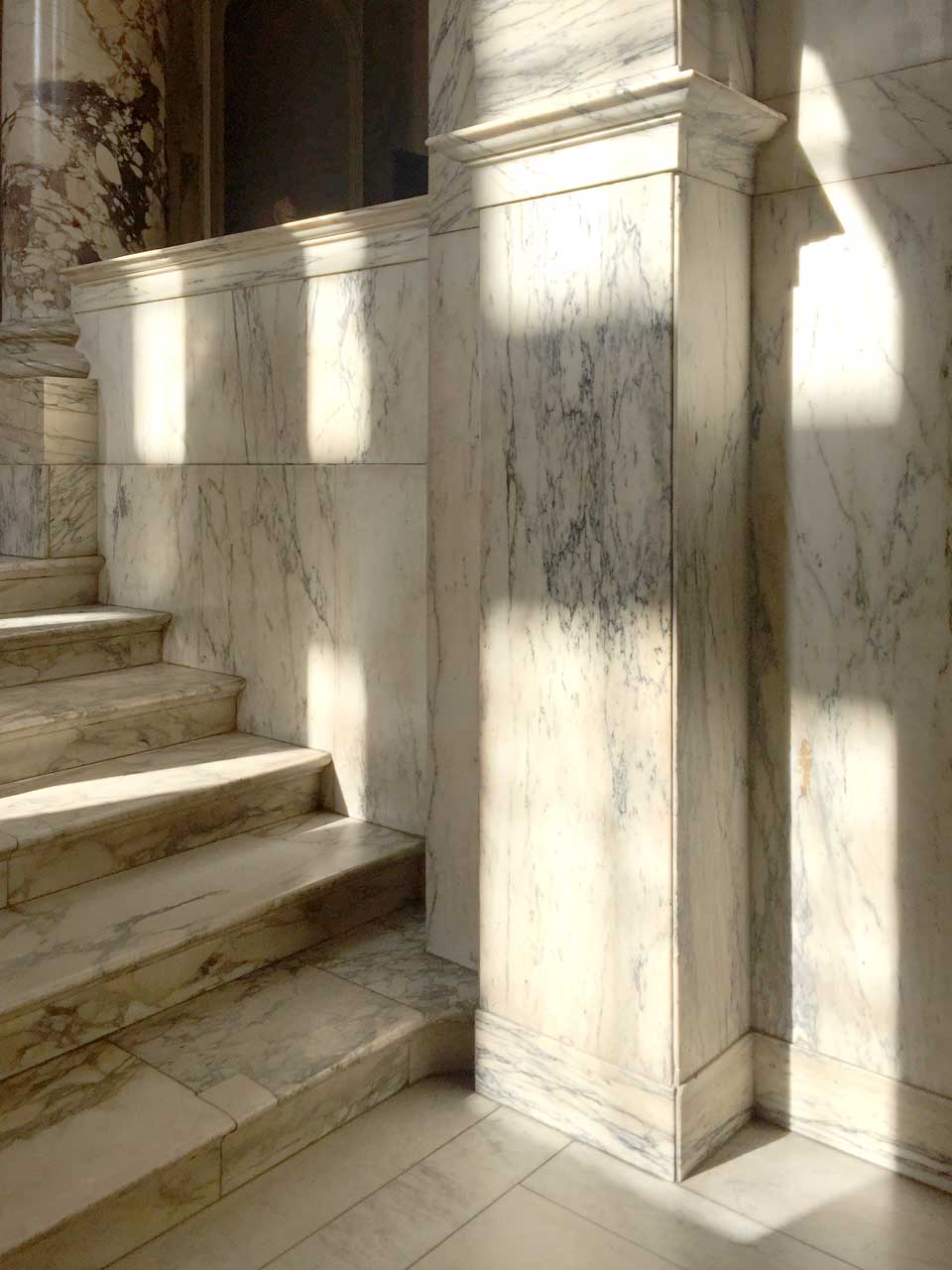 New Term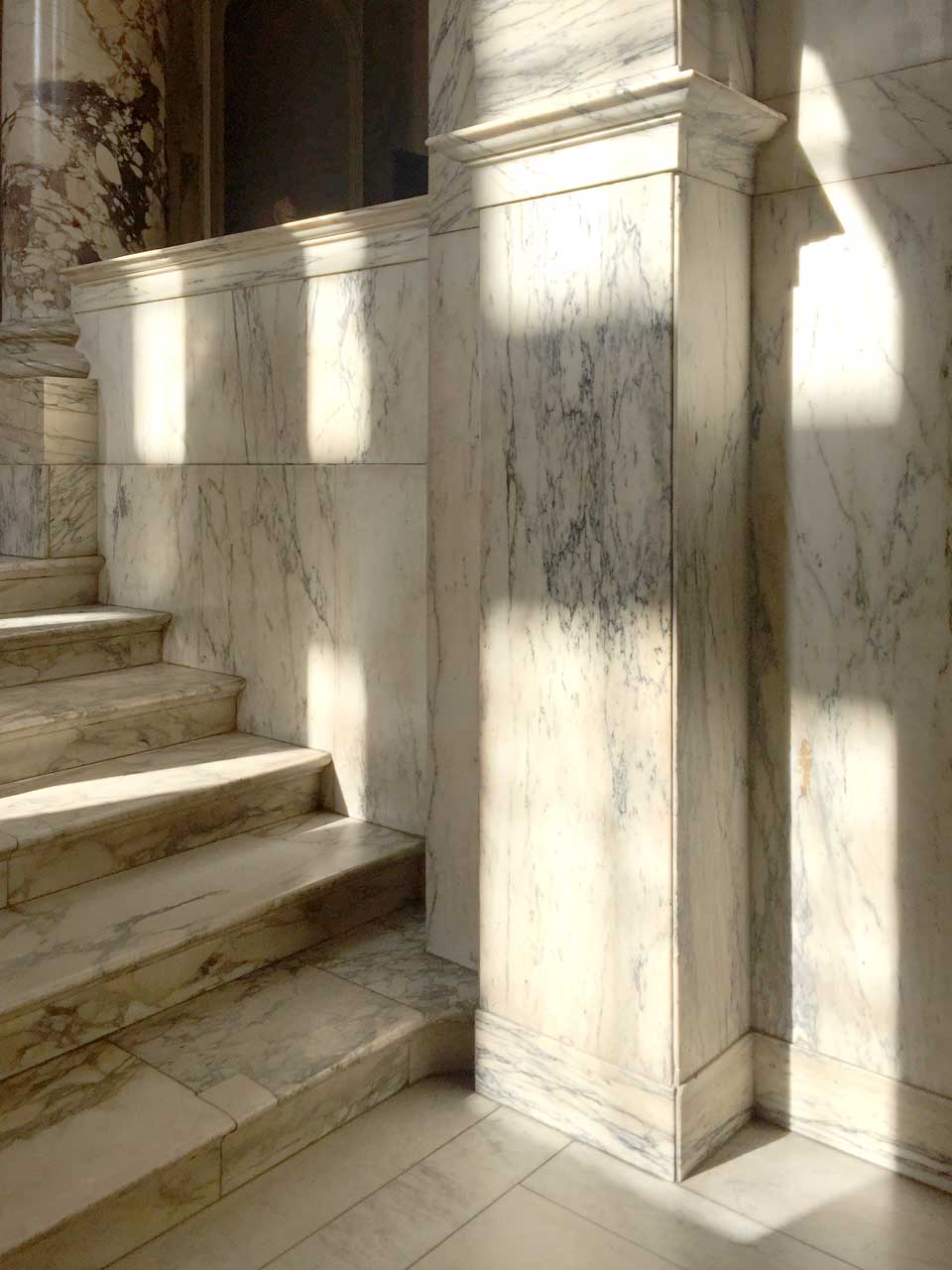 Our new teaching year started off with a walk through London, resting in the Victoria & Albert Museum to make some drawings.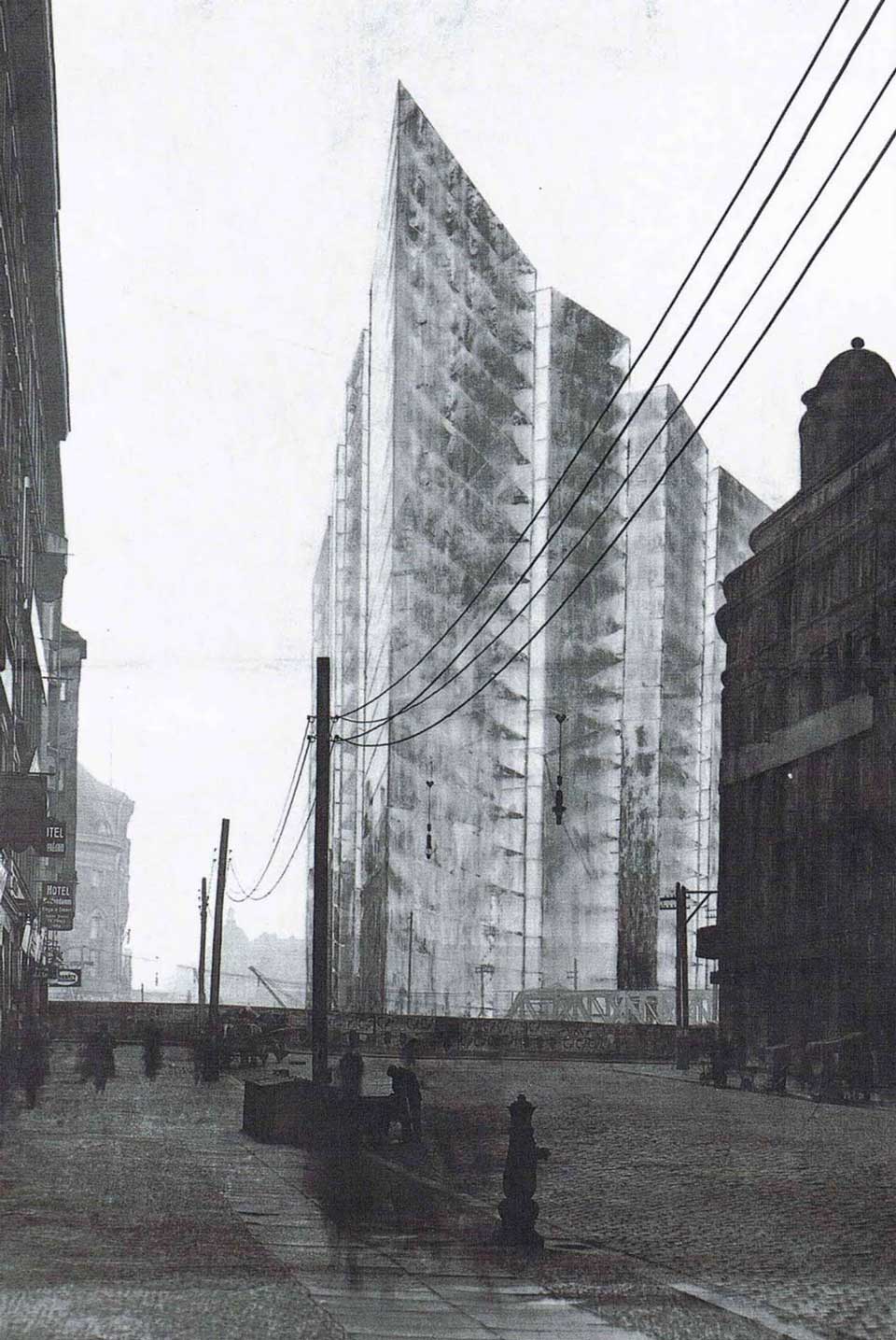 Collage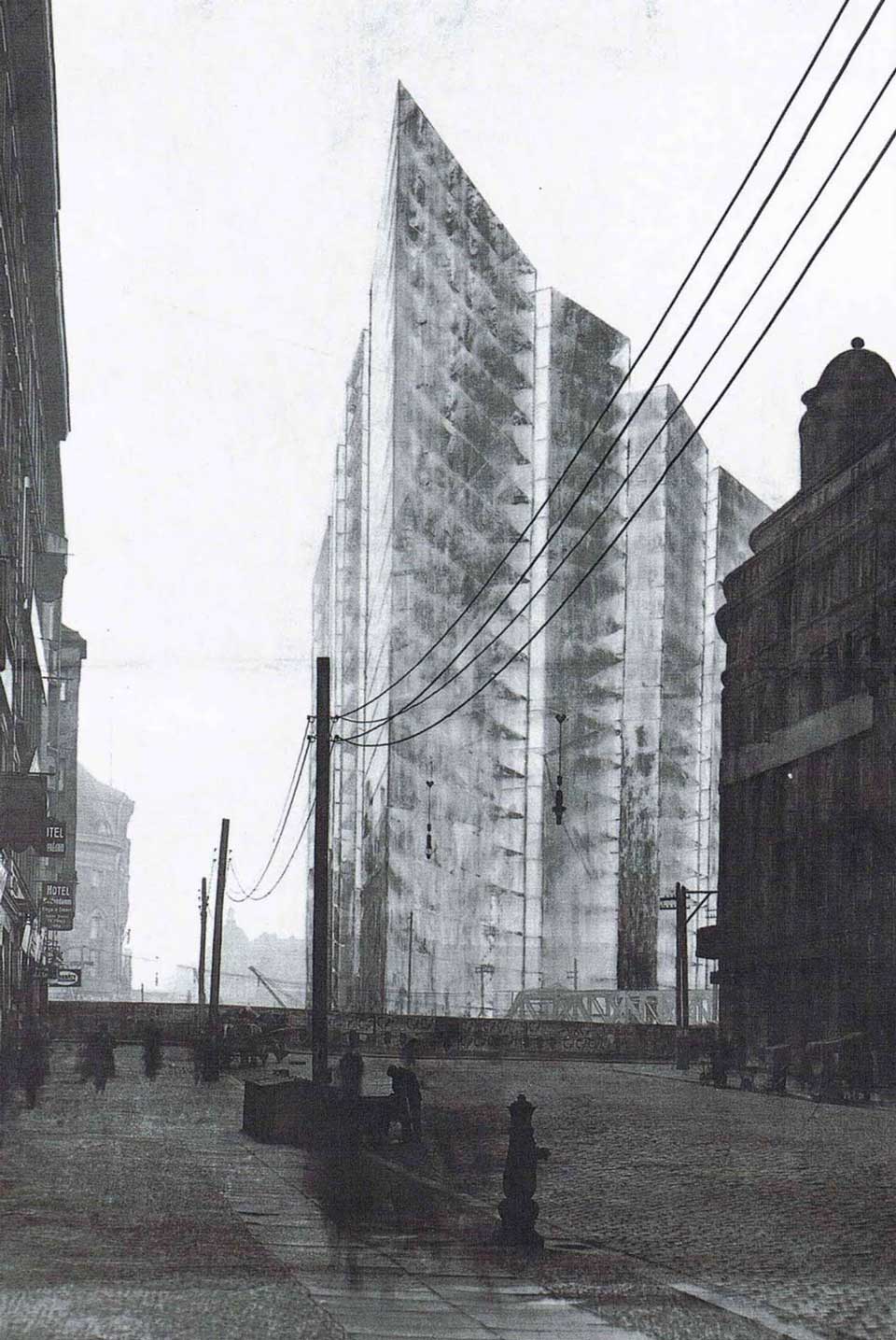 @Architizer  Article on Mies van der Rohe's precise collages.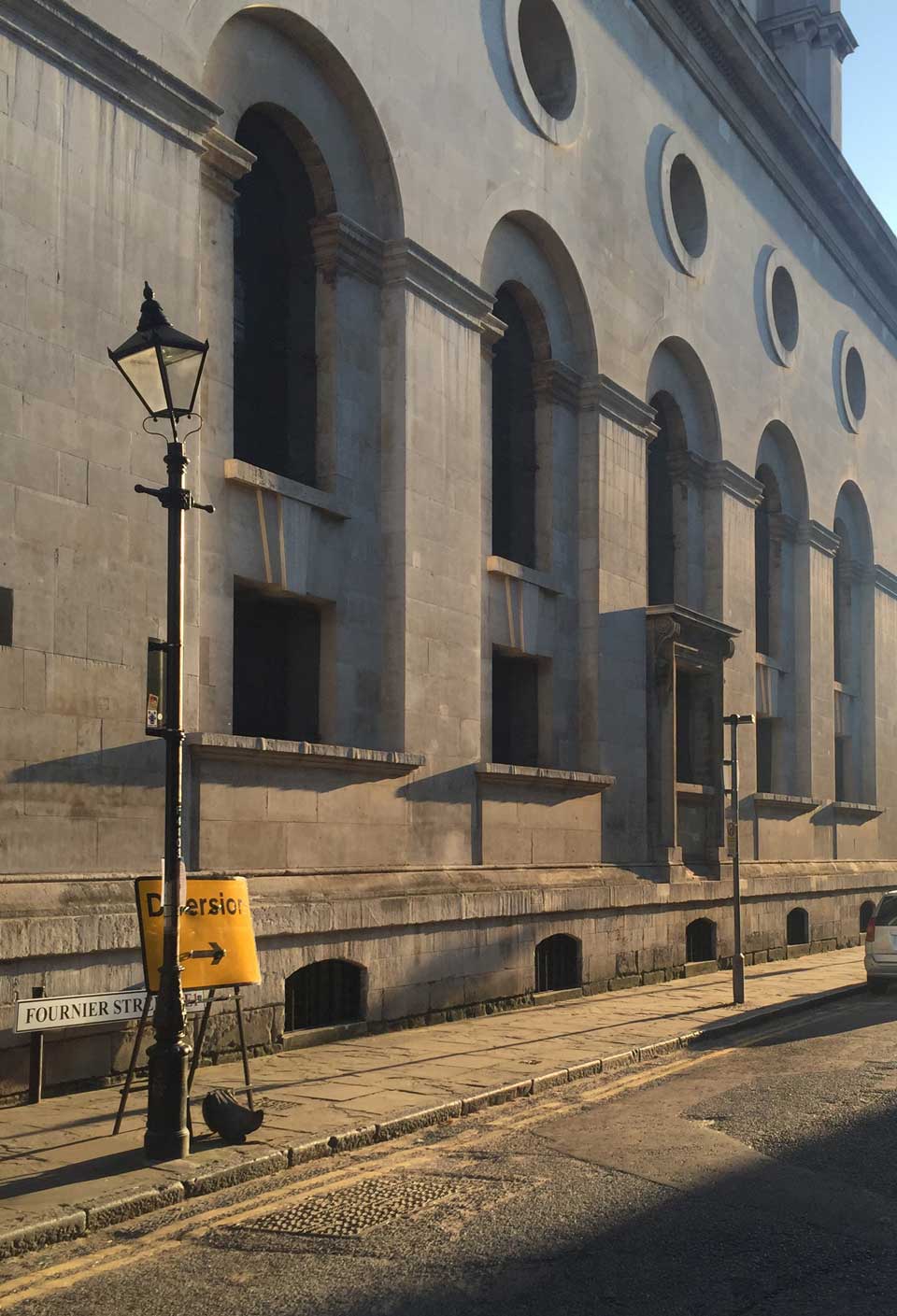 Hawksmoor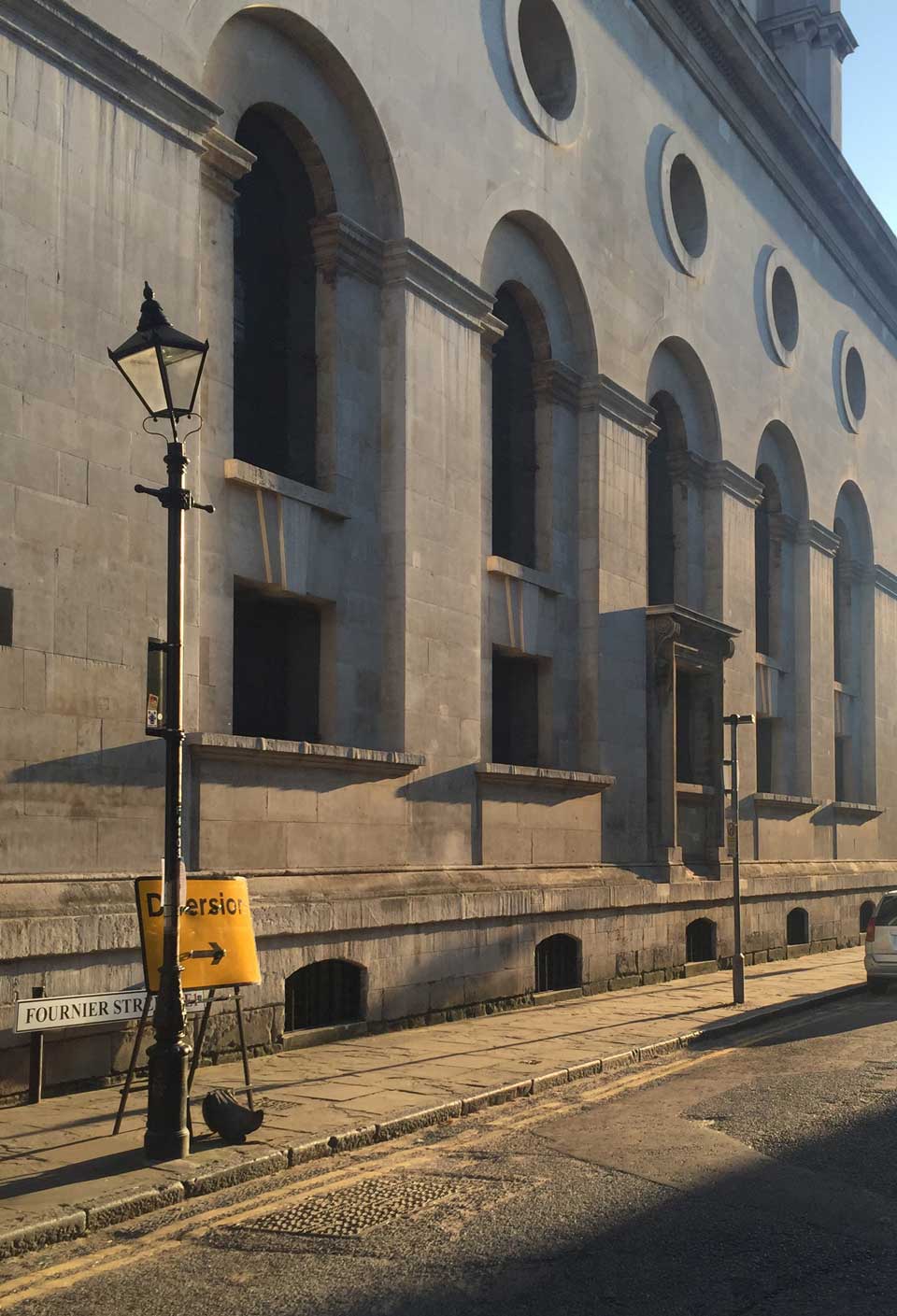 Christ Church, Spitalfields. Nicholas Hawksmoor, 1714-1729.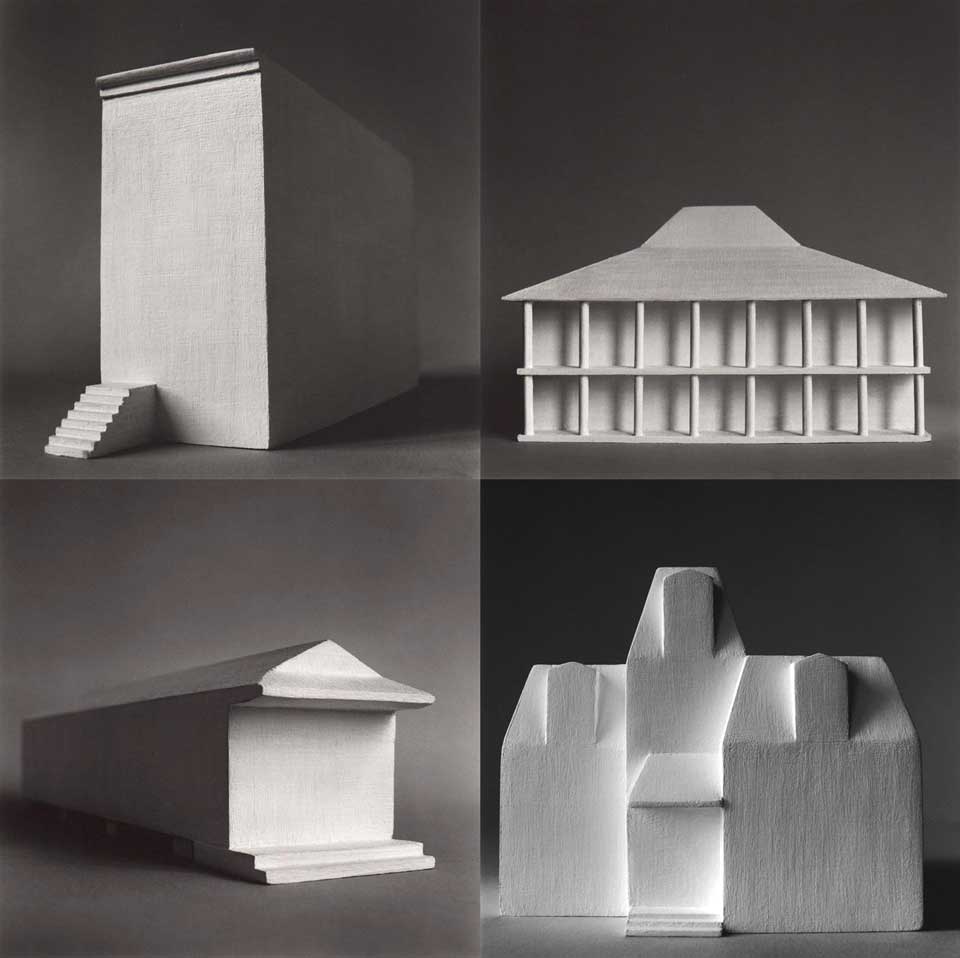 American Typo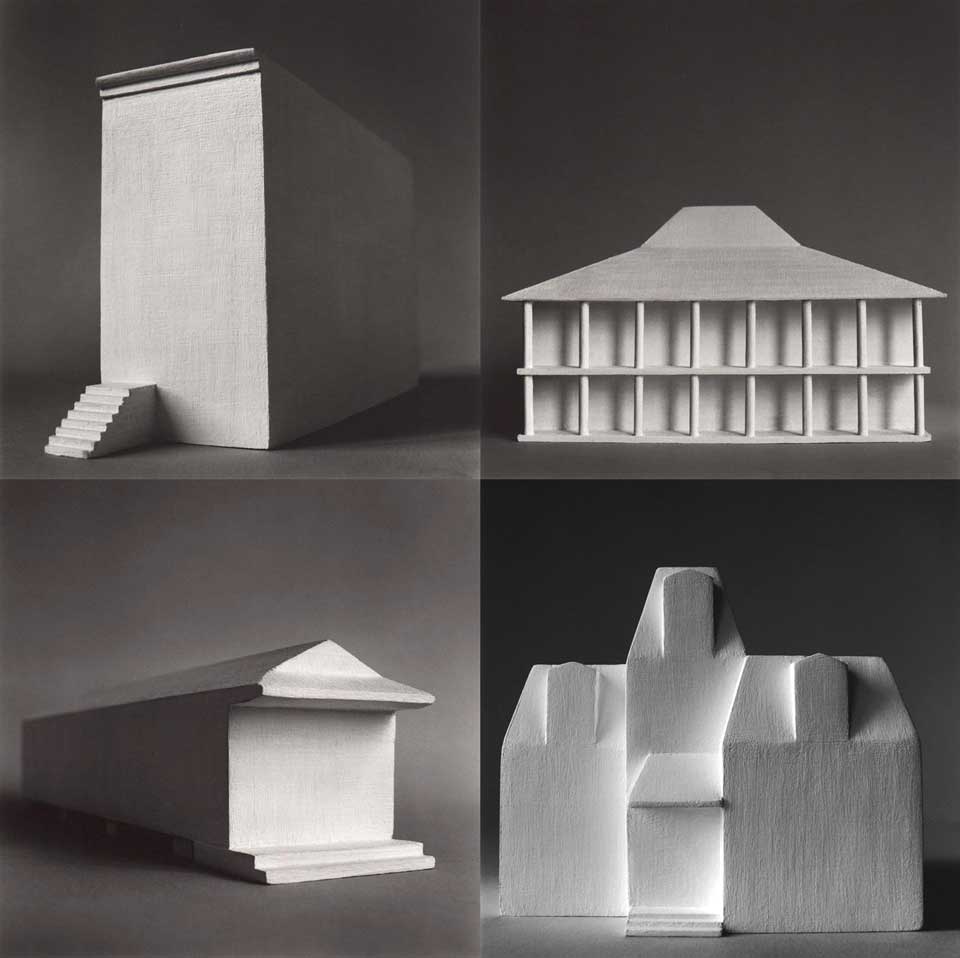 Photos of American domestic typologies from Ion Zupcu's  American Homes (2012), courtesy of @socks_studio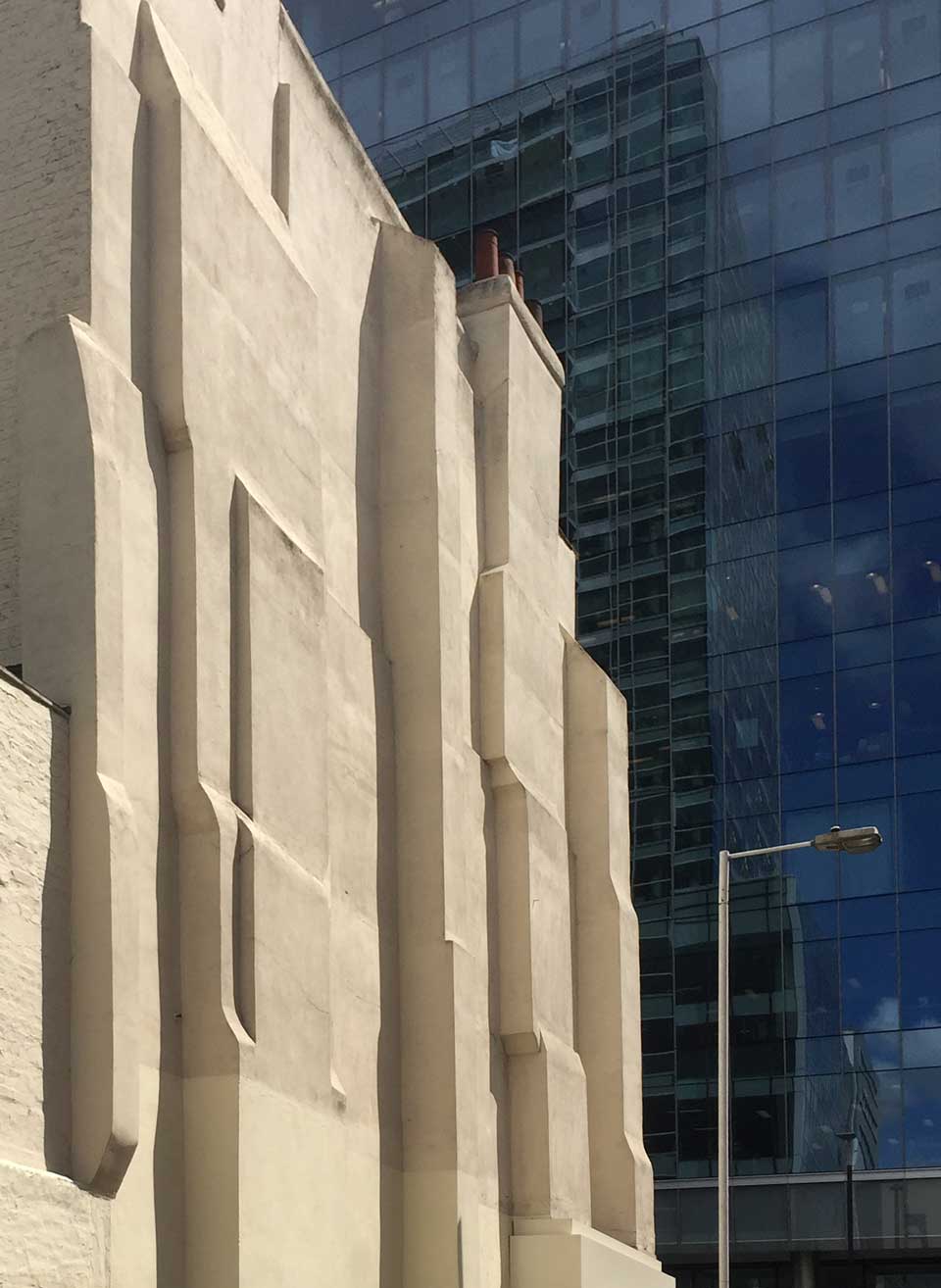 Gable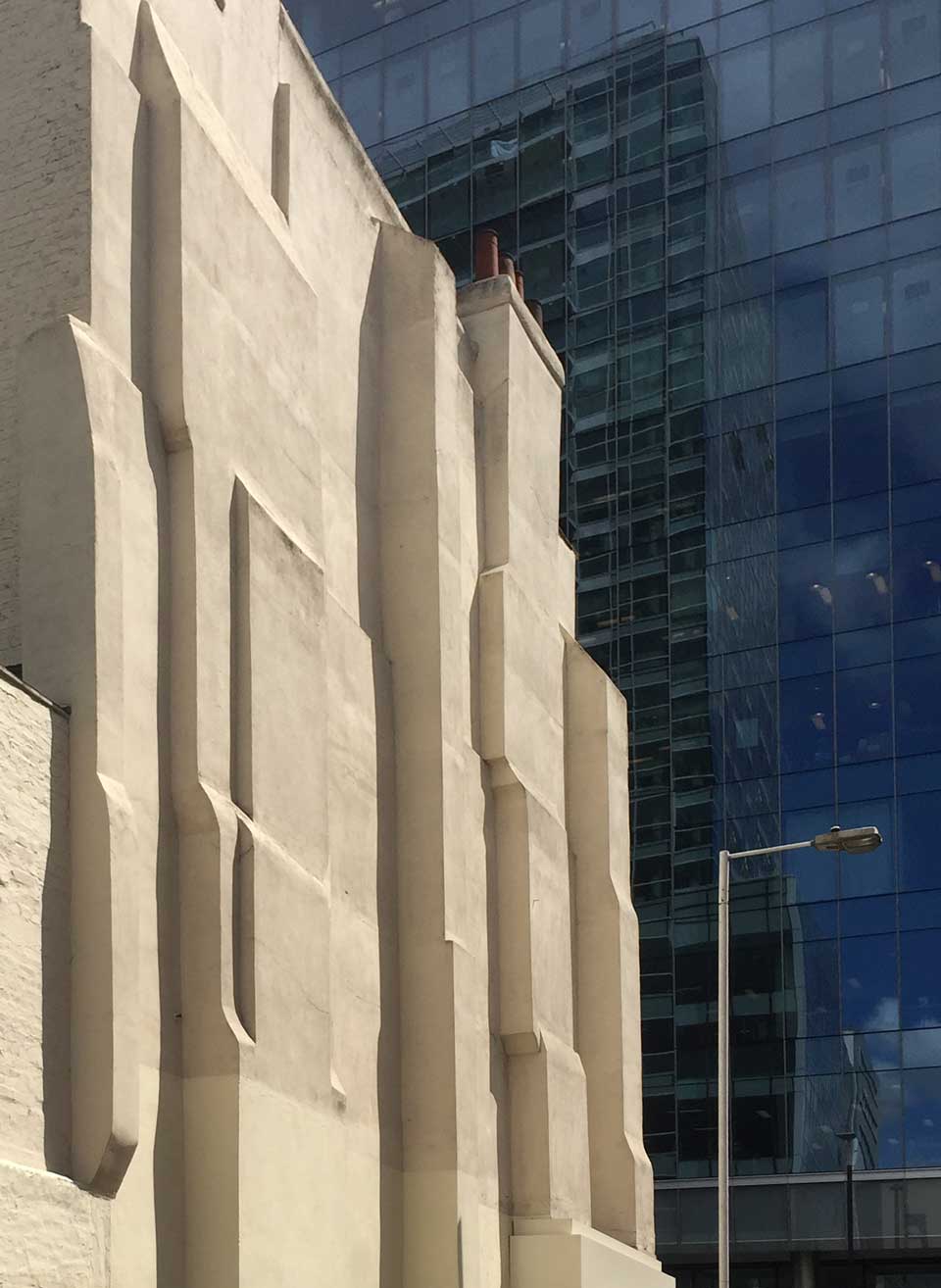 Aldgate, London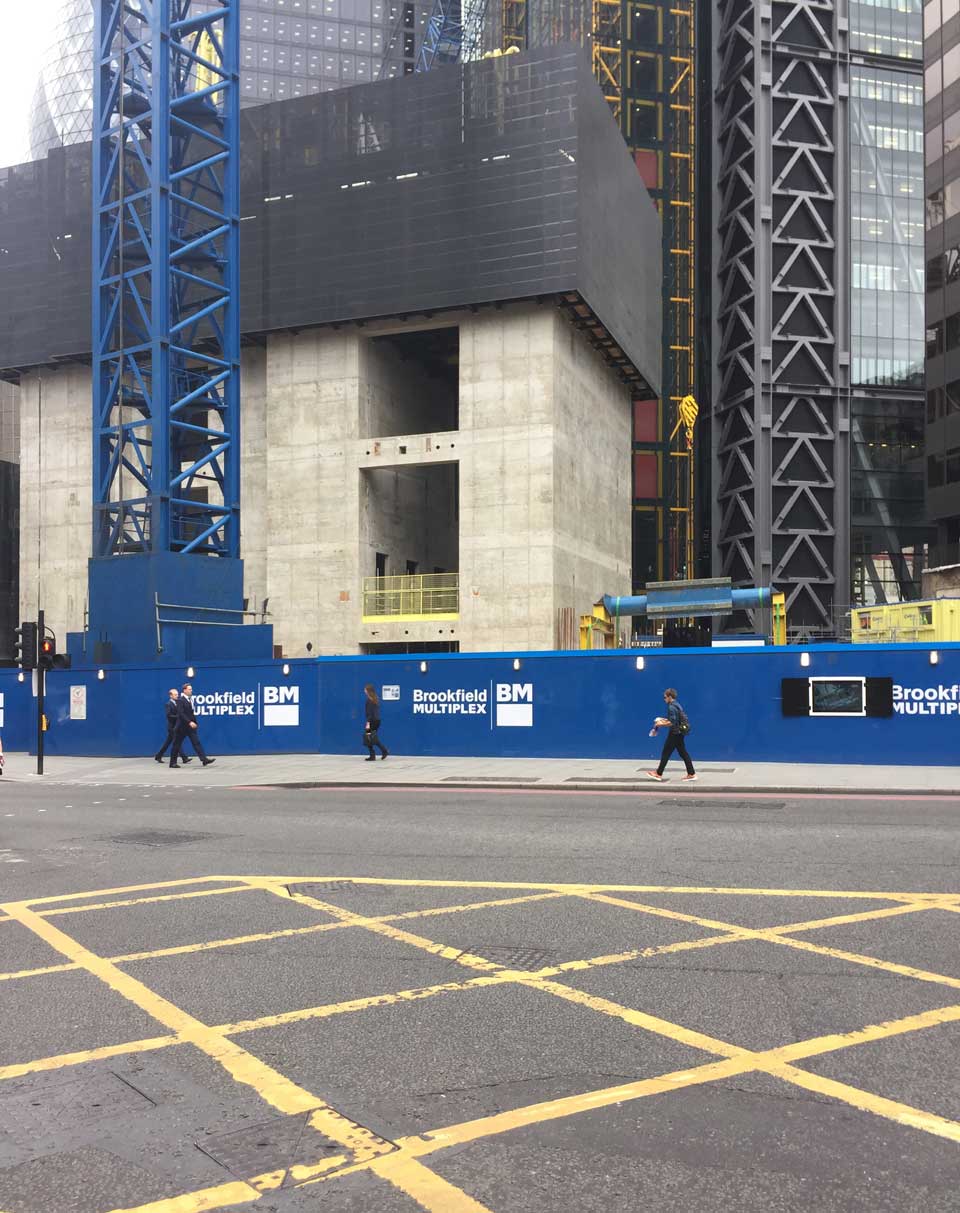 Brace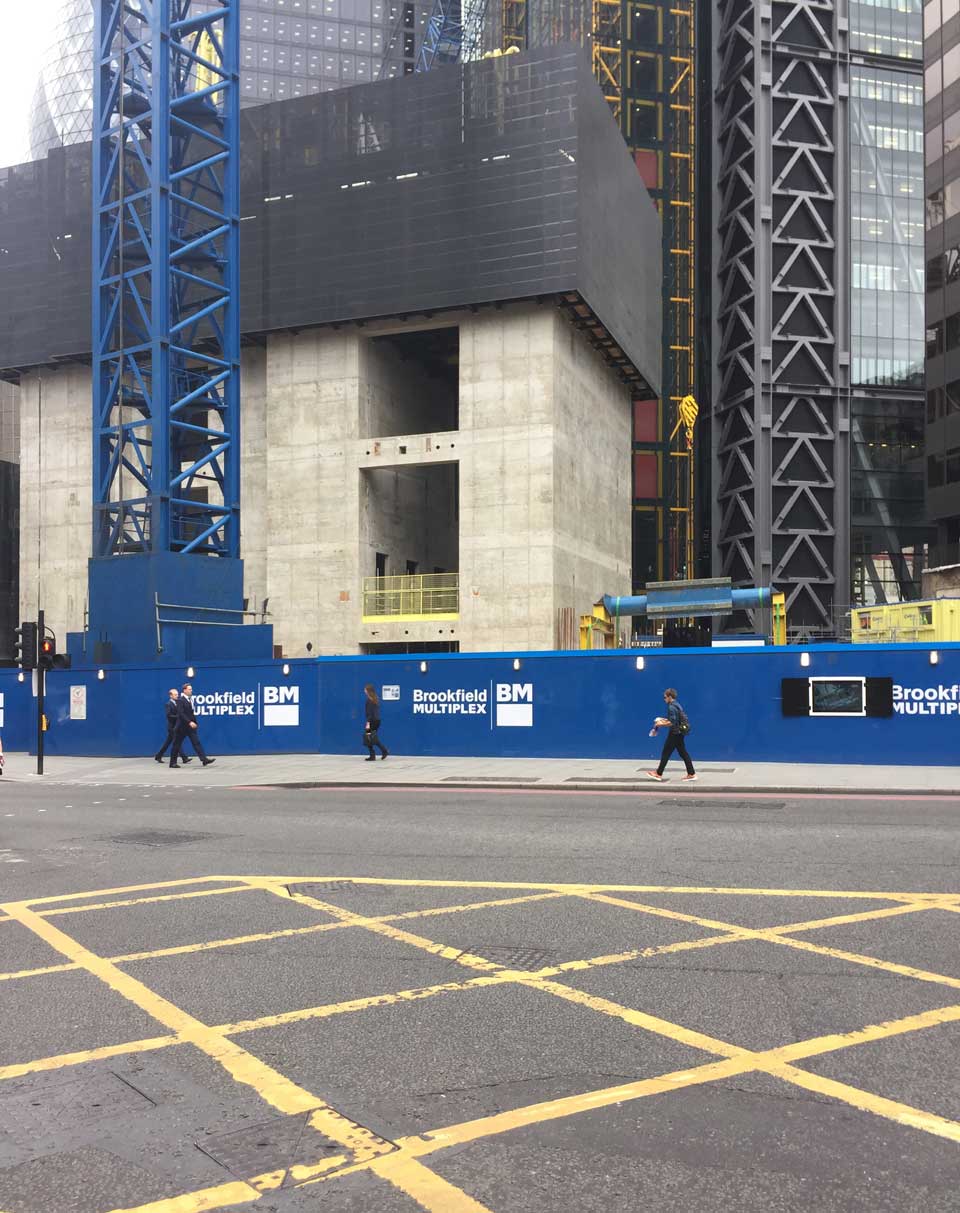 Buildings imitating cranes imitating buildings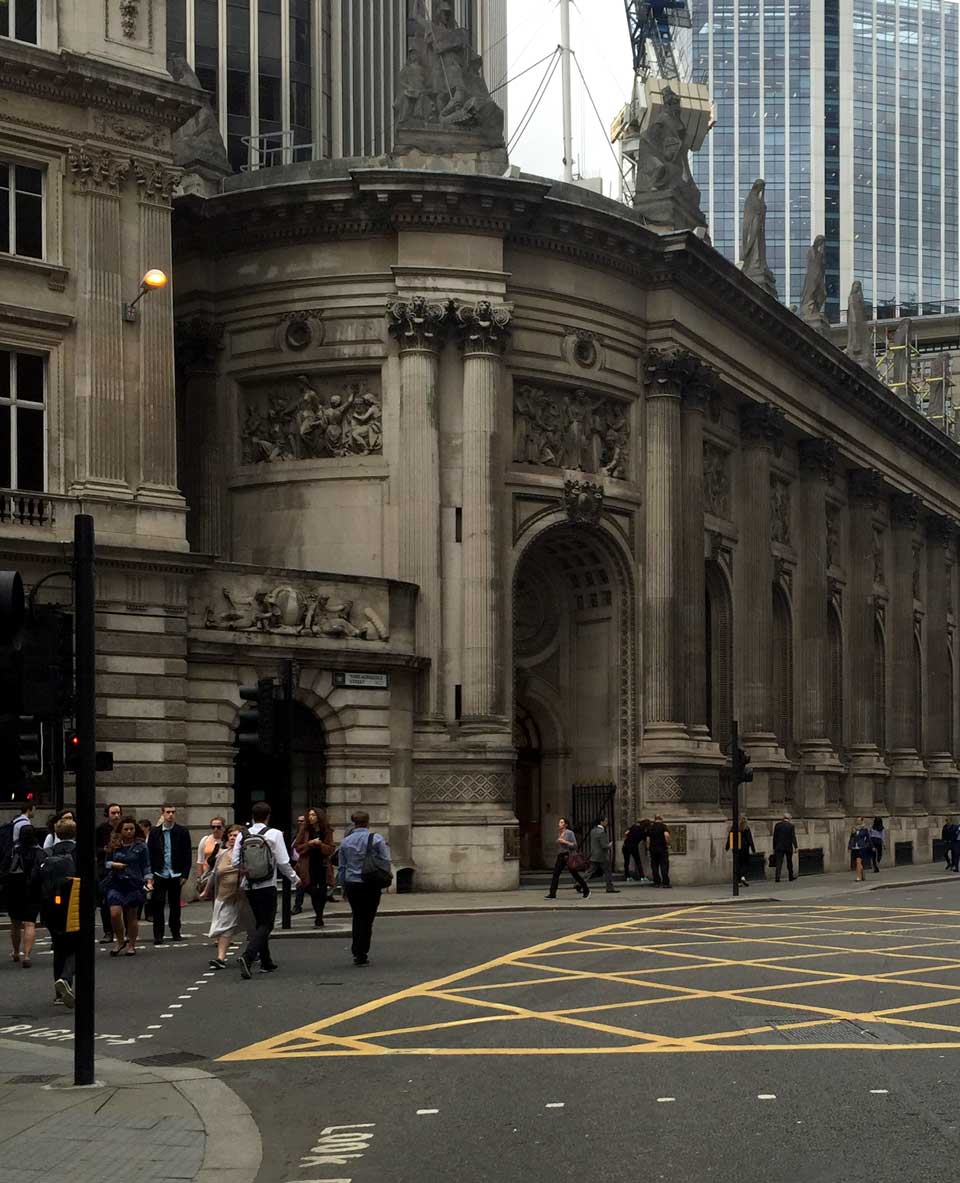 London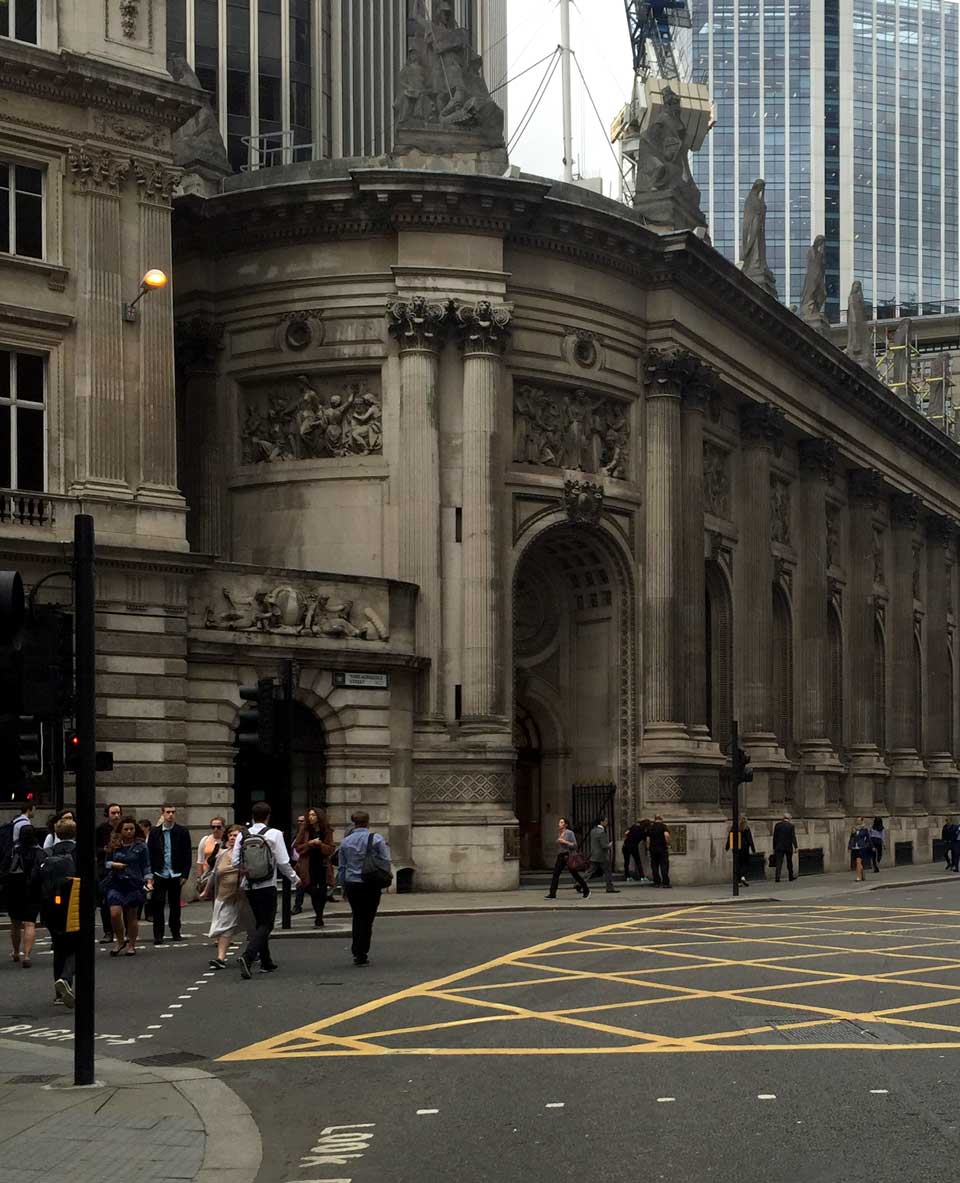 The City.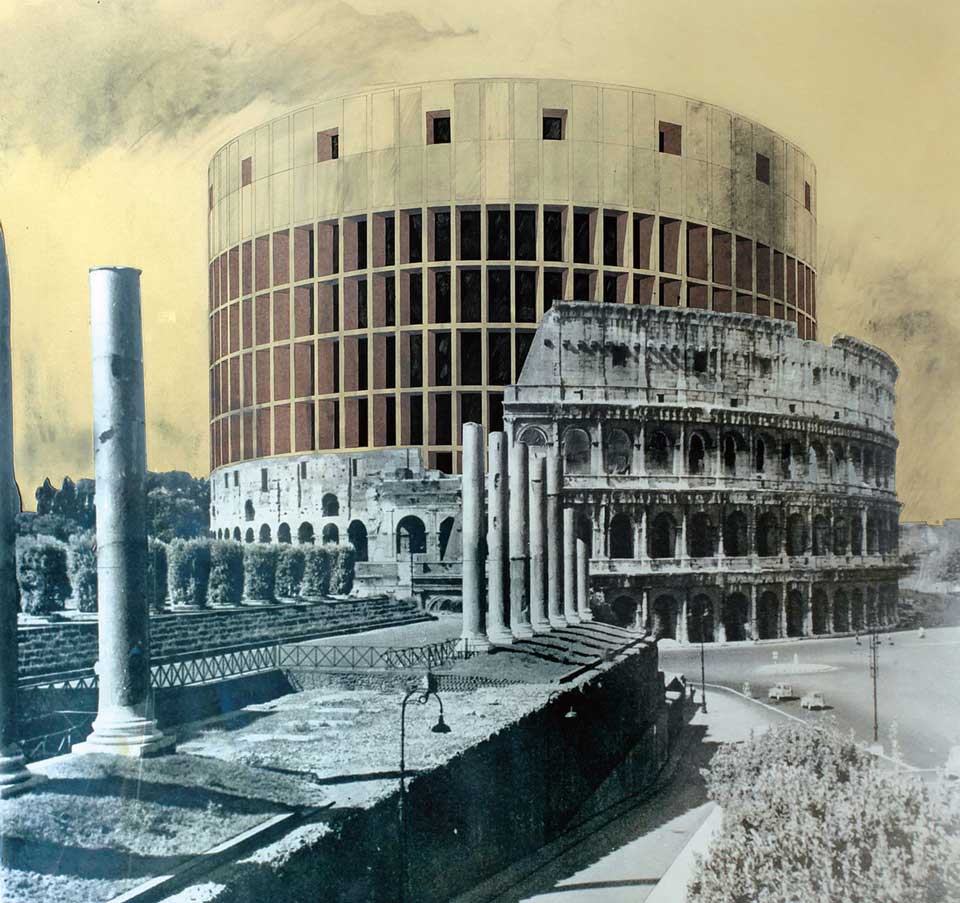 Superstudio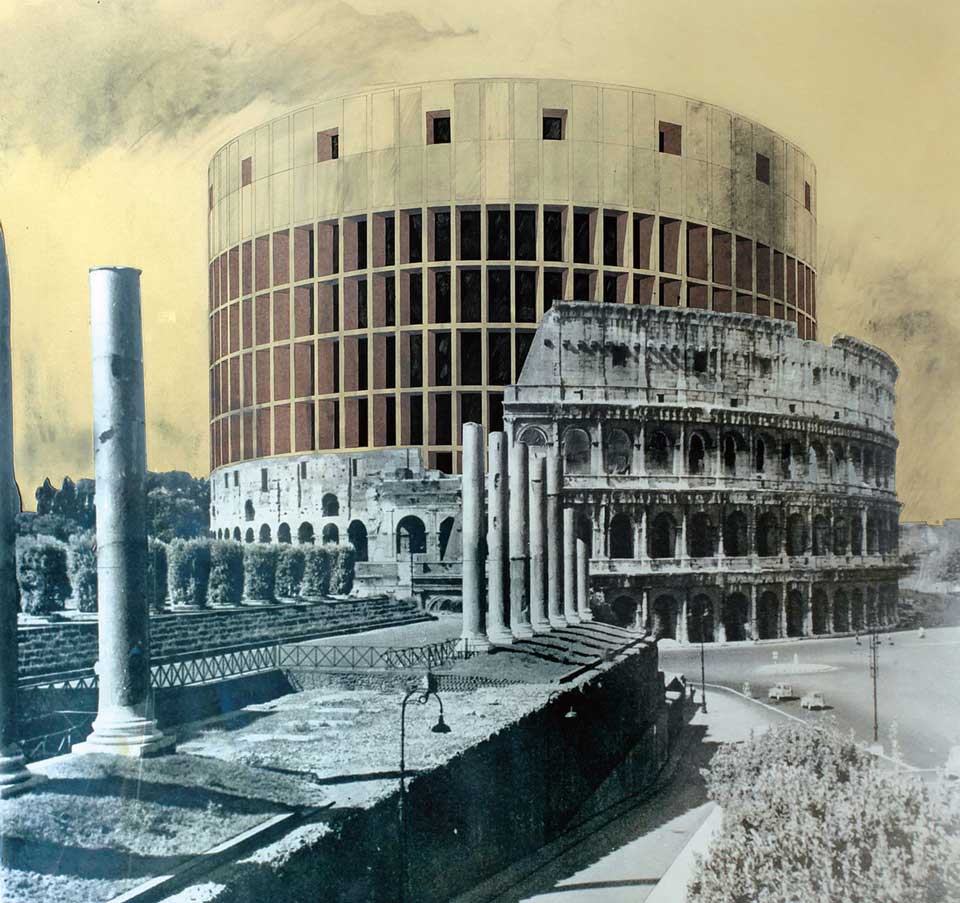 The retrospective @Museo_MAXXI has reignited our appreciation of the 1960s Florentine Superstudio and their Continuous Monument project (Grand Hotel Colosseo, 1969, above).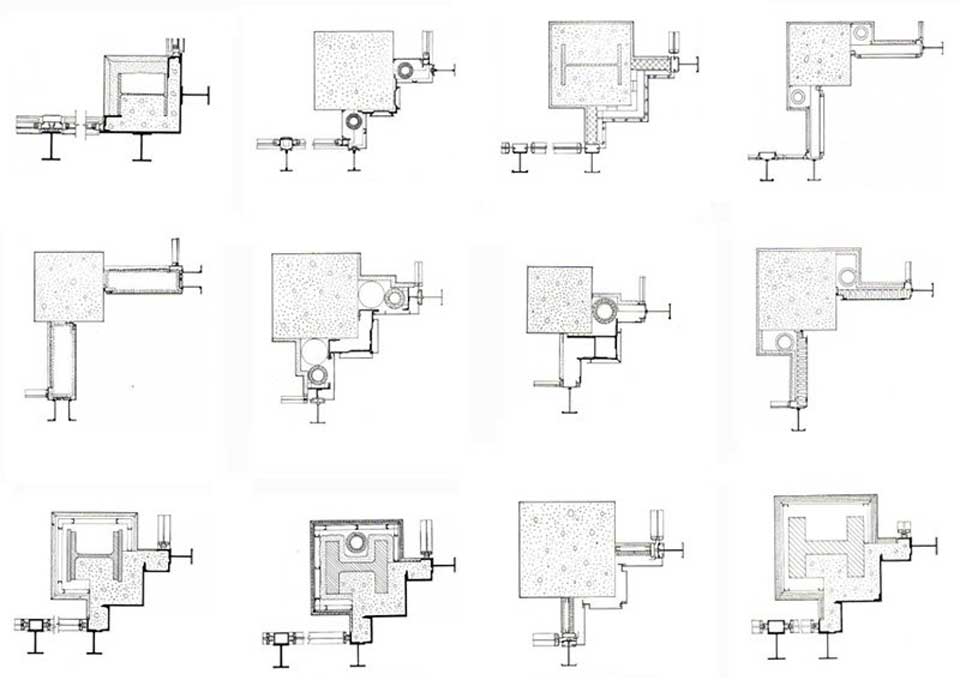 Cornered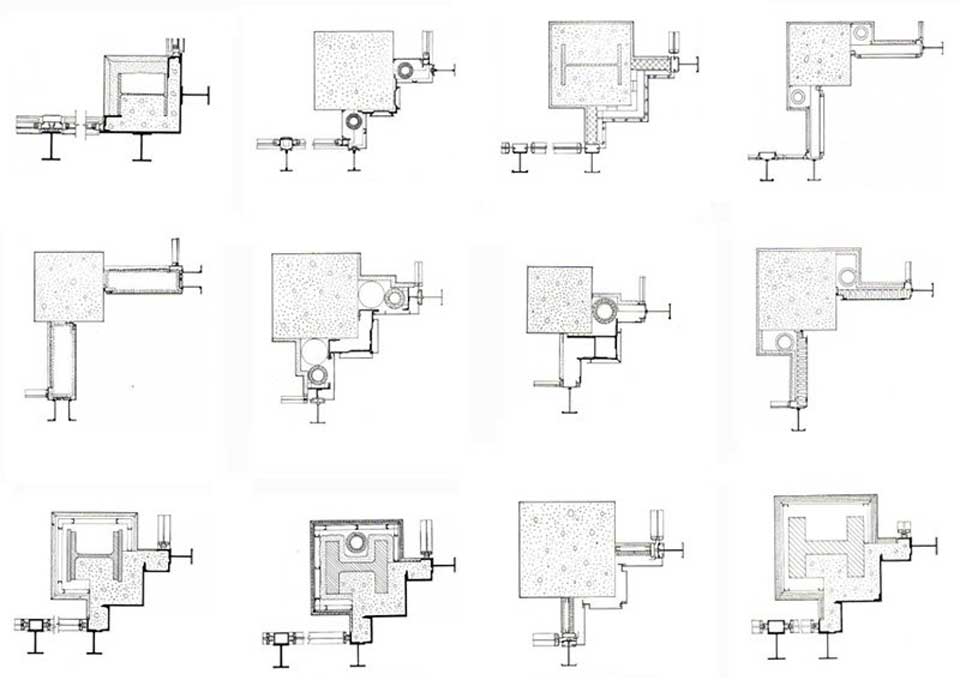 In 1972 for @ArchReview John Winter drew all of Mies' Tower corner conditions. Courtesy of @socks_studio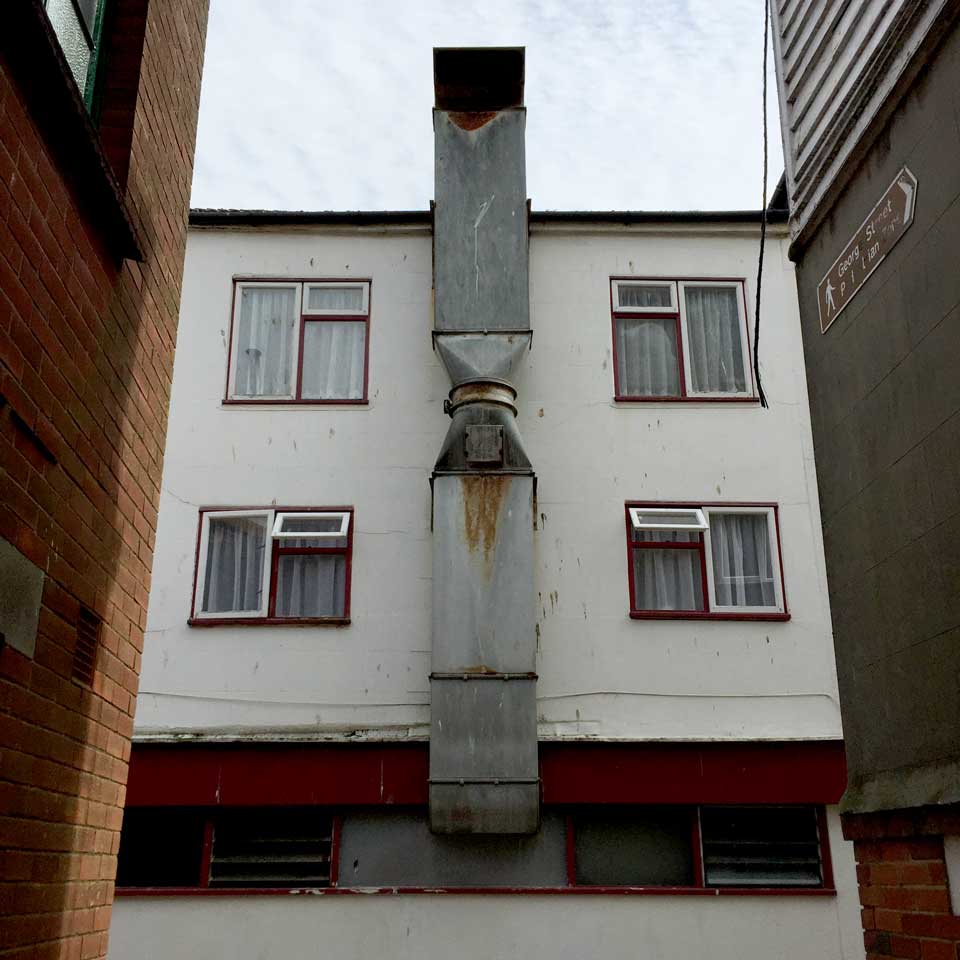 Elevation 2, Hastings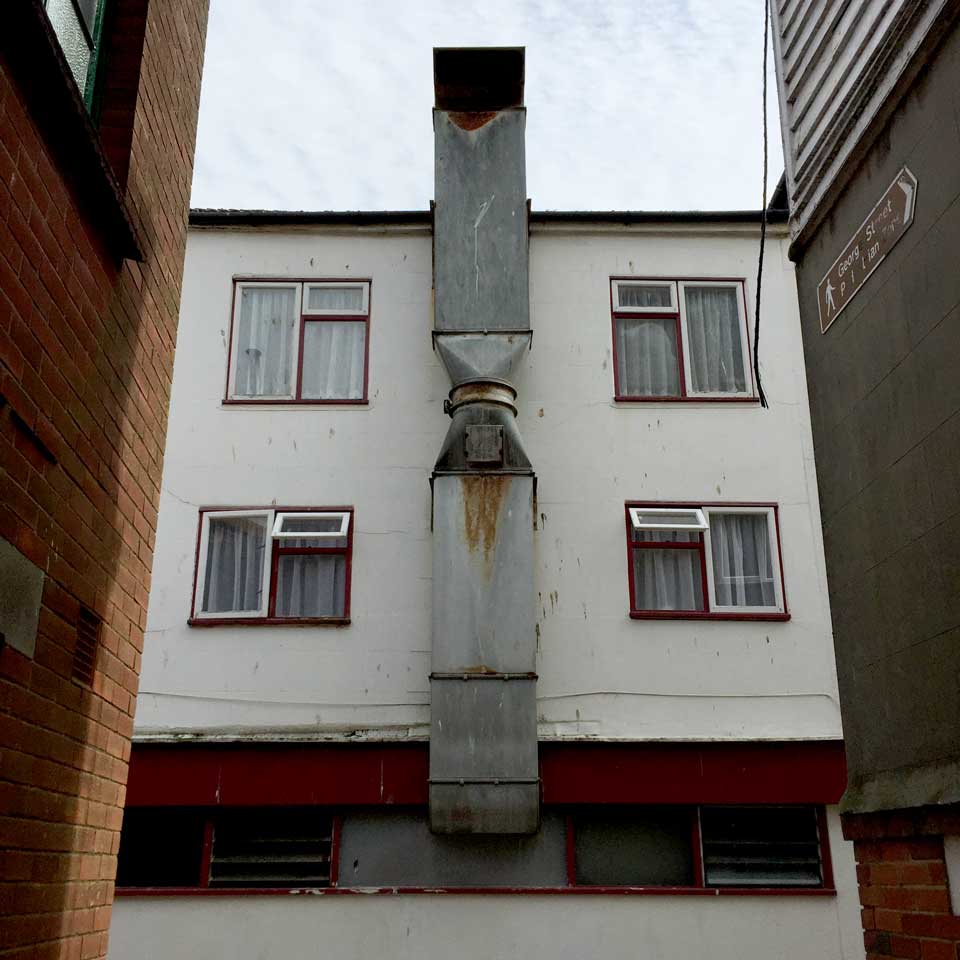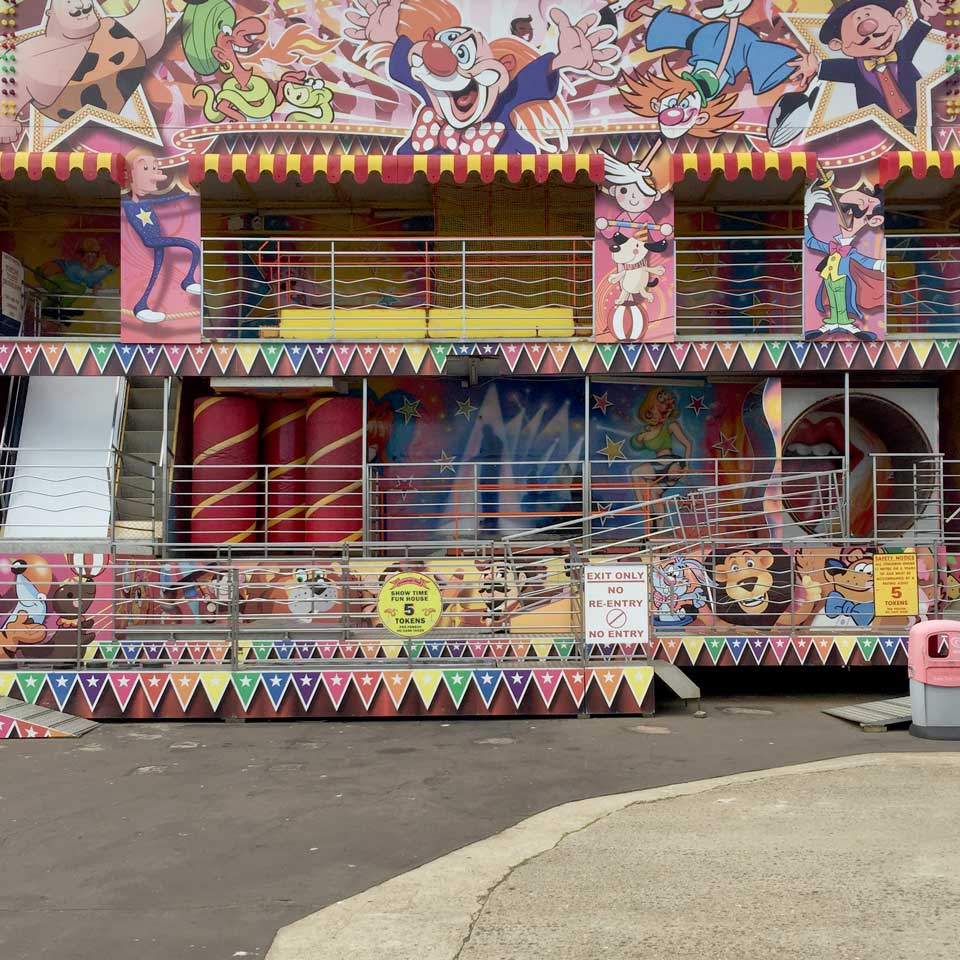 Elevation 1, Hastings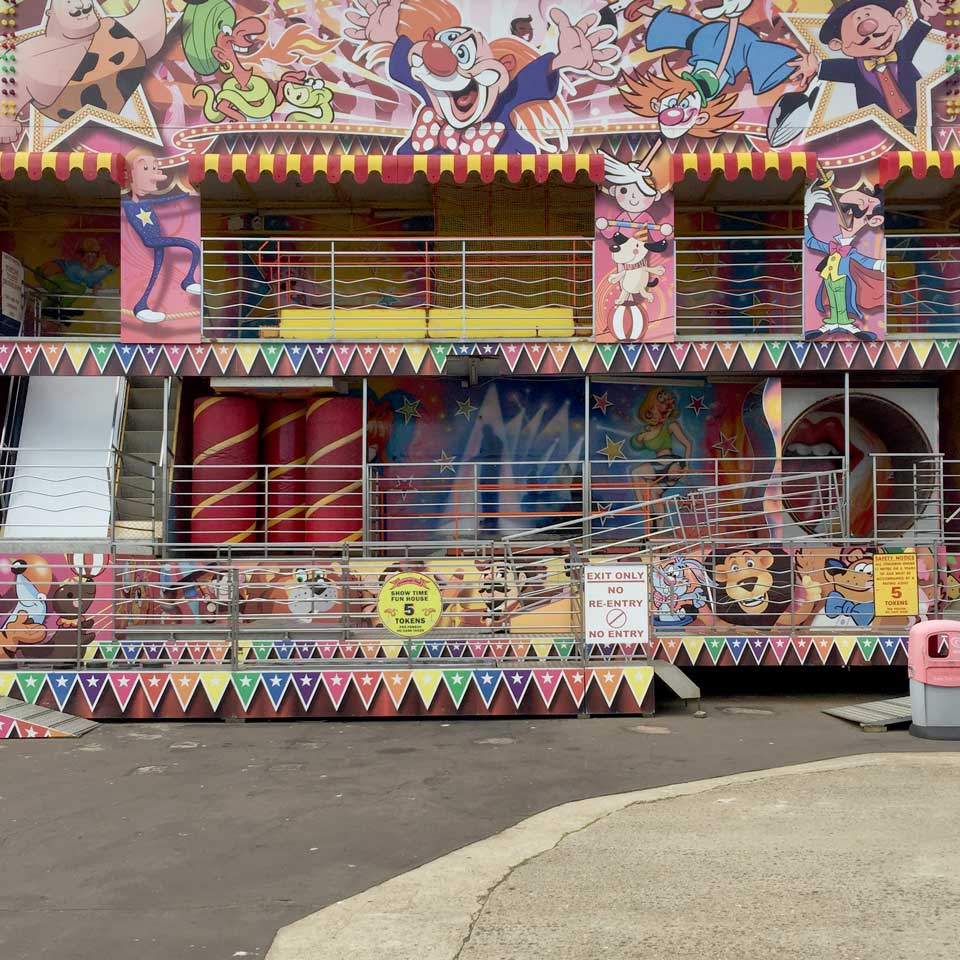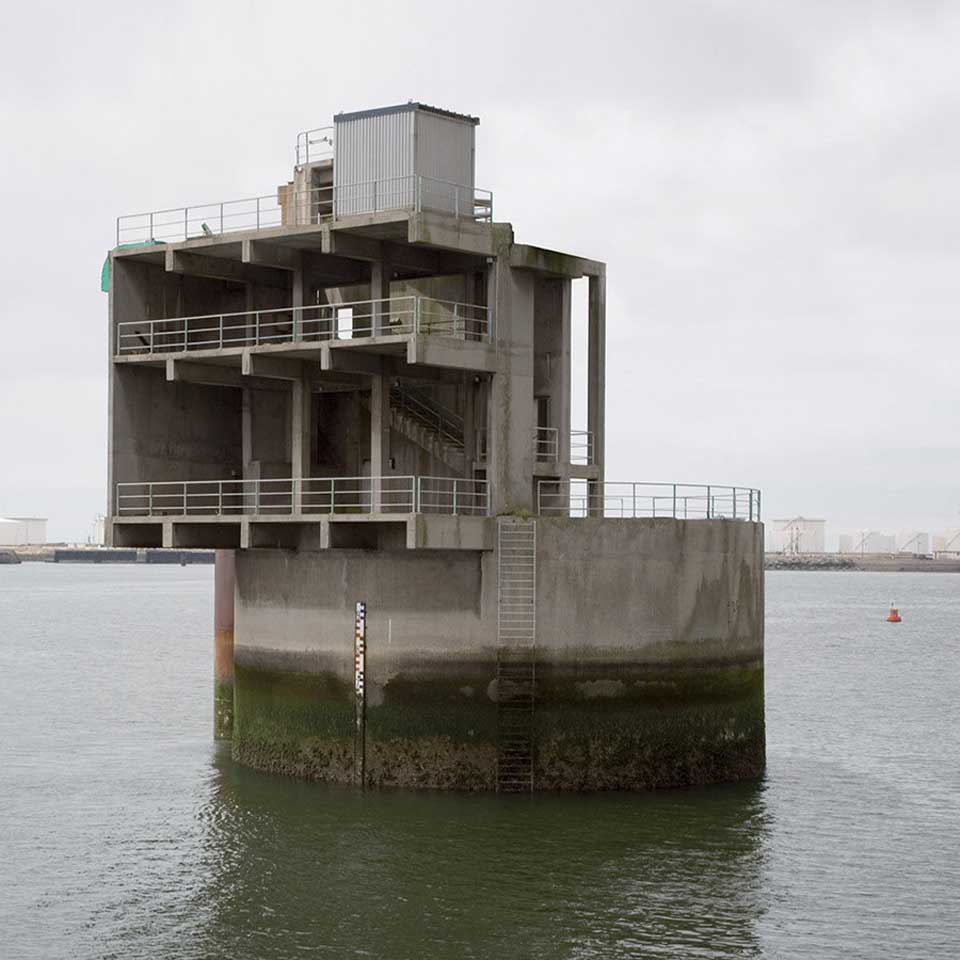 Atlas of Forms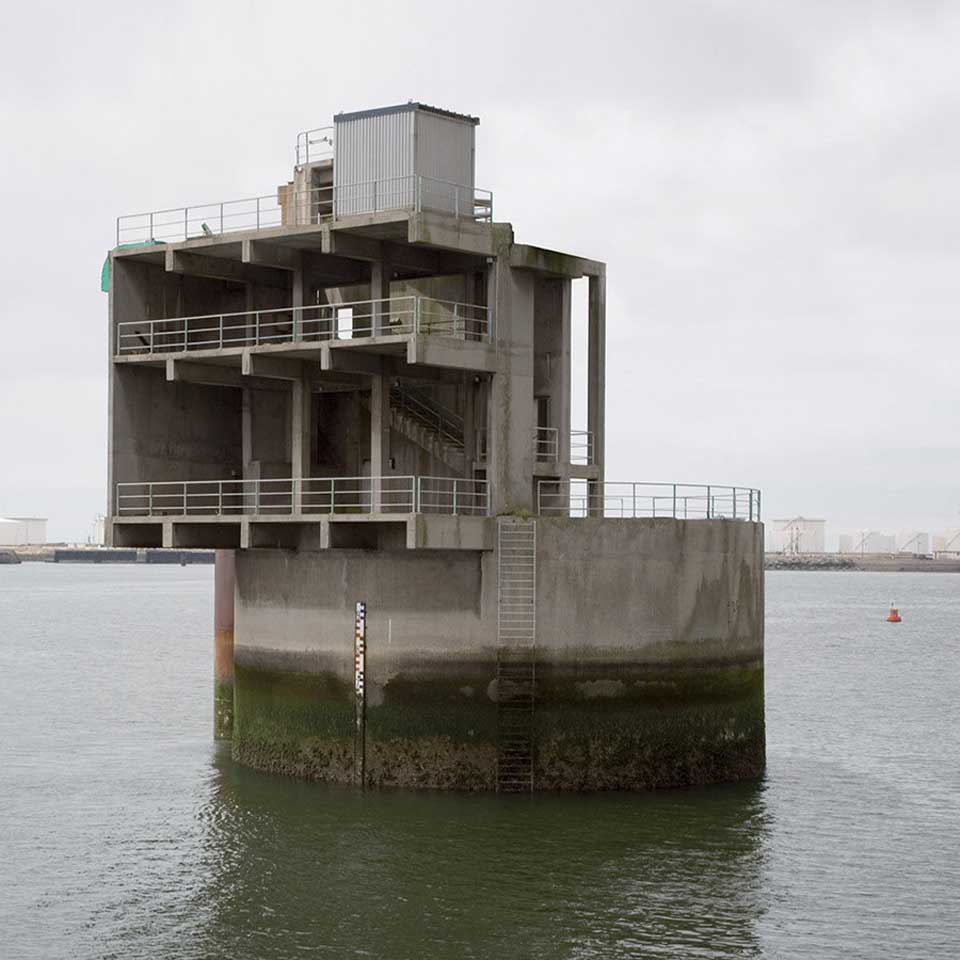 Fascinating project and an entertaining resource ATLAS OF FORMS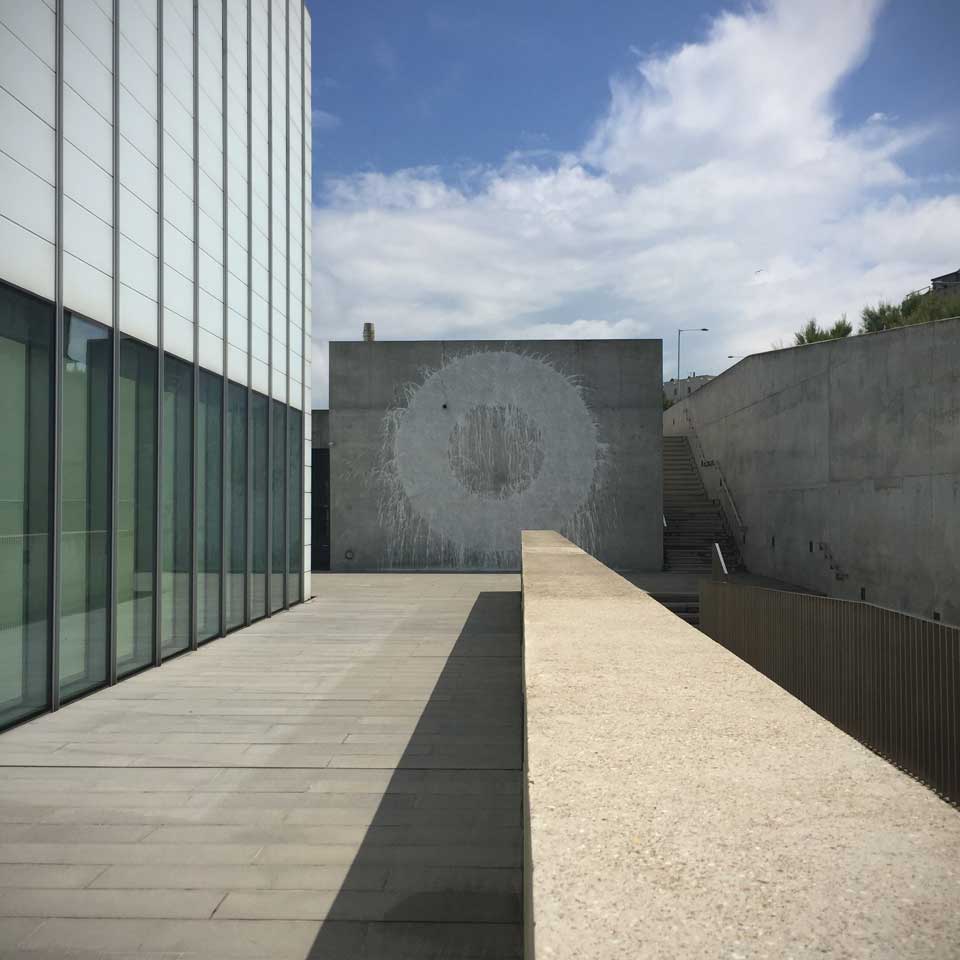 Turner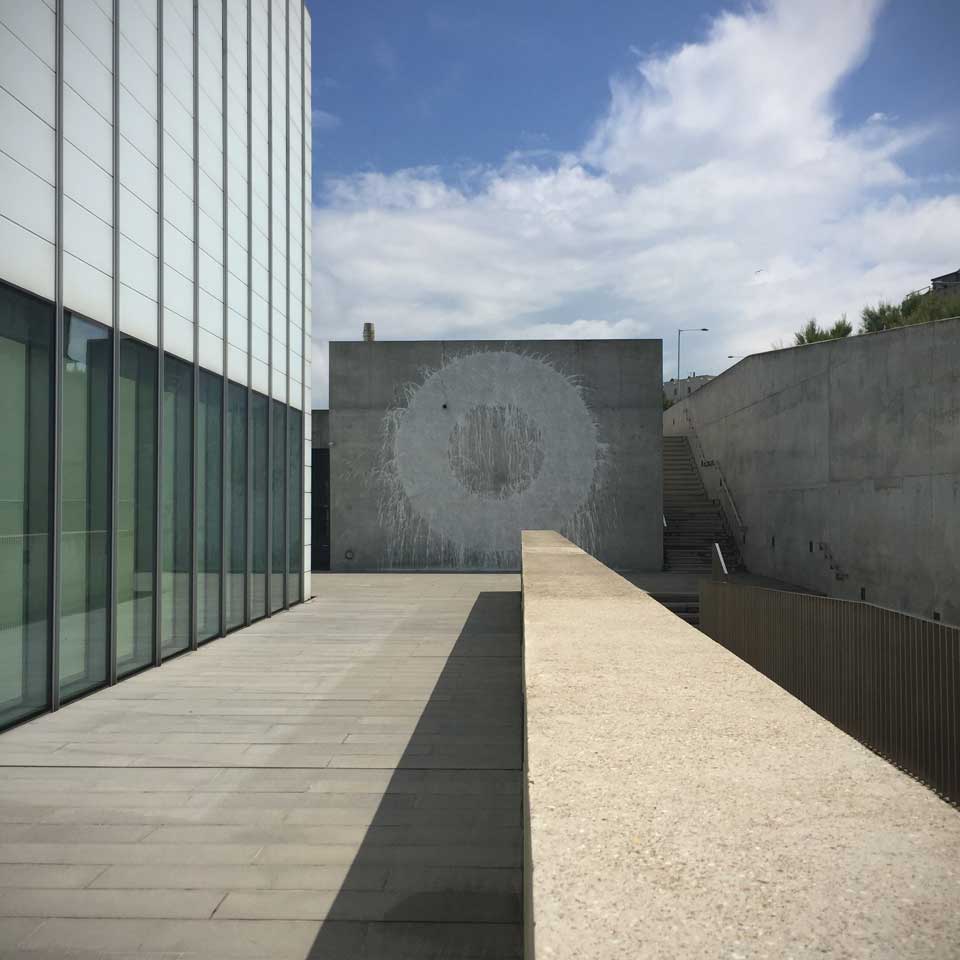 We took a trip to see Chipperfield's @TCMargate , looking sharp in the sunshine with Richard Long's installation, part of their exhibition Seeing Round Corners (well worth a visit!)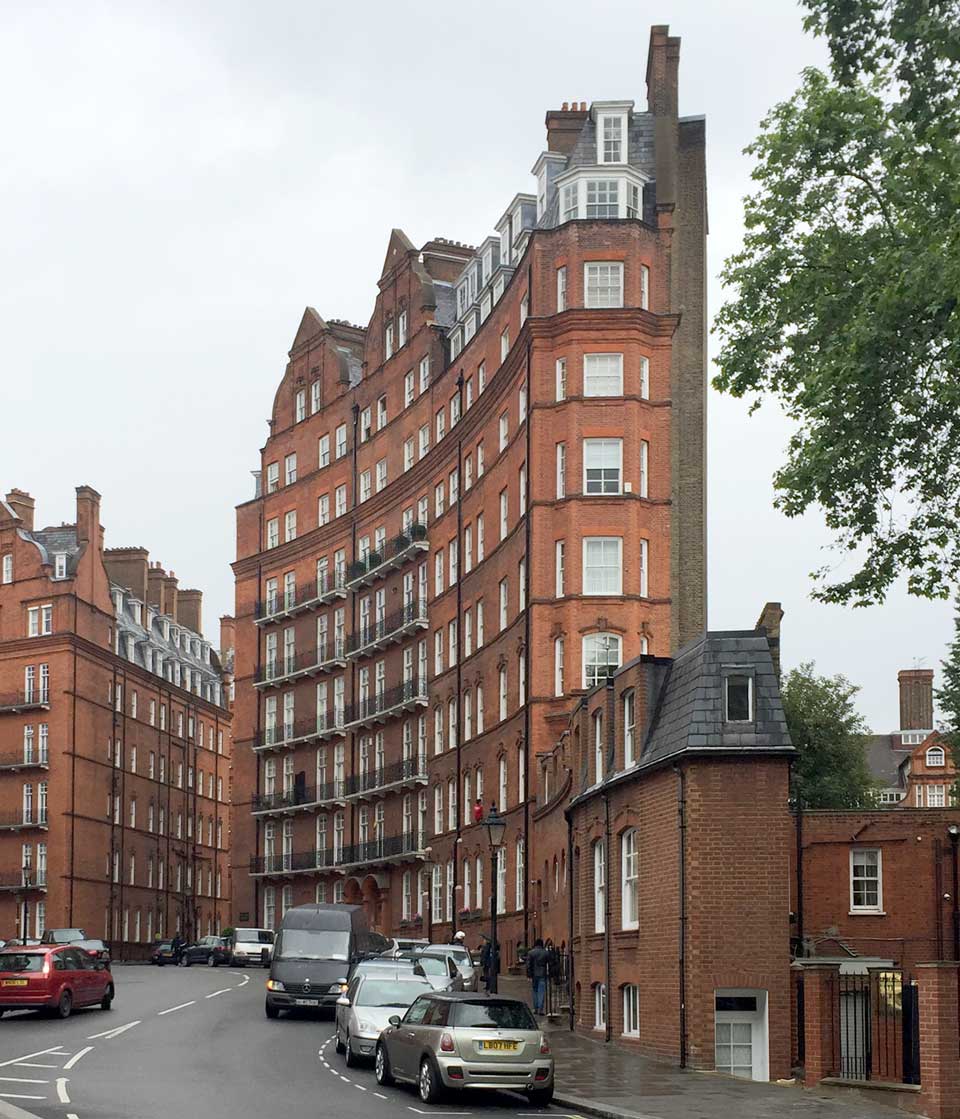 Red Kensington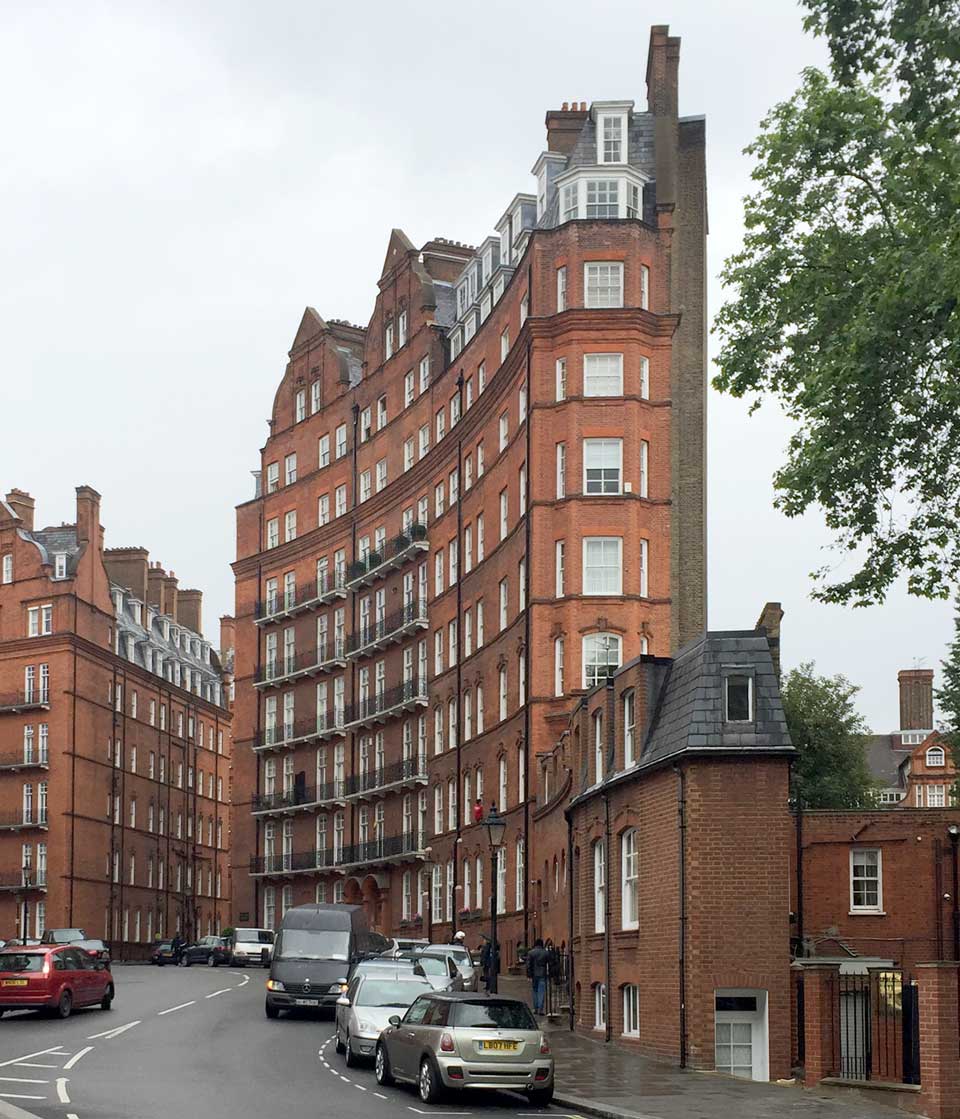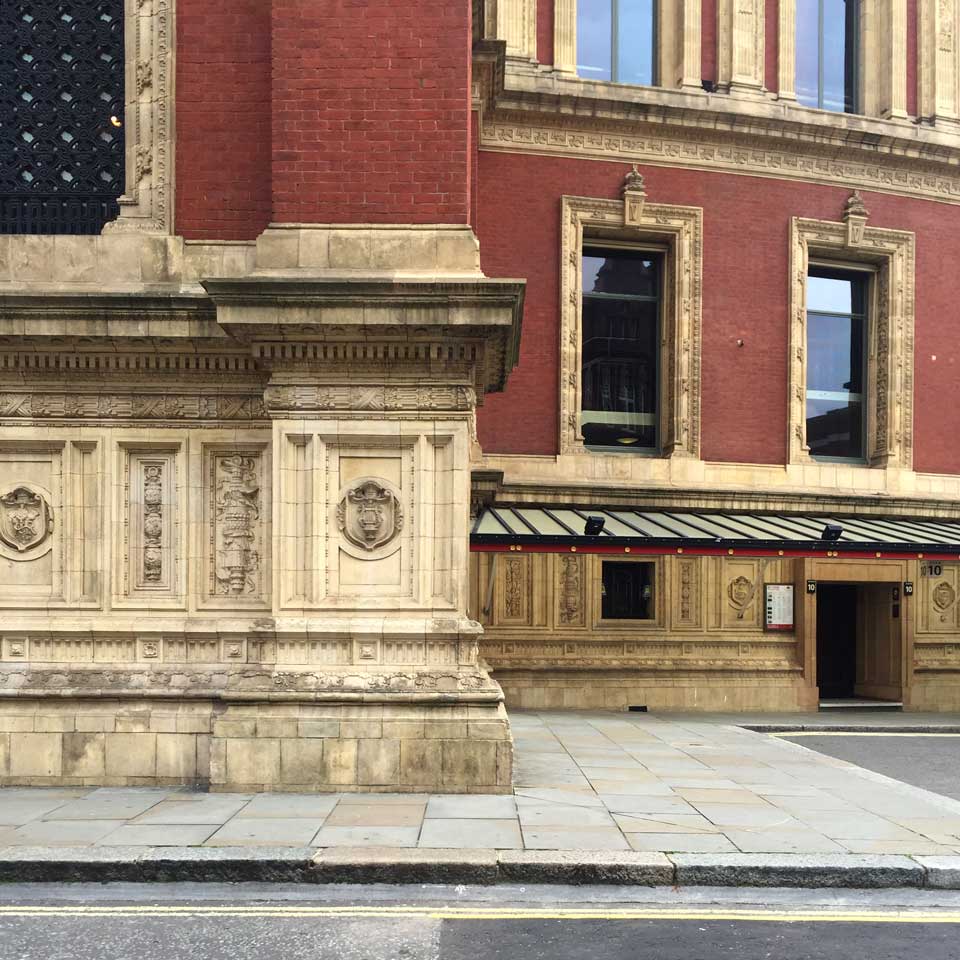 RCA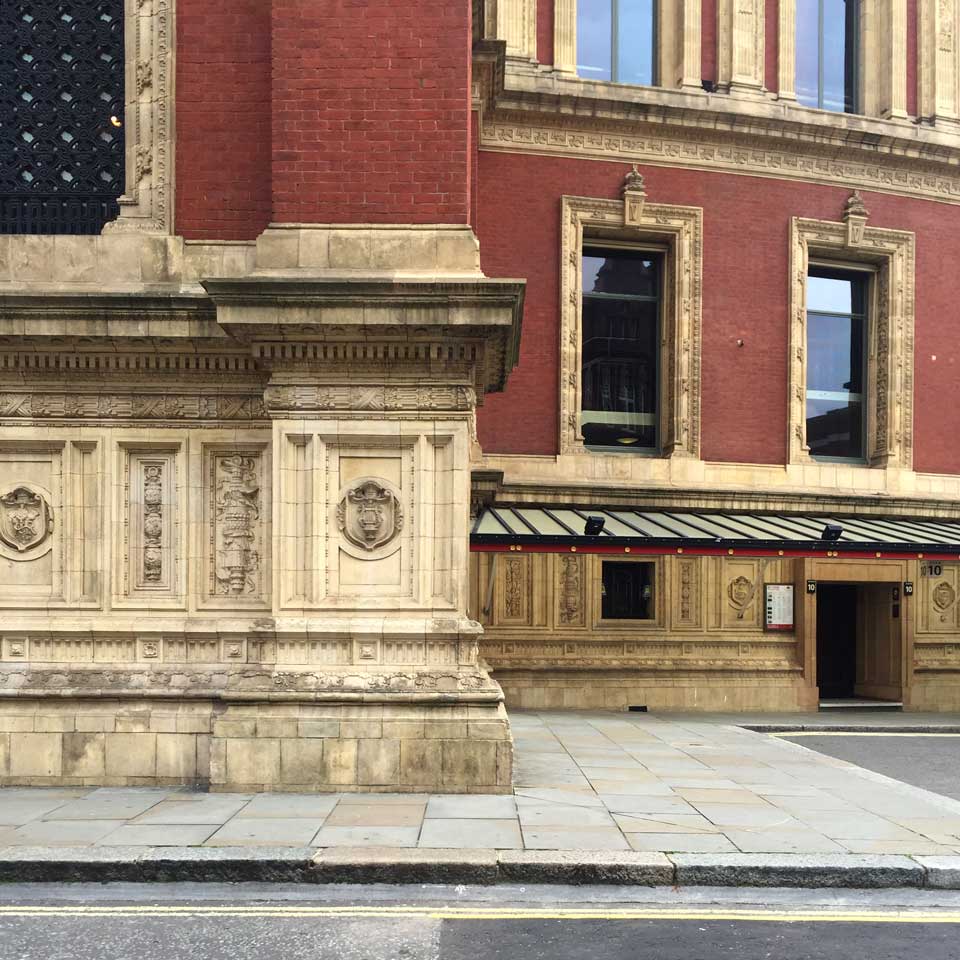 We spent the morning at the @RCAarchitecture 8×8 Cross Crit. Good student work and enjoyed the comments of my fellow critics @AdrianLahoud @PUParchitects @SurmanWeston @acme_london (And you forget how good the neighbours are!)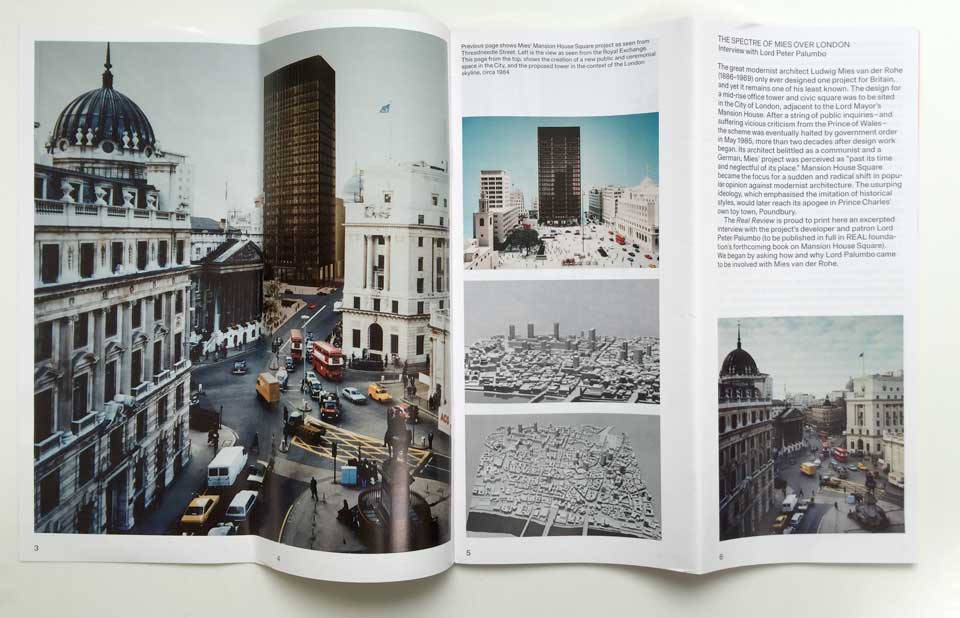 Real Review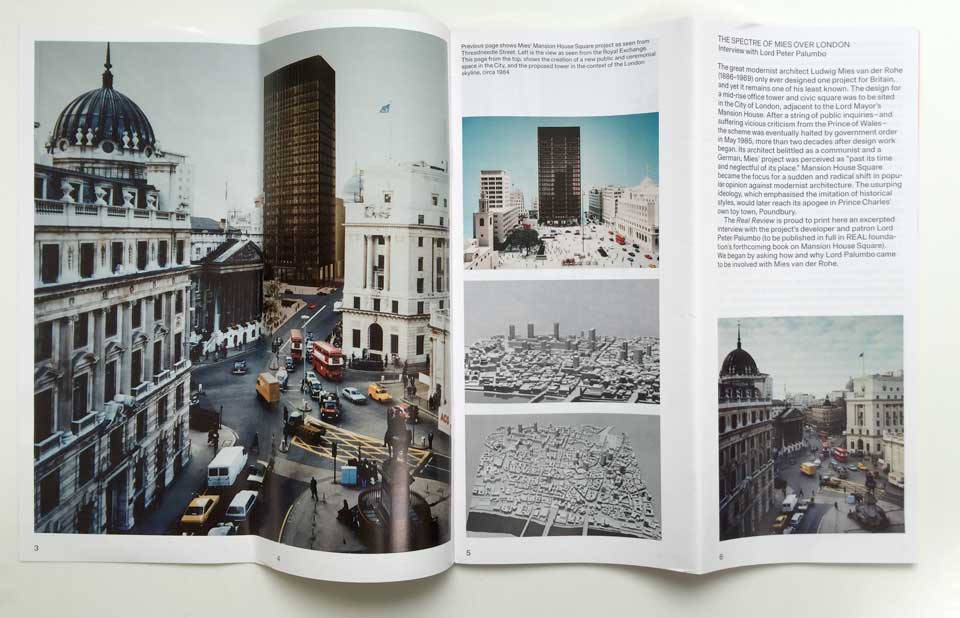 Enjoying both the content and the format of Real Review, good work @RealFdn (and pleased we got behind it!)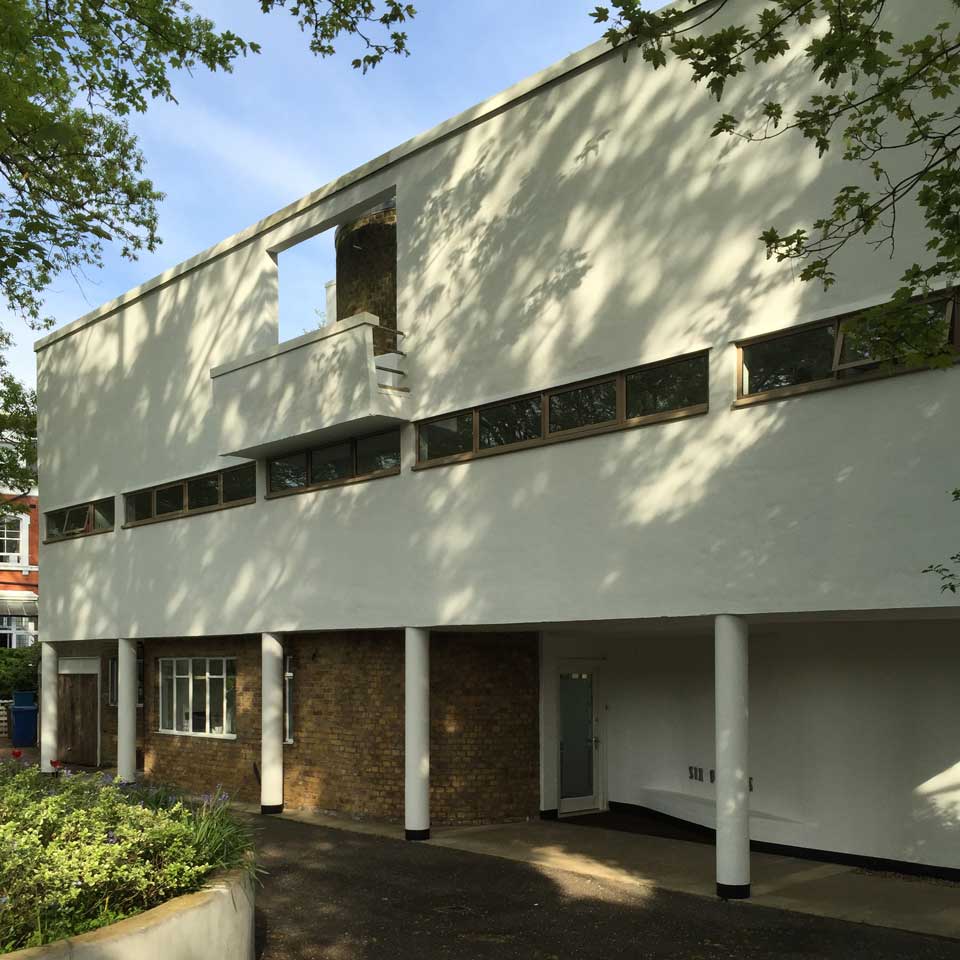 Six Pillars, Sydenham Hill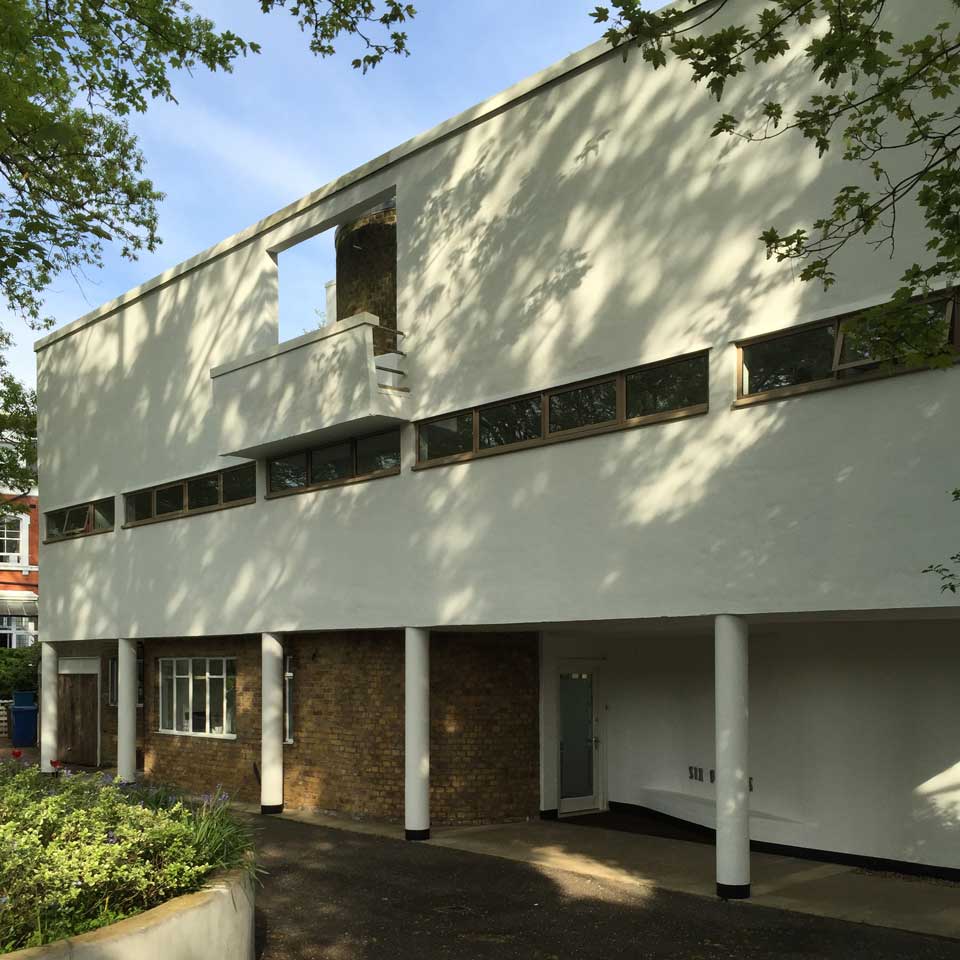 Designed by Valentine Harding, one of Berthold Lubetkin's team at Tecton, 1934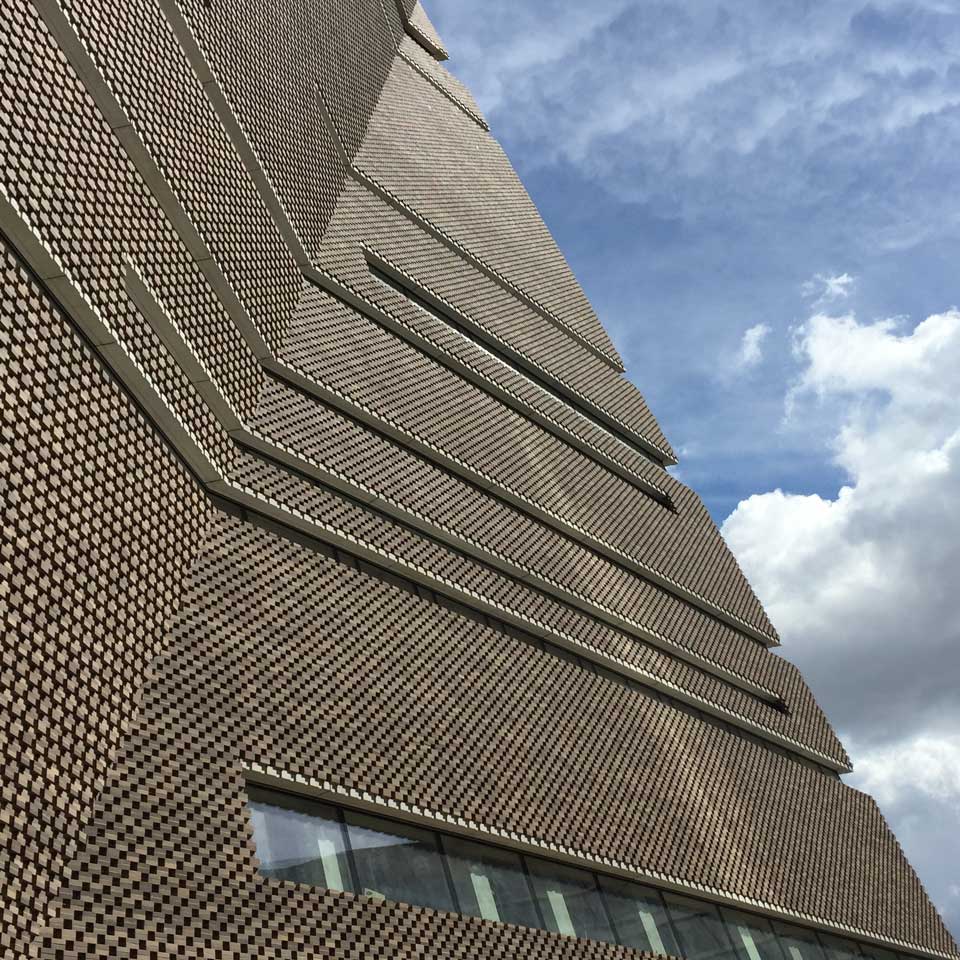 Tate 2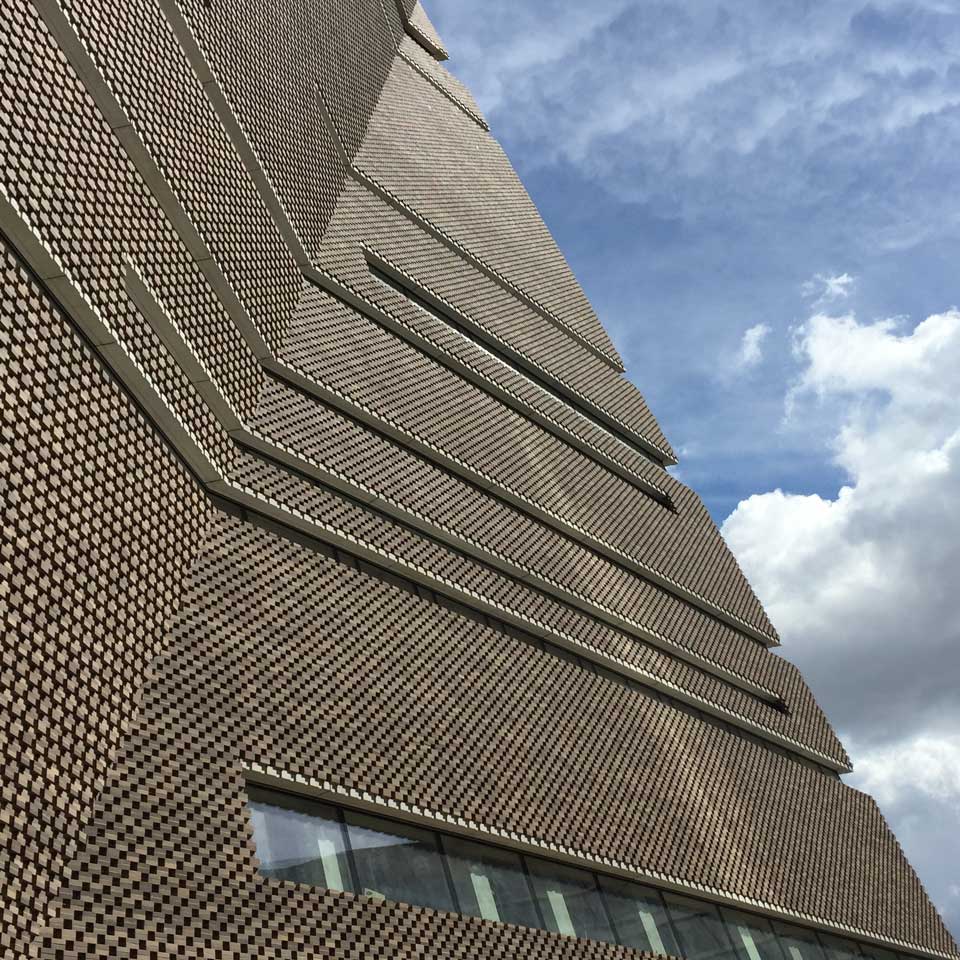 This is going to be good. H&deM Tate 2.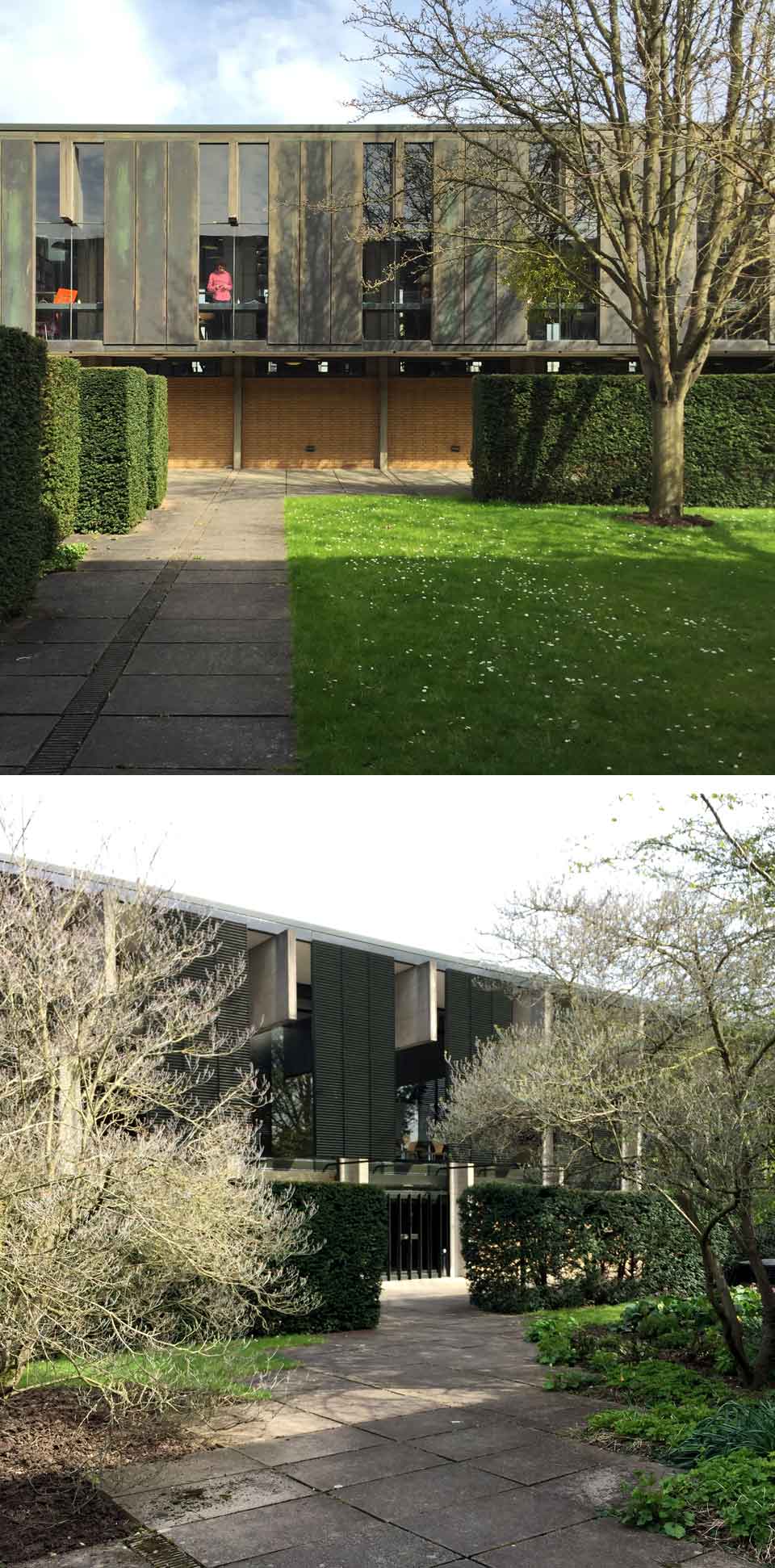 St Catherine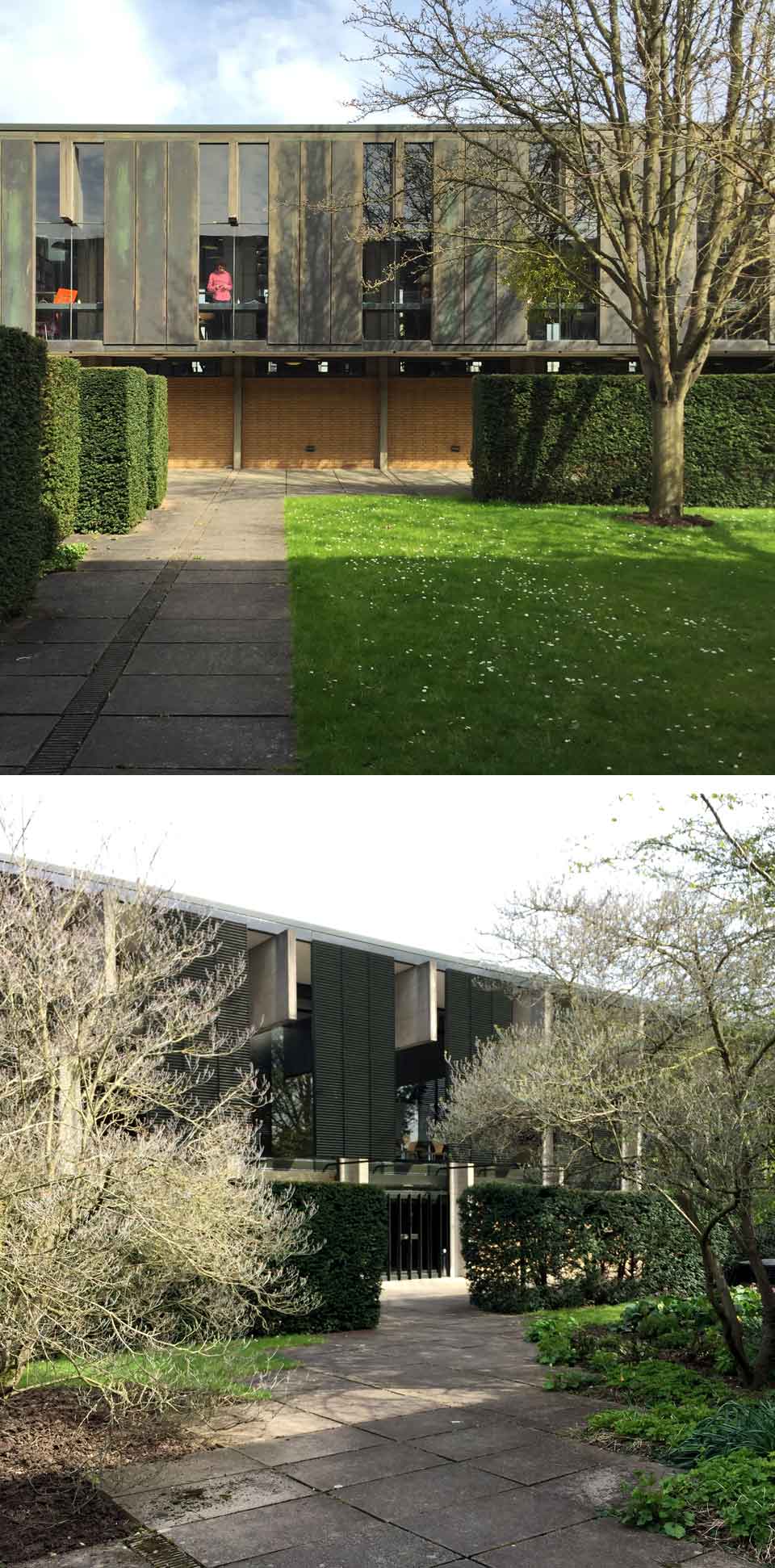 We were in Oxford last week and visited a couple of favourite buildings. St Catherine's College, Arne Jacobsen, 1960.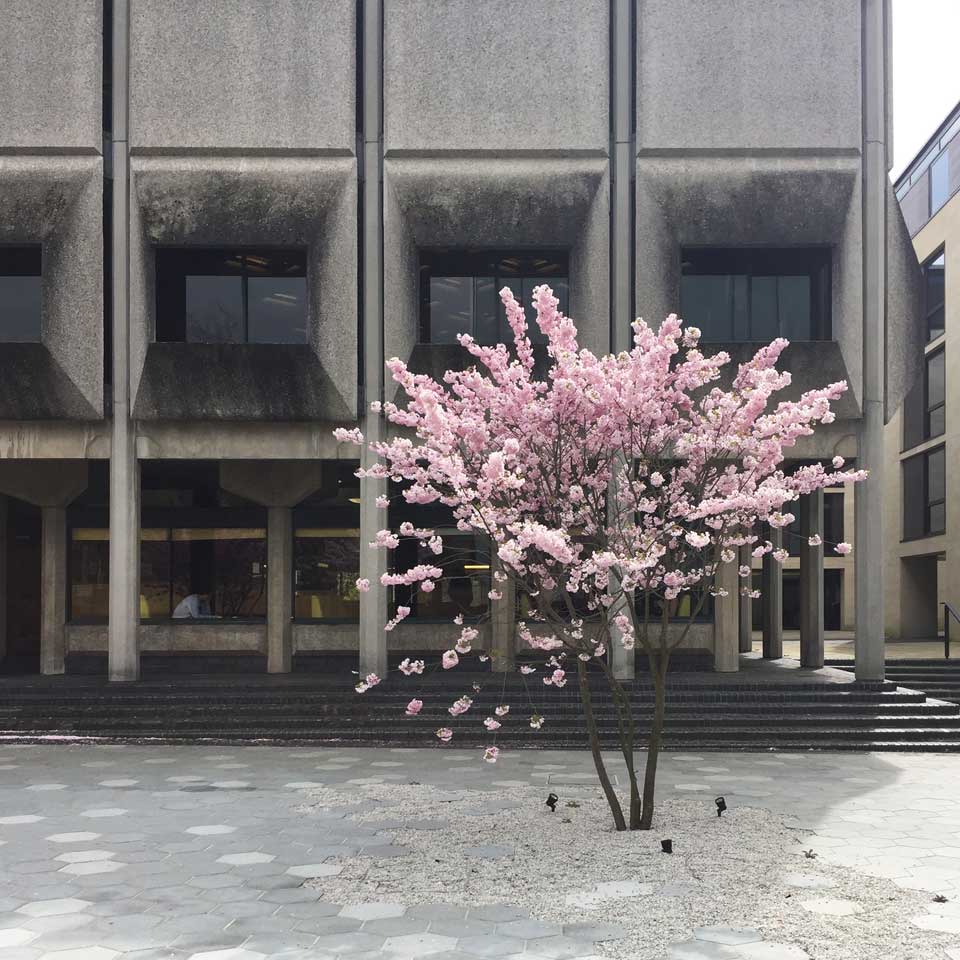 St Antony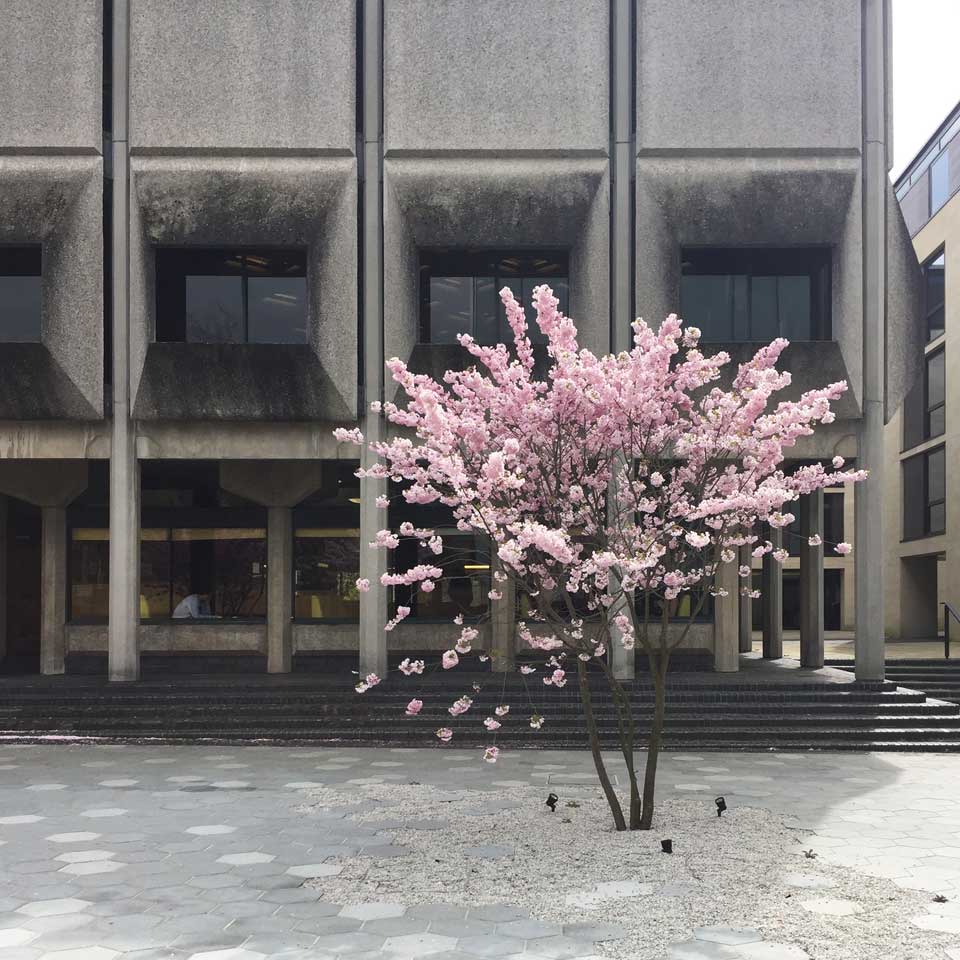 Hilda Besse building by HKPA, 1971.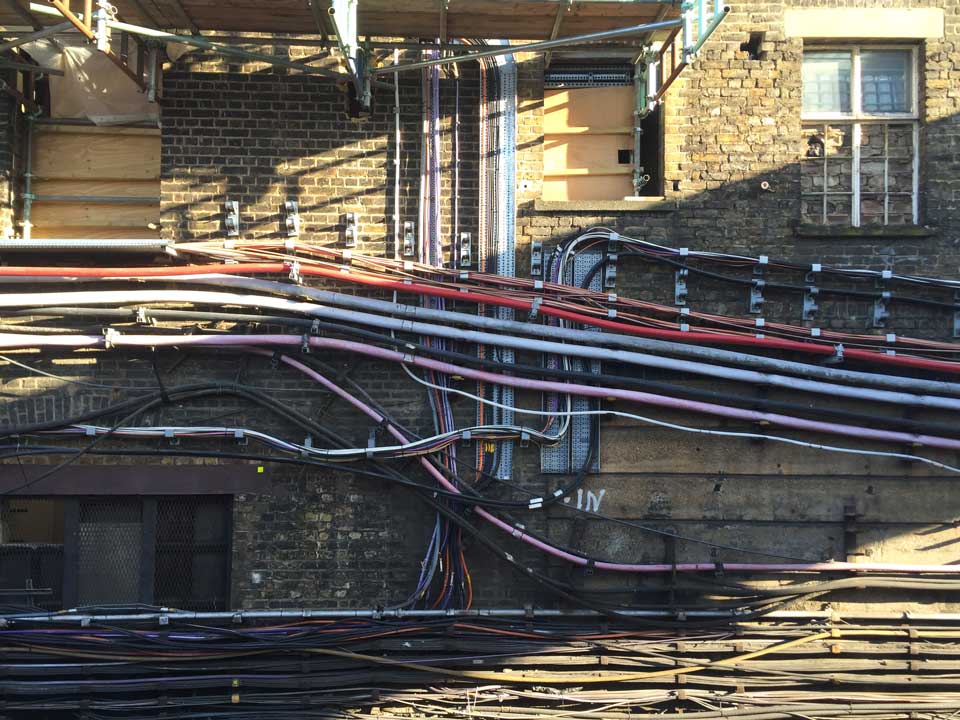 Wired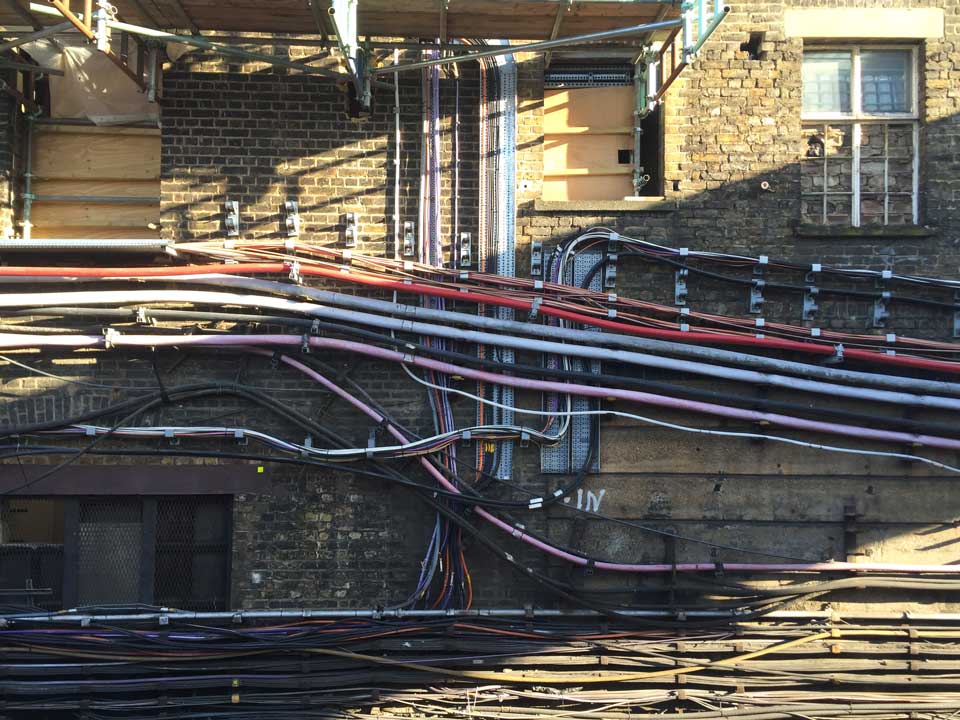 Whitechapel Station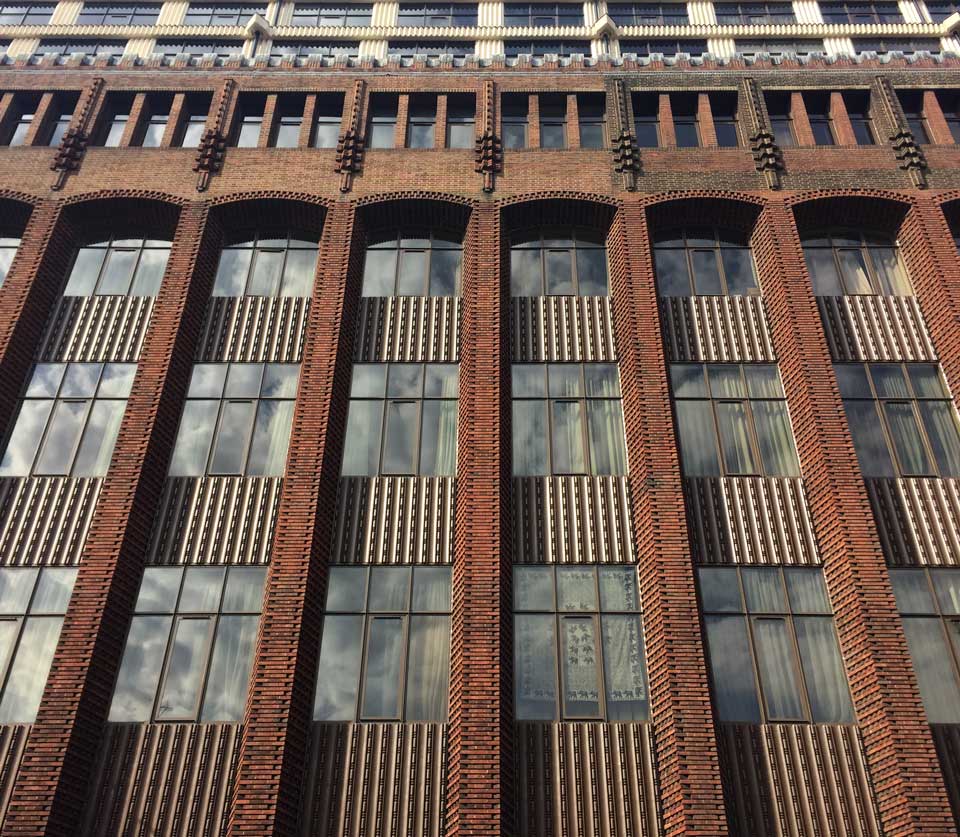 Some 31 in 44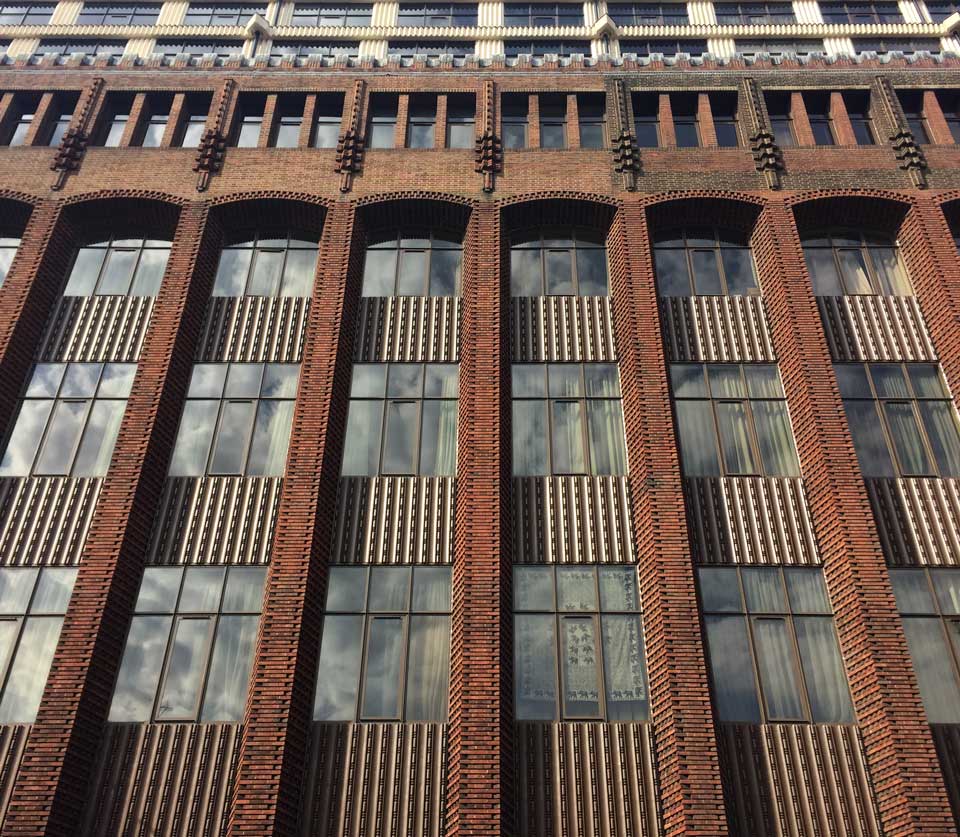 L G Ekins, Prescot Street for the Cooperative Workers Society, Amsterdam School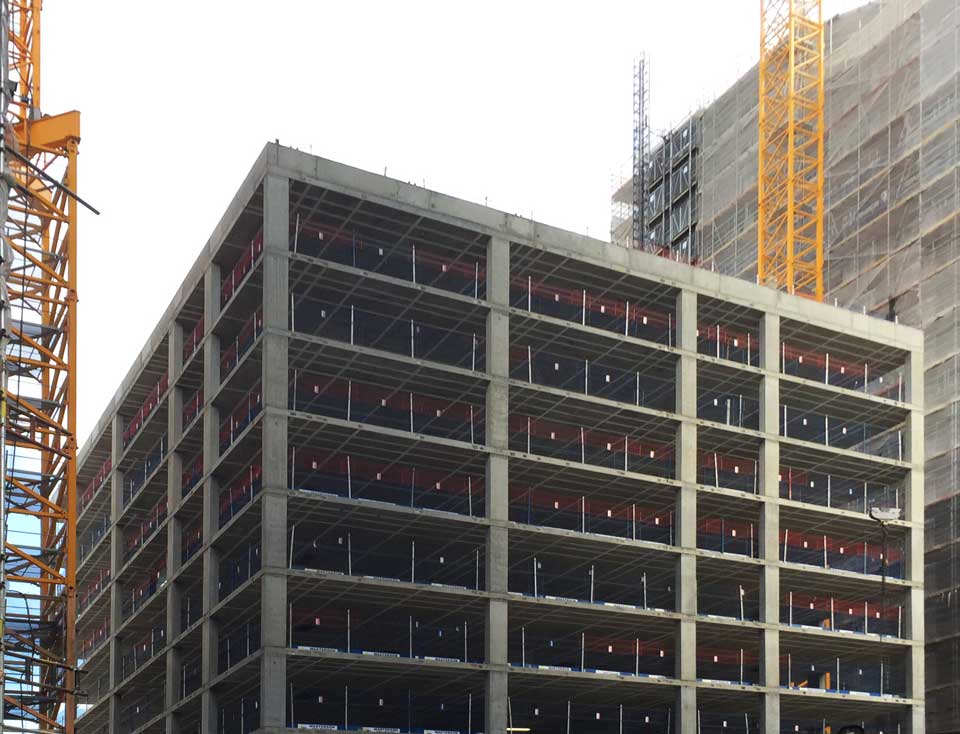 Frame, E1, London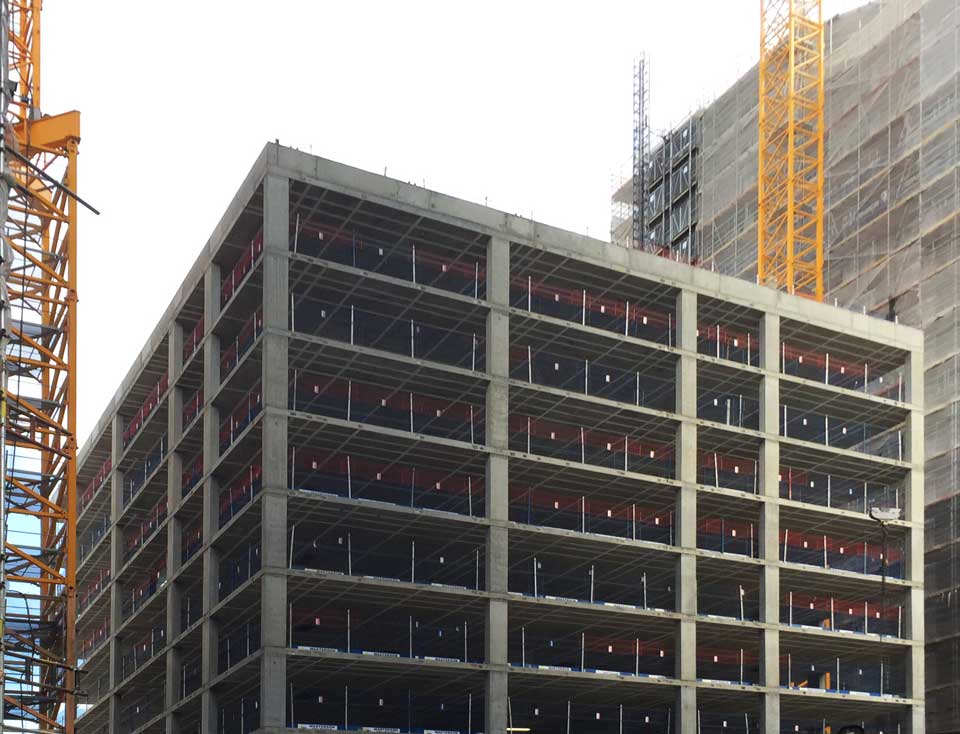 Centrepoint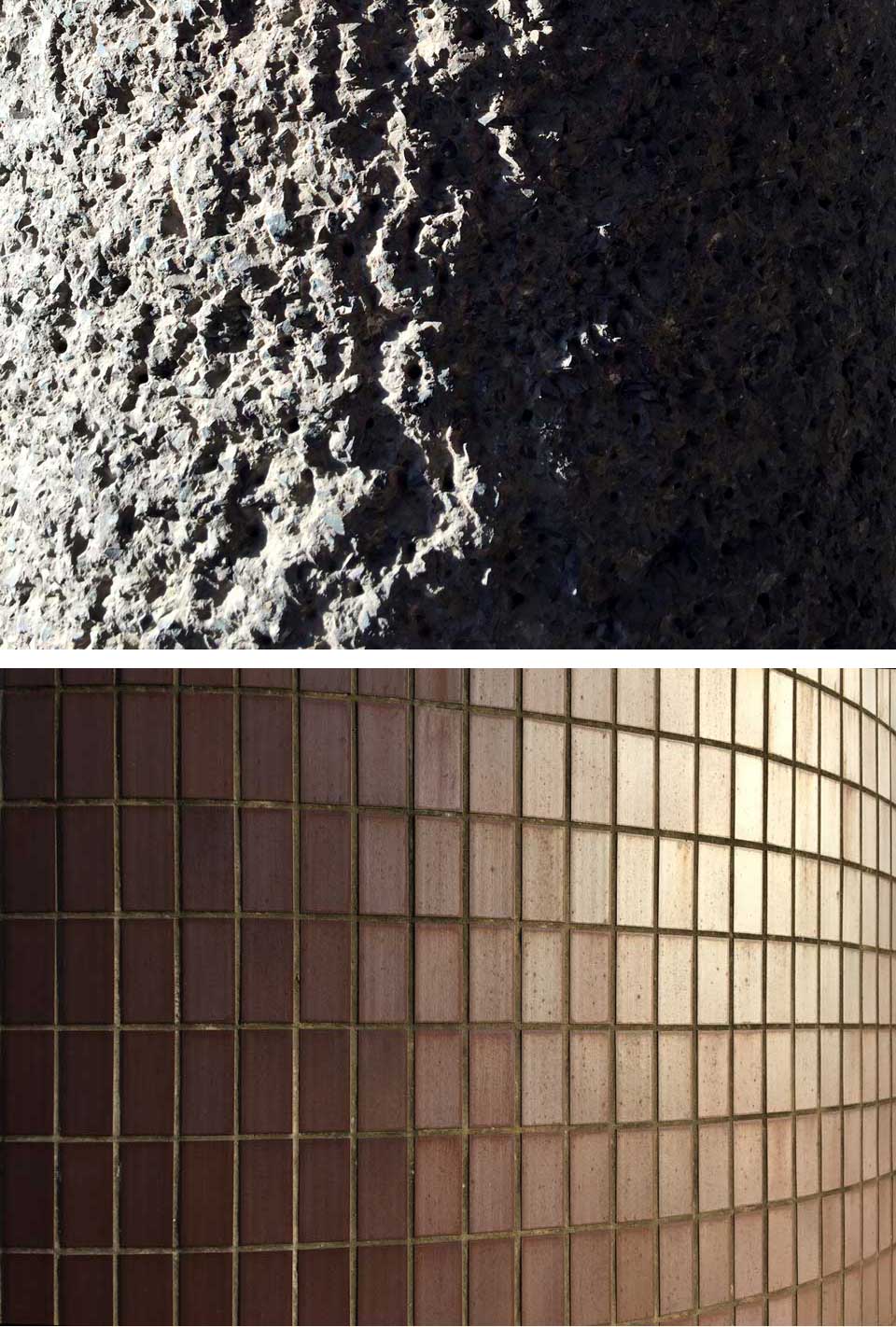 Surfaces, Barbican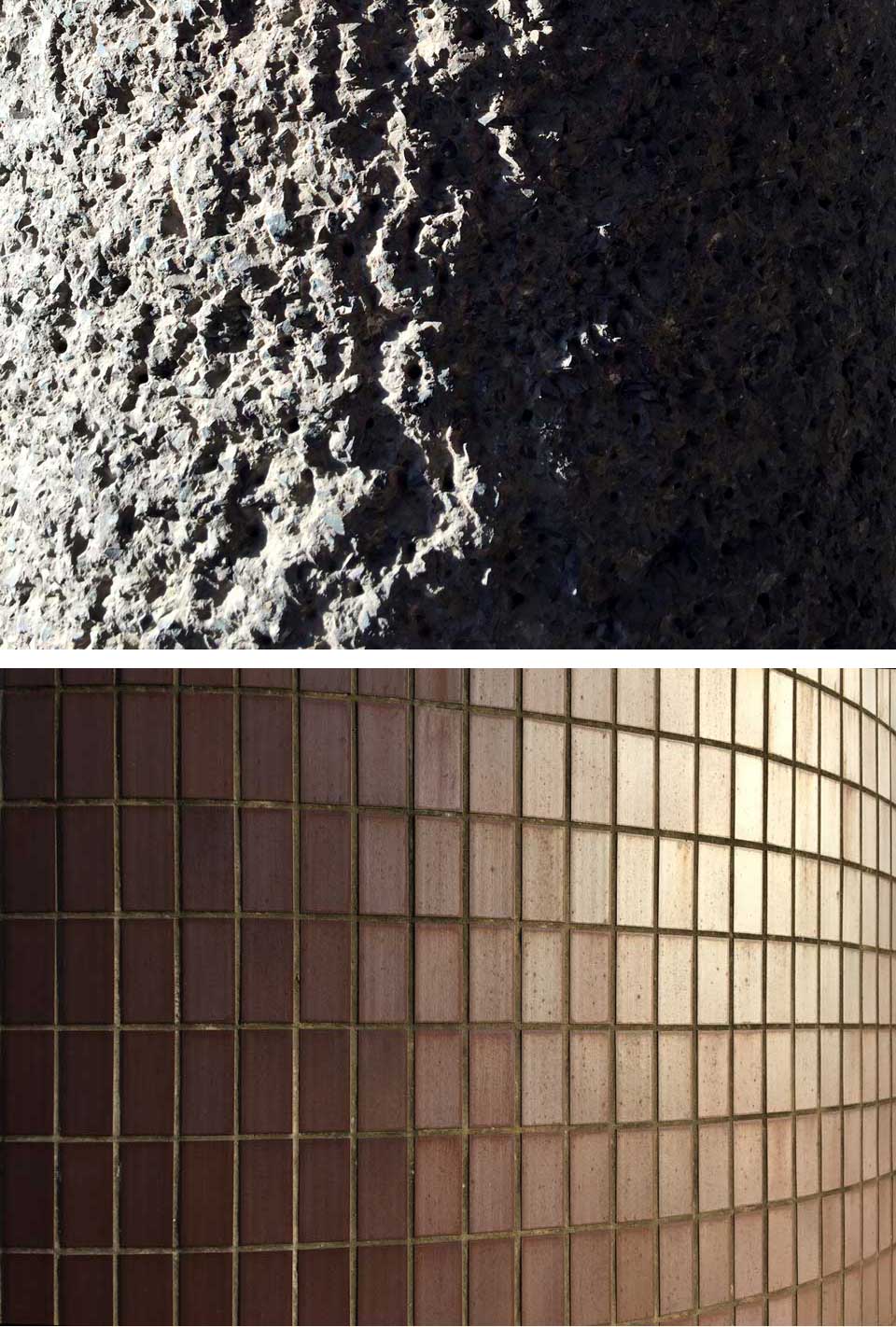 « Older EntriesNewer Entries »