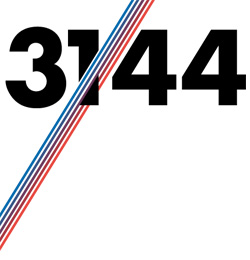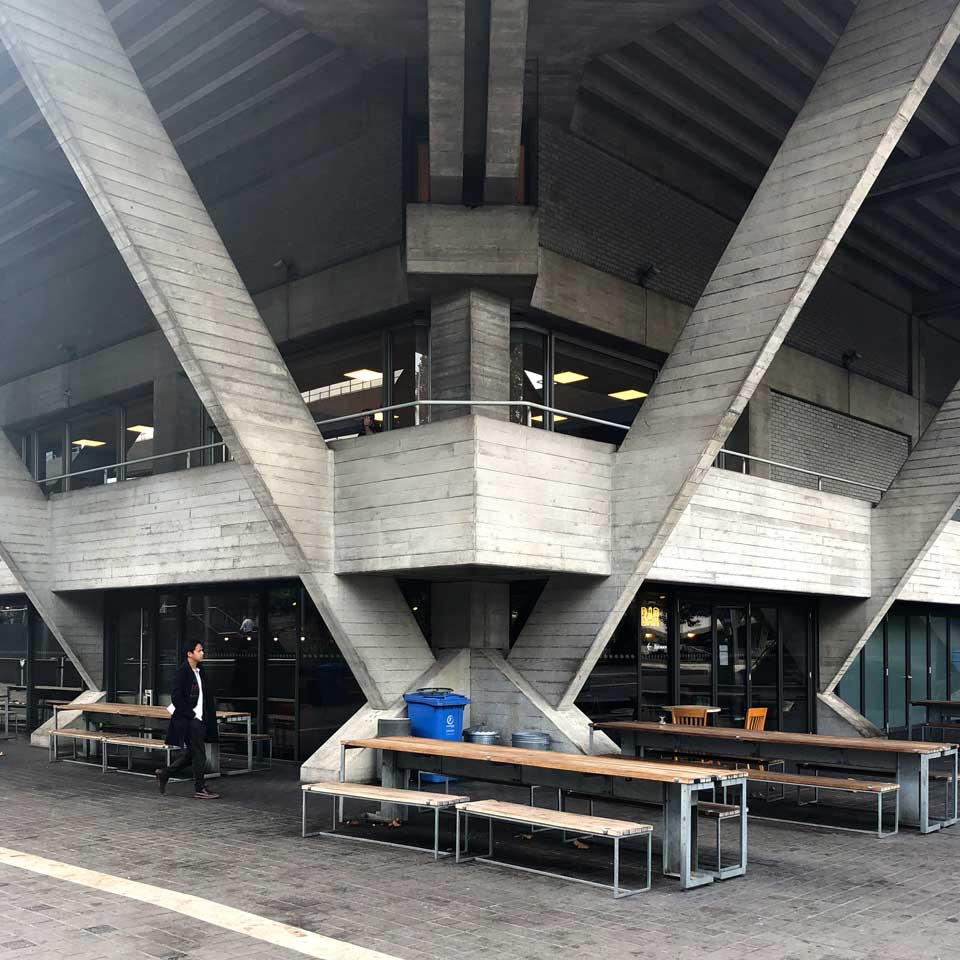 Civic Generosity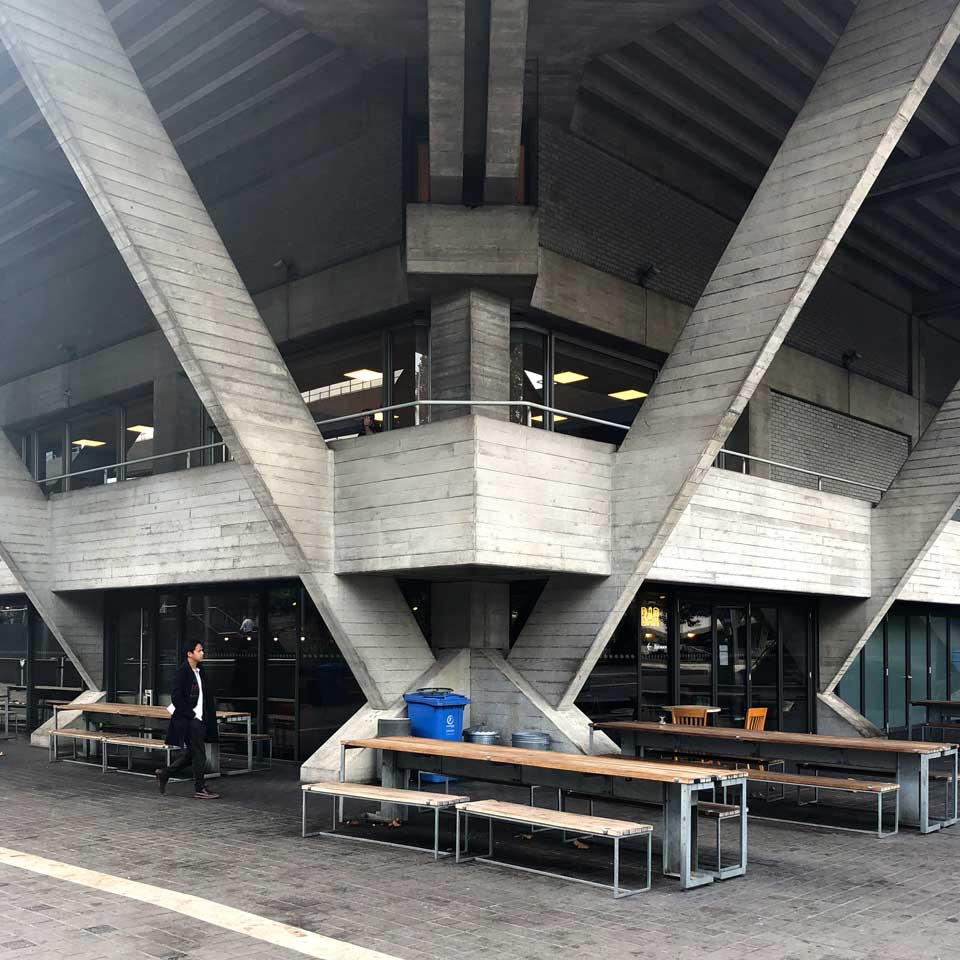 Yesterday we took our students on a walk searching for buildings with Civic Generosity, from urban figure to room to detail… Lasdun turning a corner at the National Theatre. #pleasestopusingthiscornerasabinstore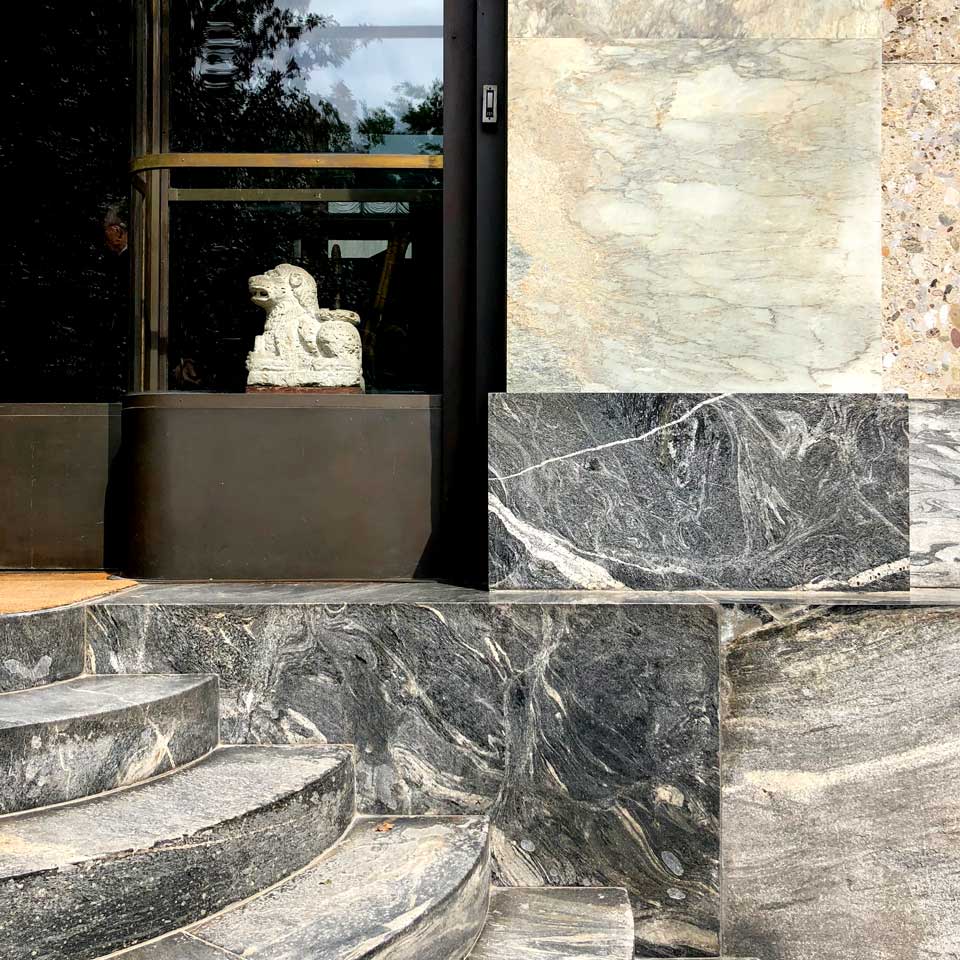 Villa Necchi Campiglio: detail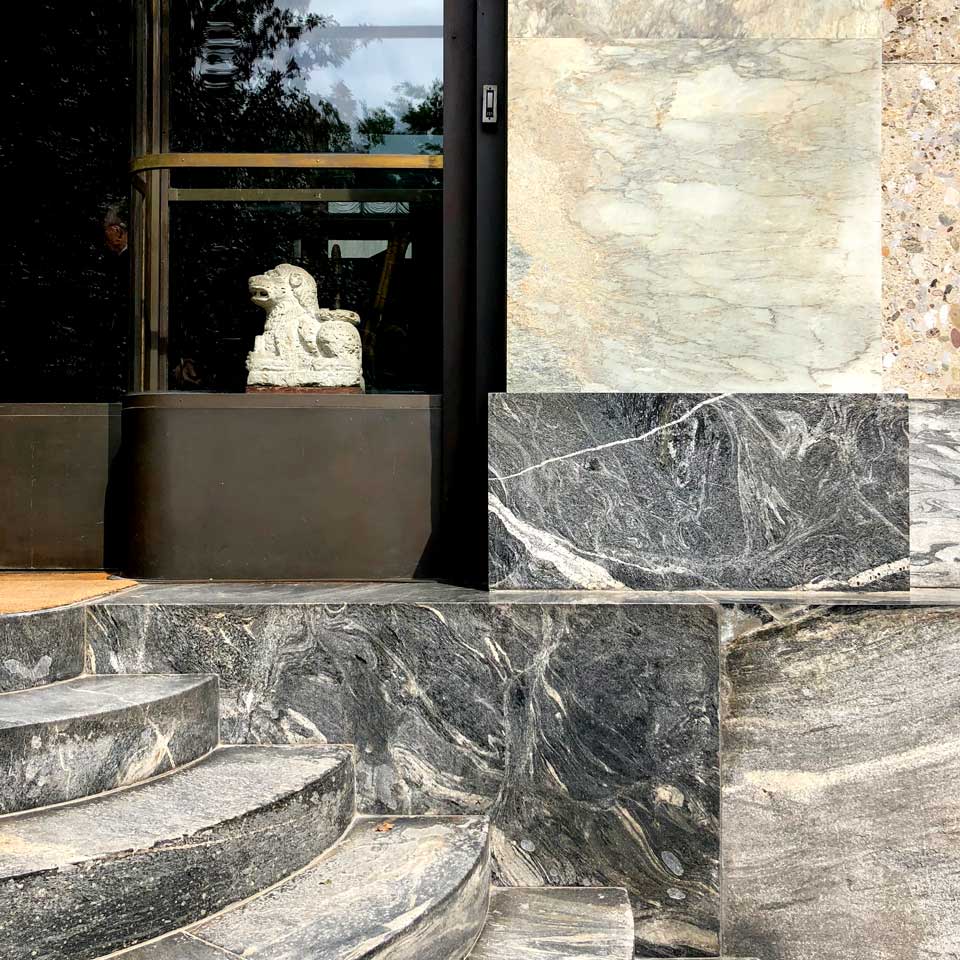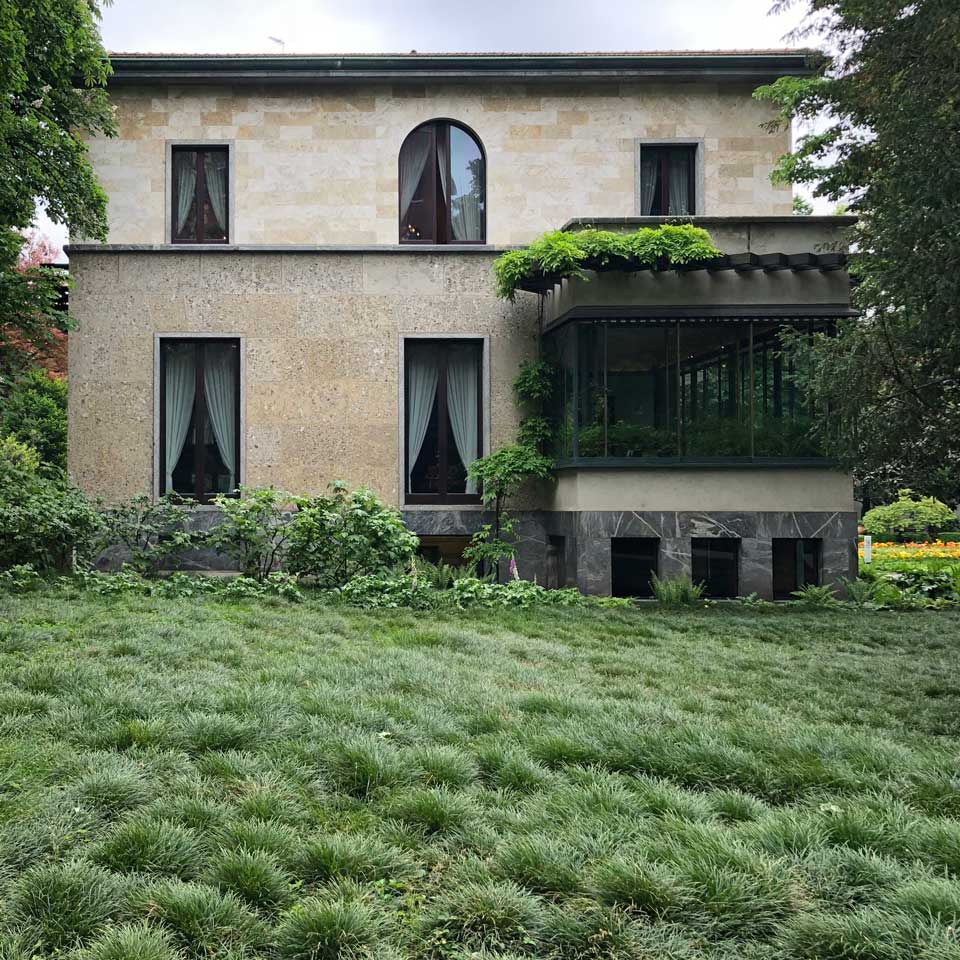 Villa Necchi Campiglio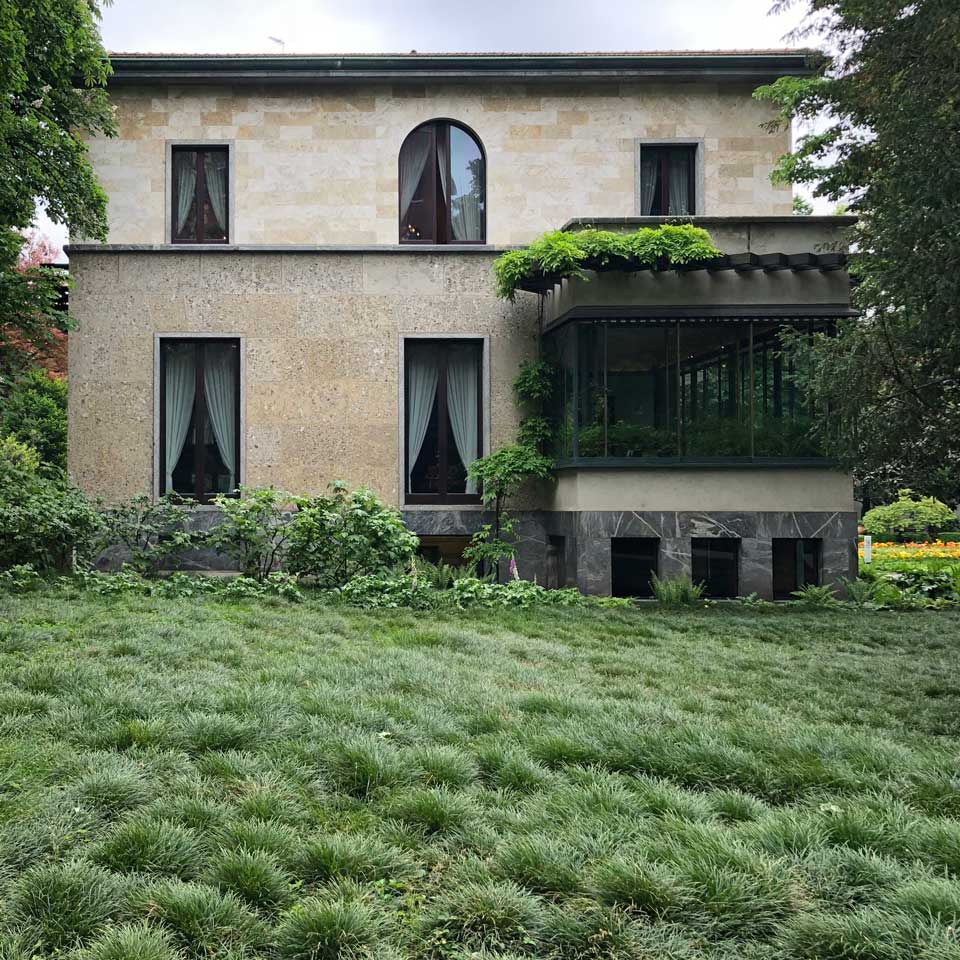 During a recent trip to Milan we visited Villa Necchi by Piero Portaluppi, 1932-35.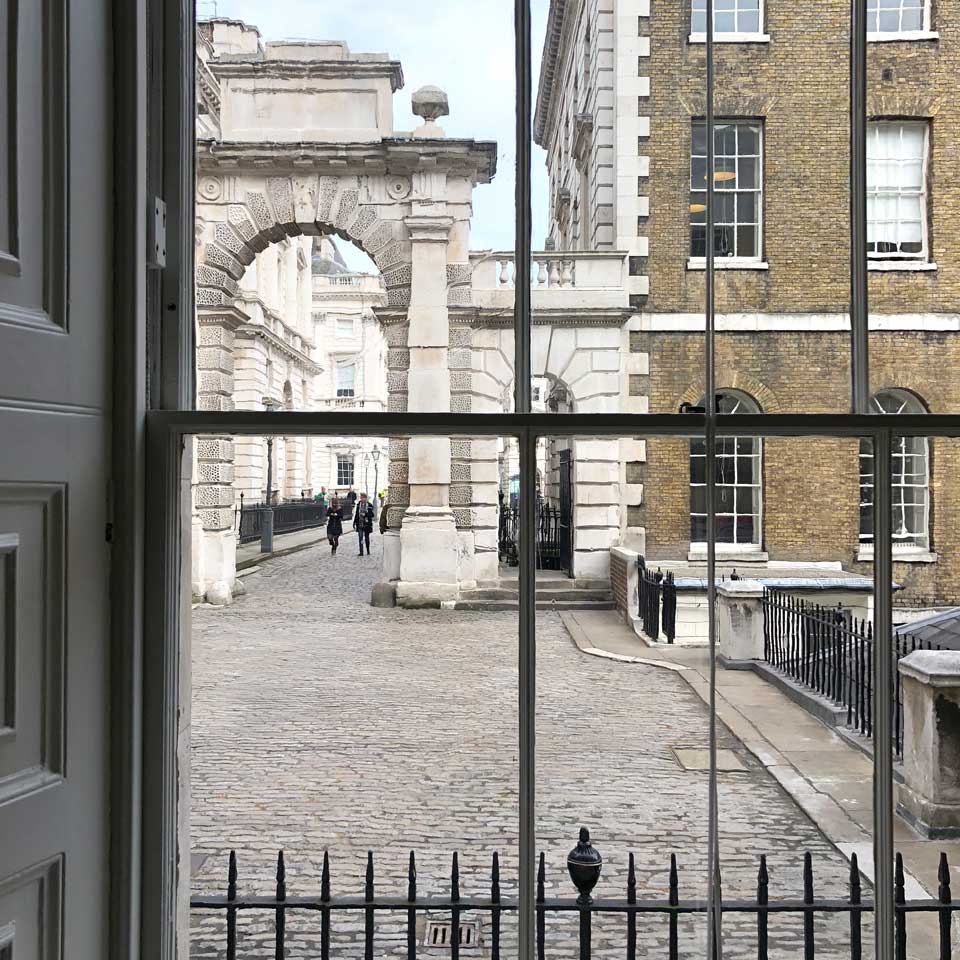 A room and the city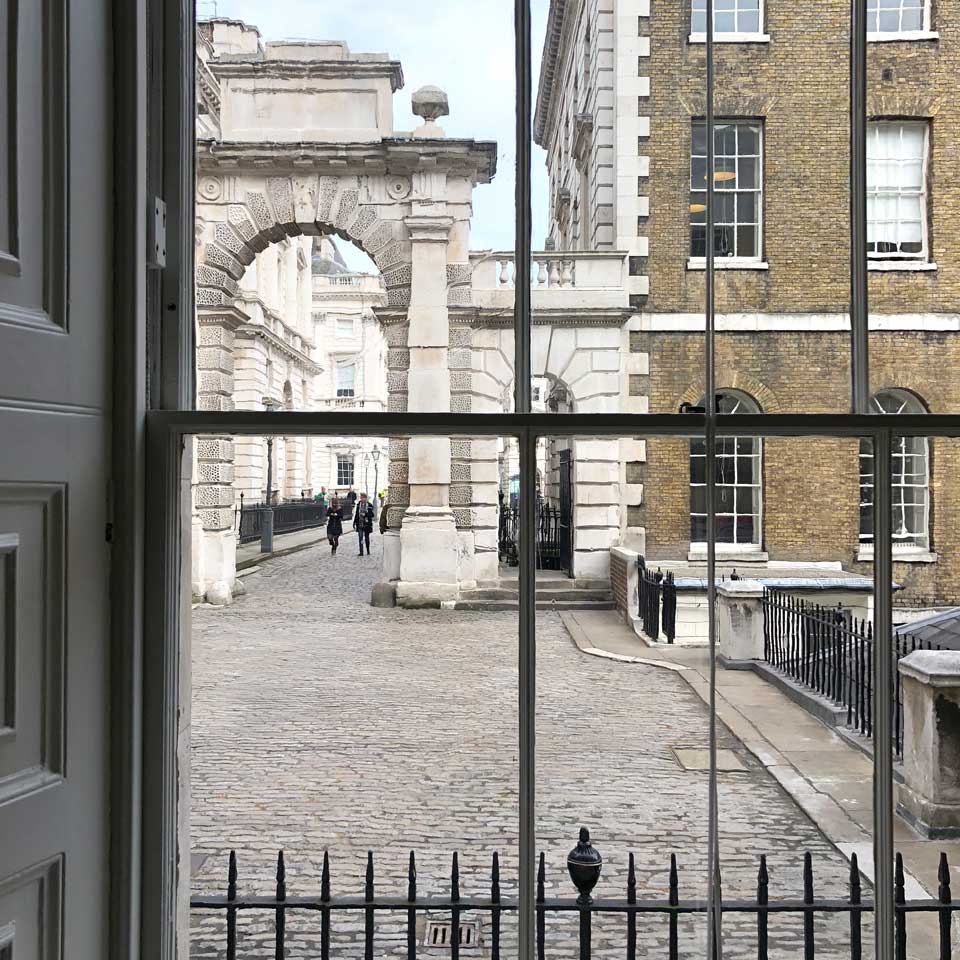 Meeting at Somerset House, London. In the West Wing of 1856 looking through to the original Sir William Chambers building and courtyard of 1776.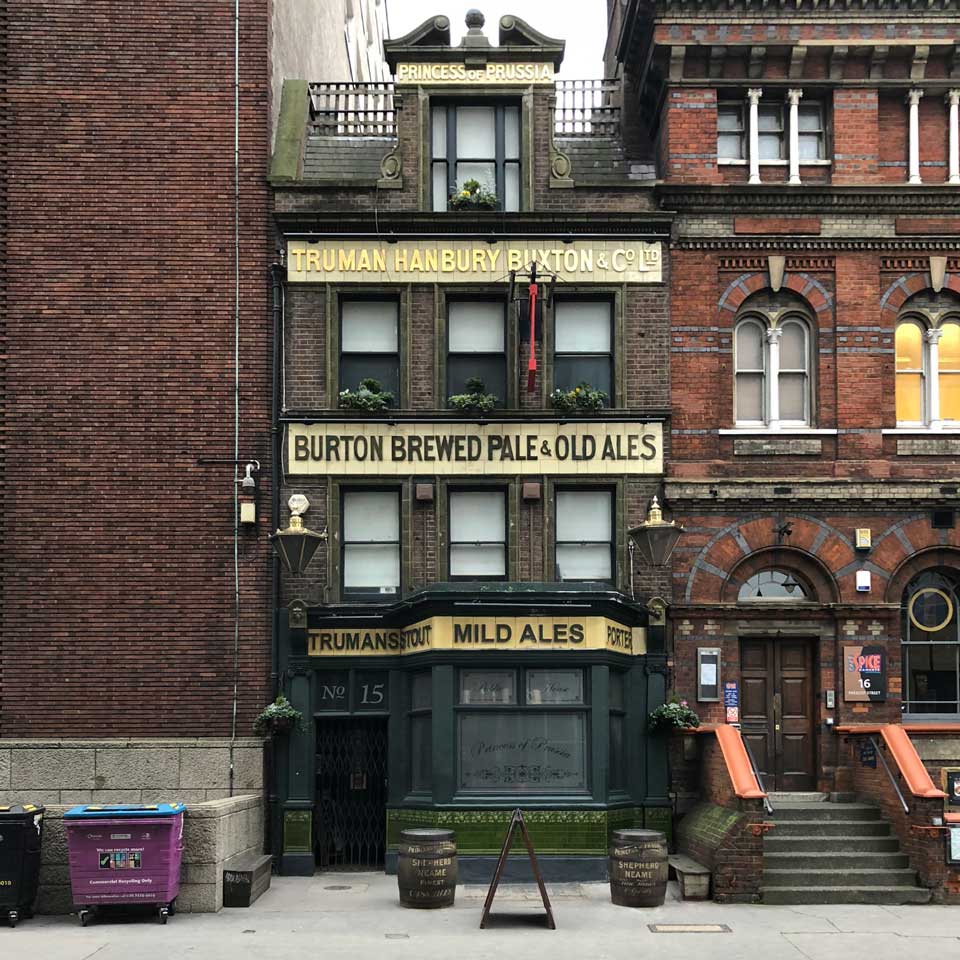 London Language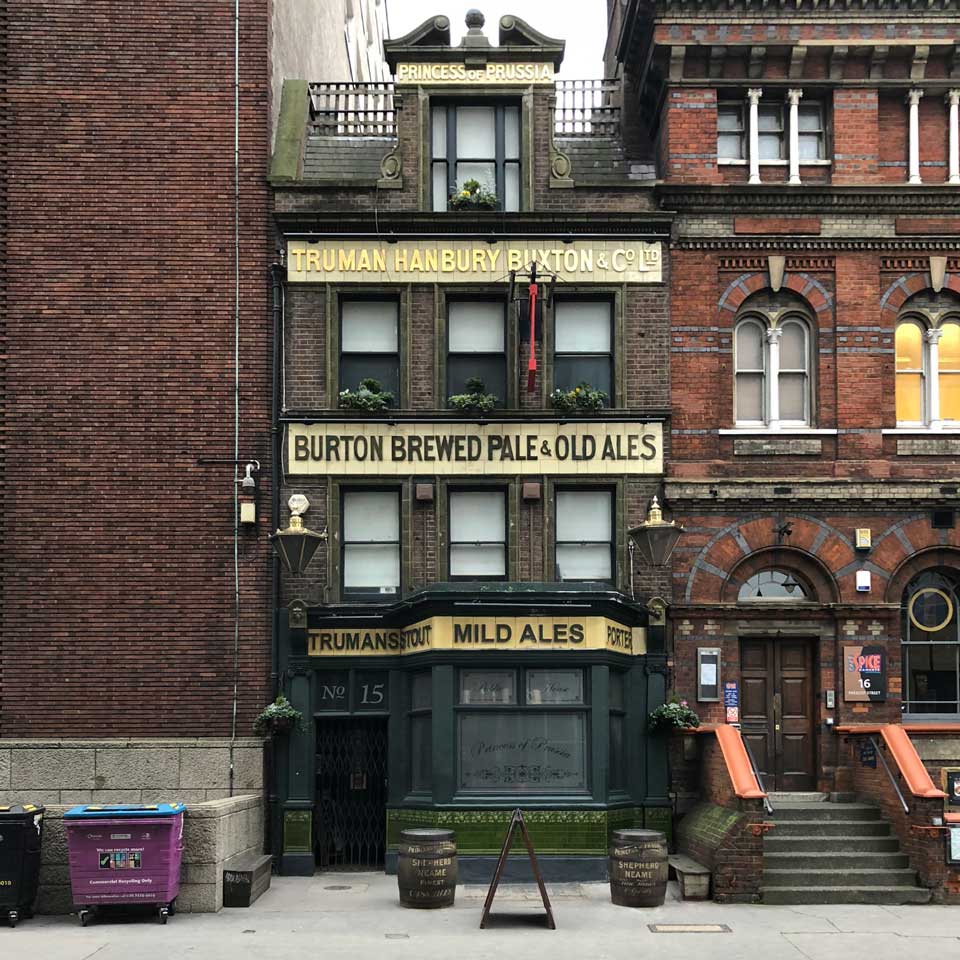 Public House, E1, London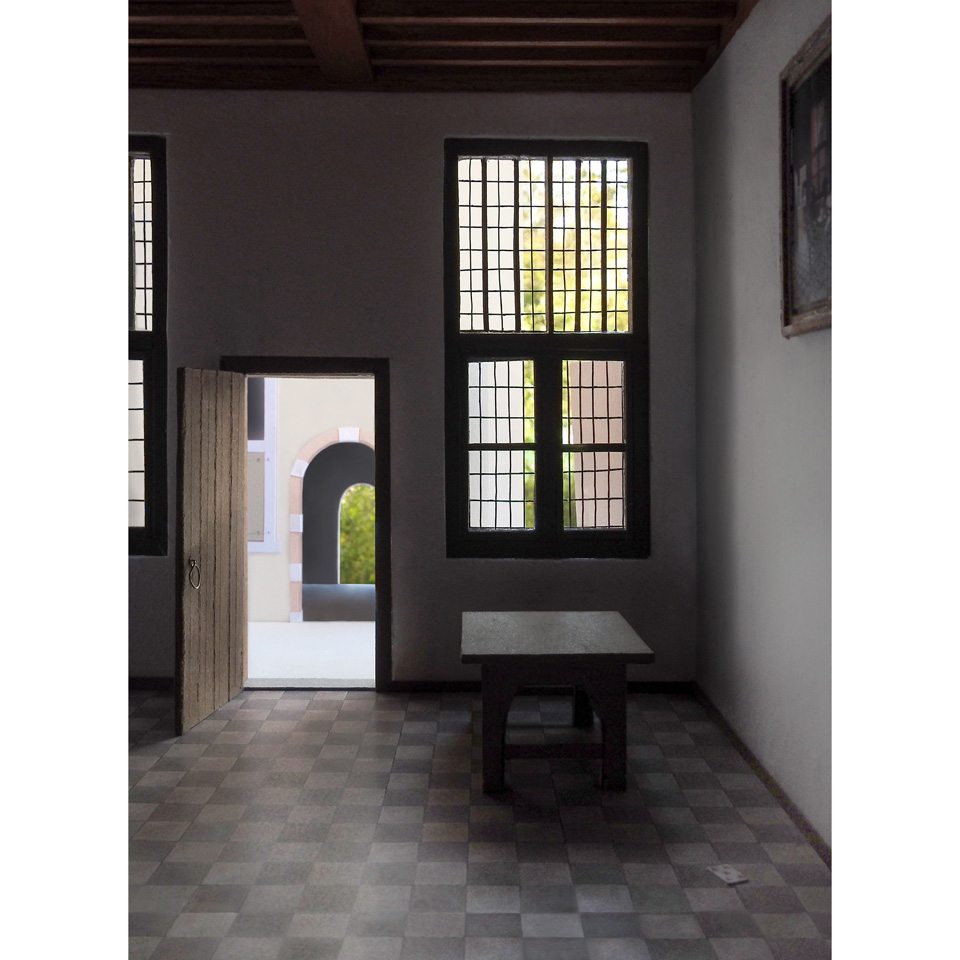 2D to 3D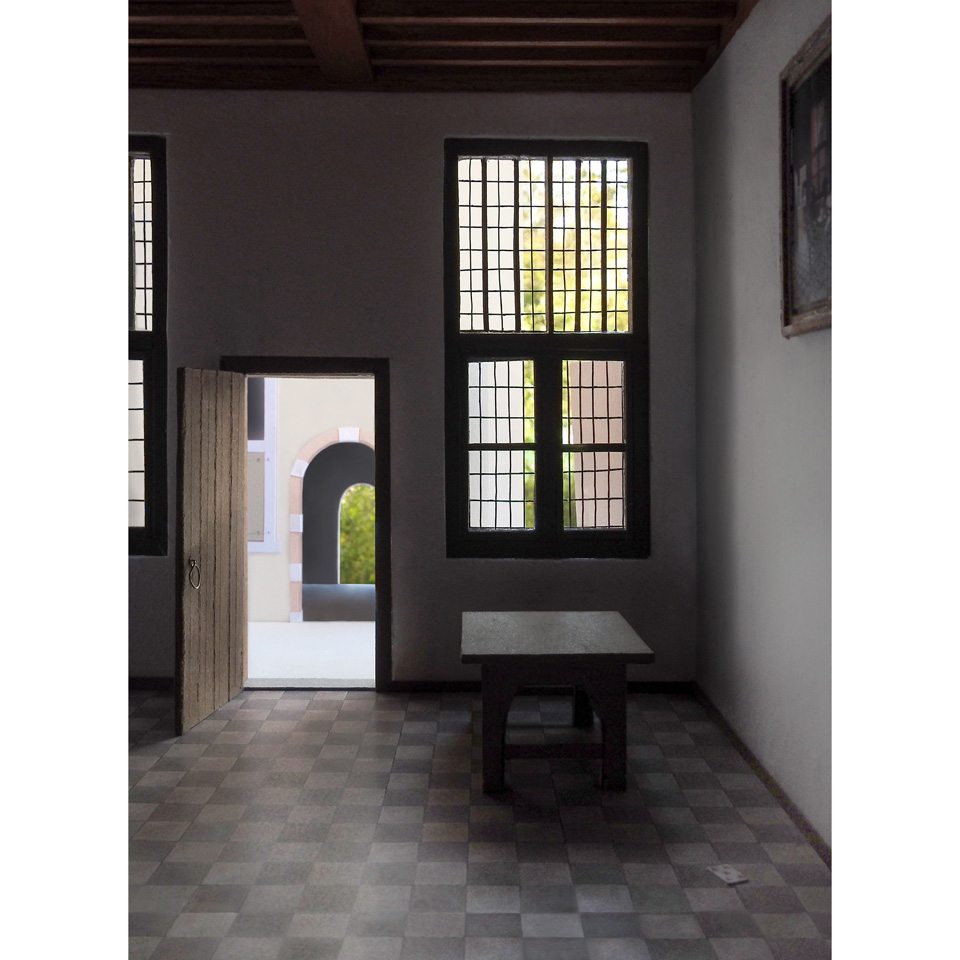 Our students @ku_archland have been exploding Pieter de Hooch paintings into 3D models, exploring depth and developing an understanding between cause and effect. 1:20 model by Oli, Gyorgi and Enoch.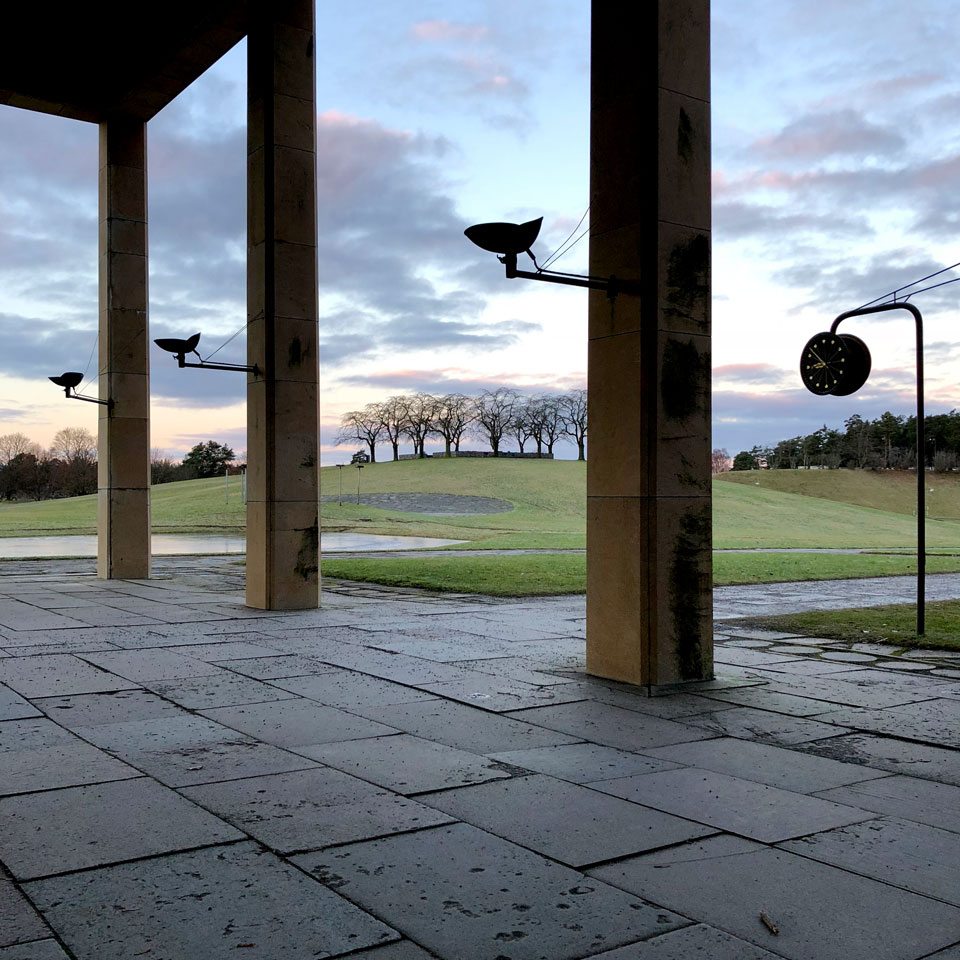 Skogskyrkogården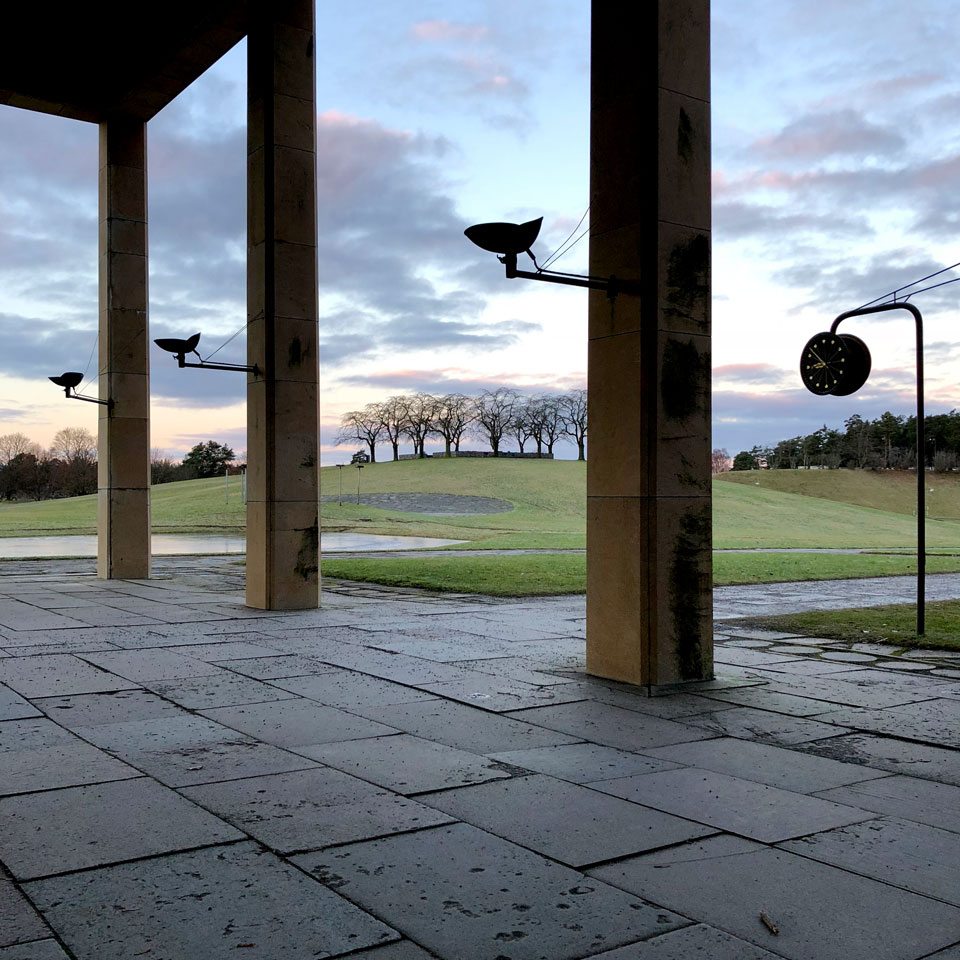 Lewerentz's Almhöjden from Asplund's Woodland Crematorium, Stockholm, Winter 2017. WB.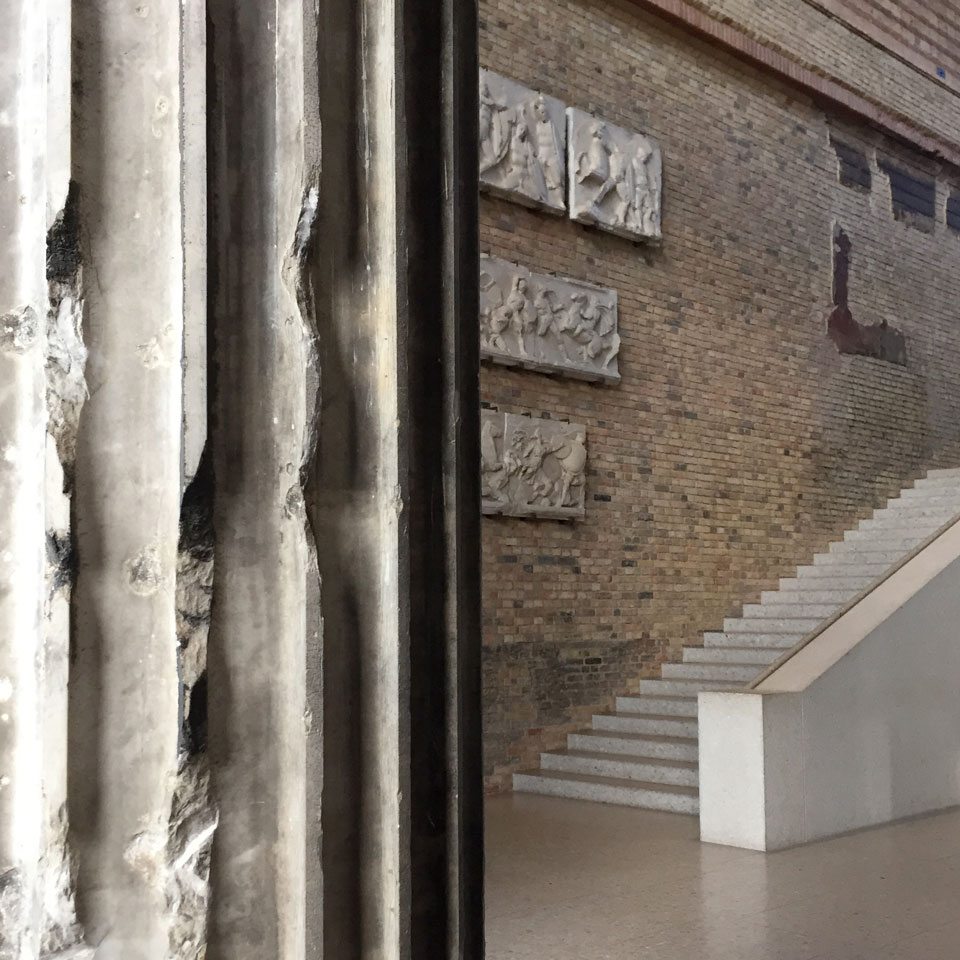 When in Berlin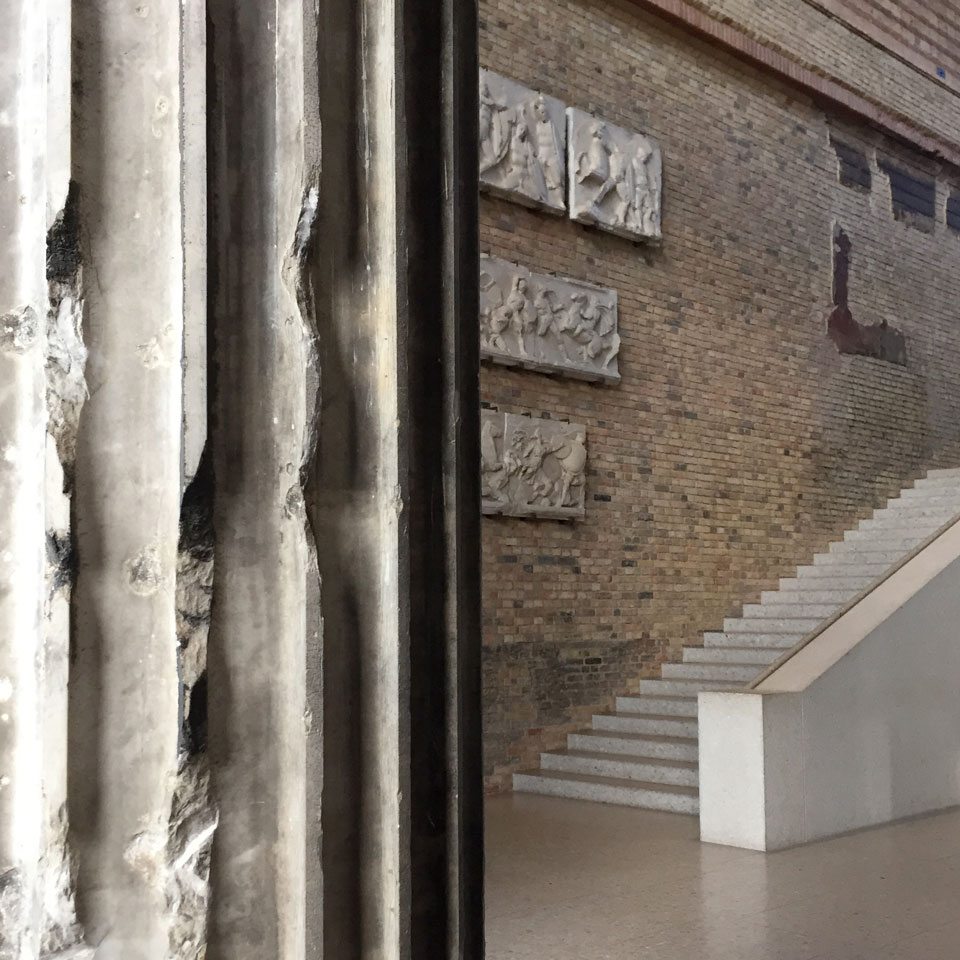 A long overdue visit to the Neues Museum. Old by Stüler, Neues by David Chipperfield.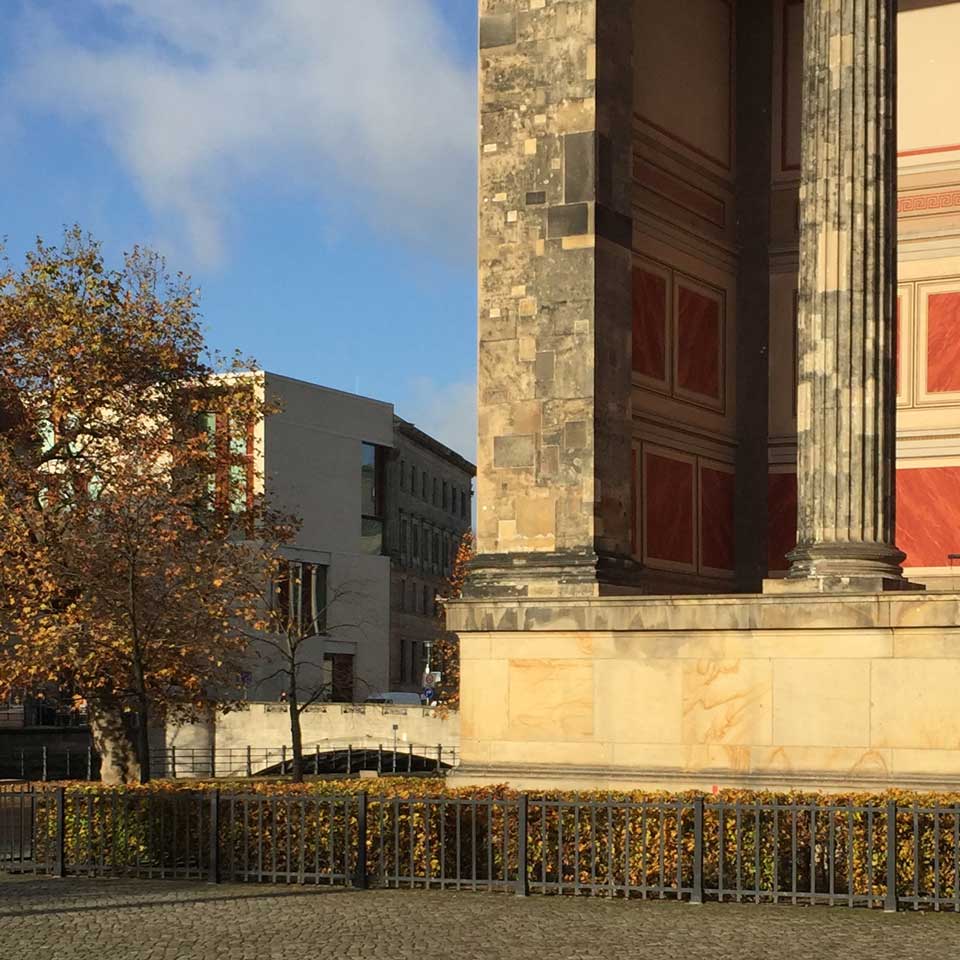 When in Berlin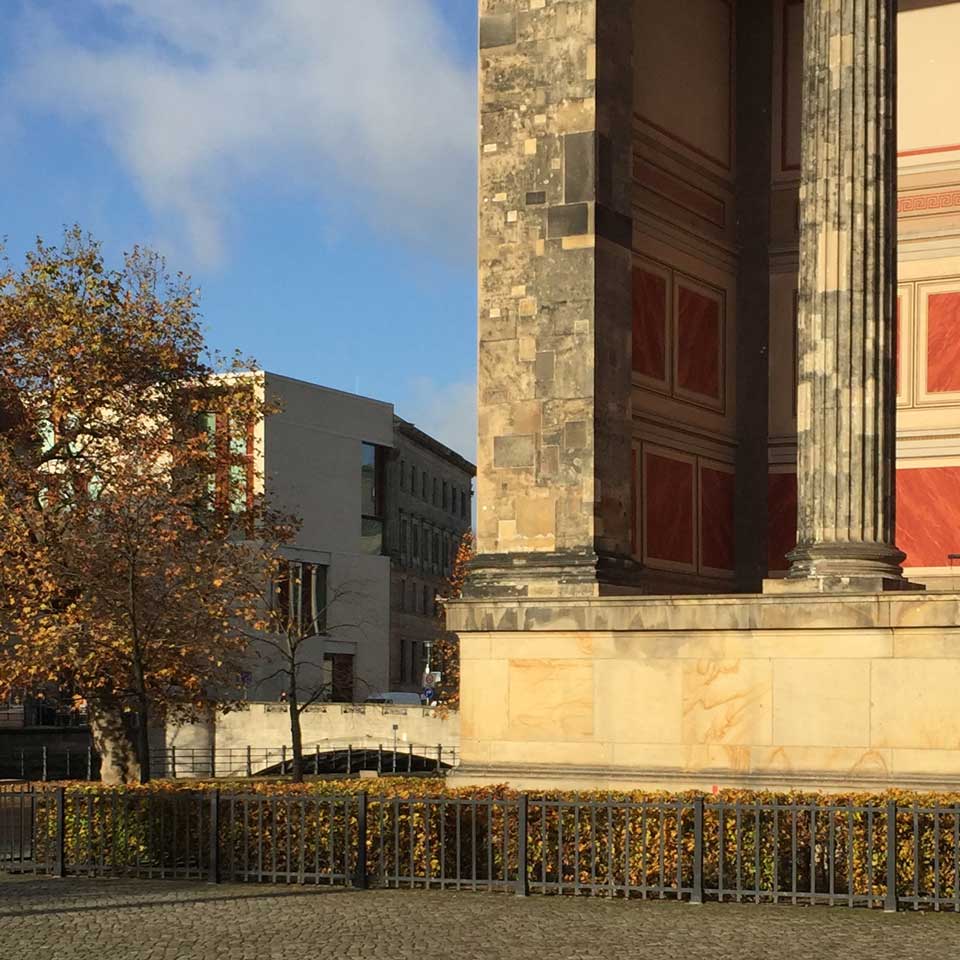 Last week we were in Berlin for AREA with the @ArchReview and WAF. We had a lesson in how to turn corners courtesy of Schinkel and Chipperfield.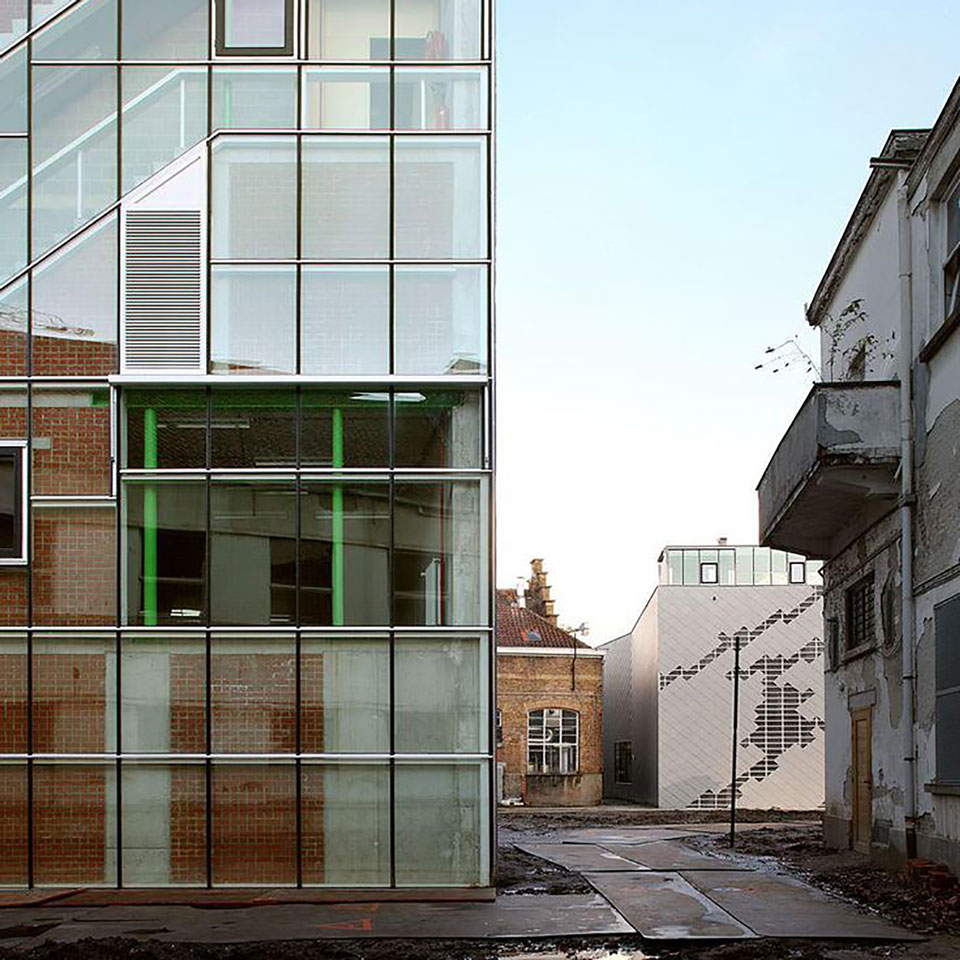 Research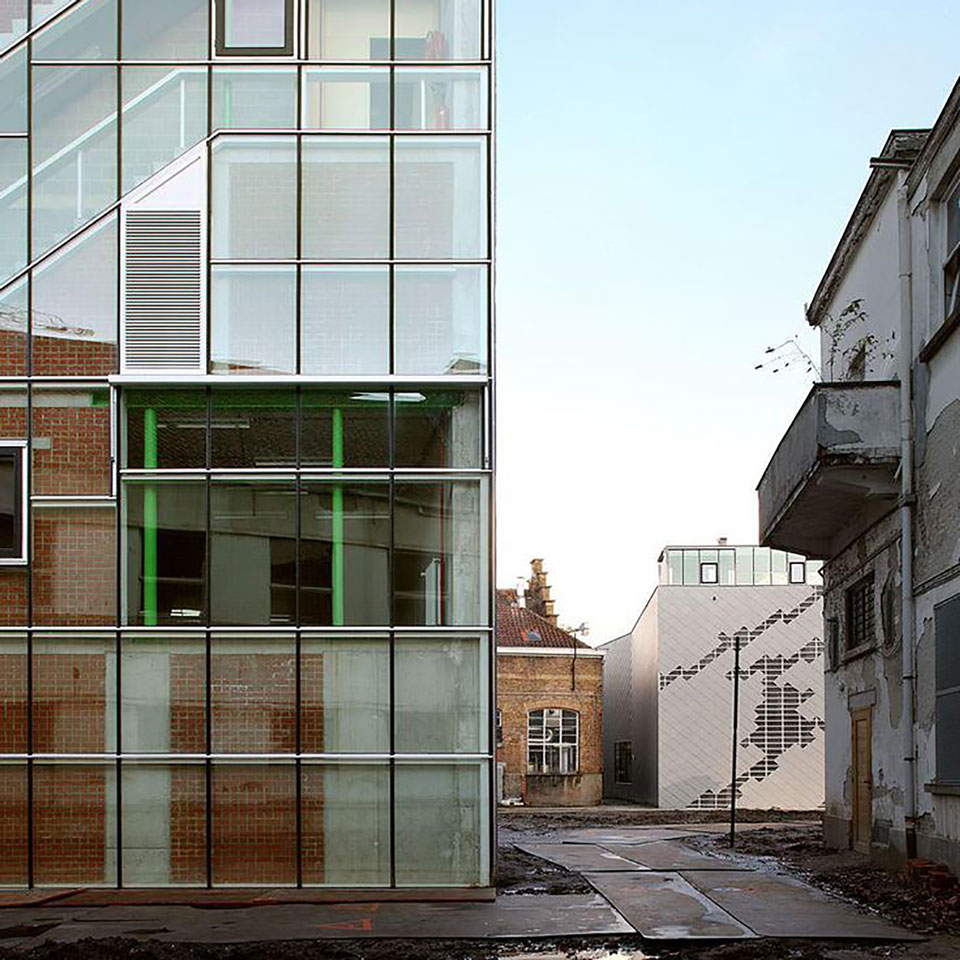 We are researching Ghent for our autumn study trip with our students and studio team. Looking forward to seeing LOD Ballet Production Studios by deVVT.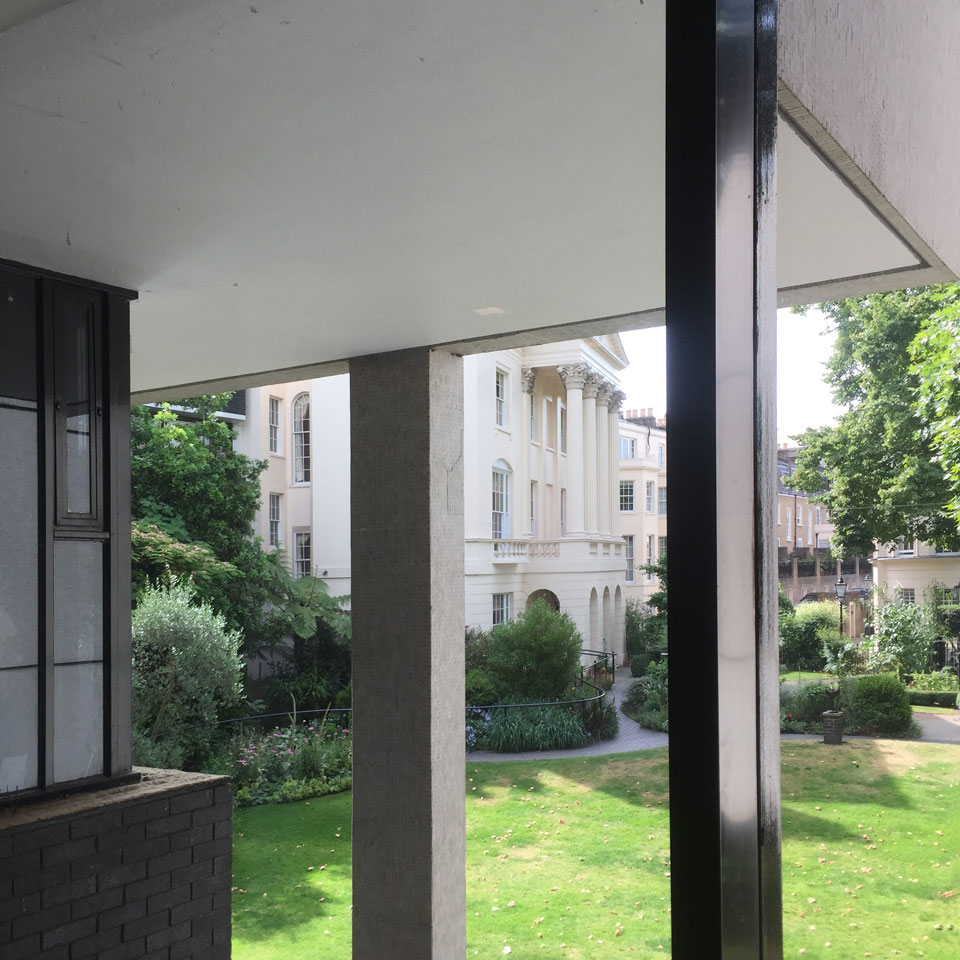 Columns by Nash & Lasdun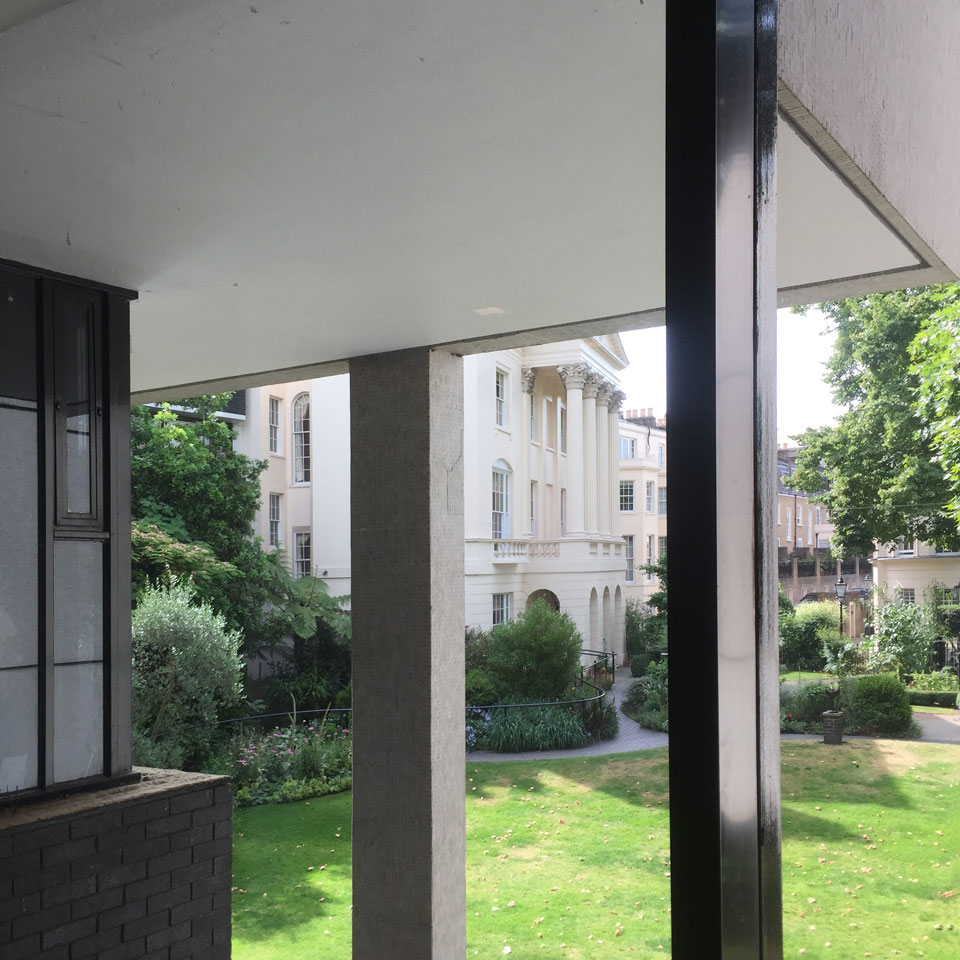 Enjoyable choice of meeting venue this morning. Lasdun's Royal College of Physicians, 1964, looking across to St Andrew's Place, John Nash, 1823.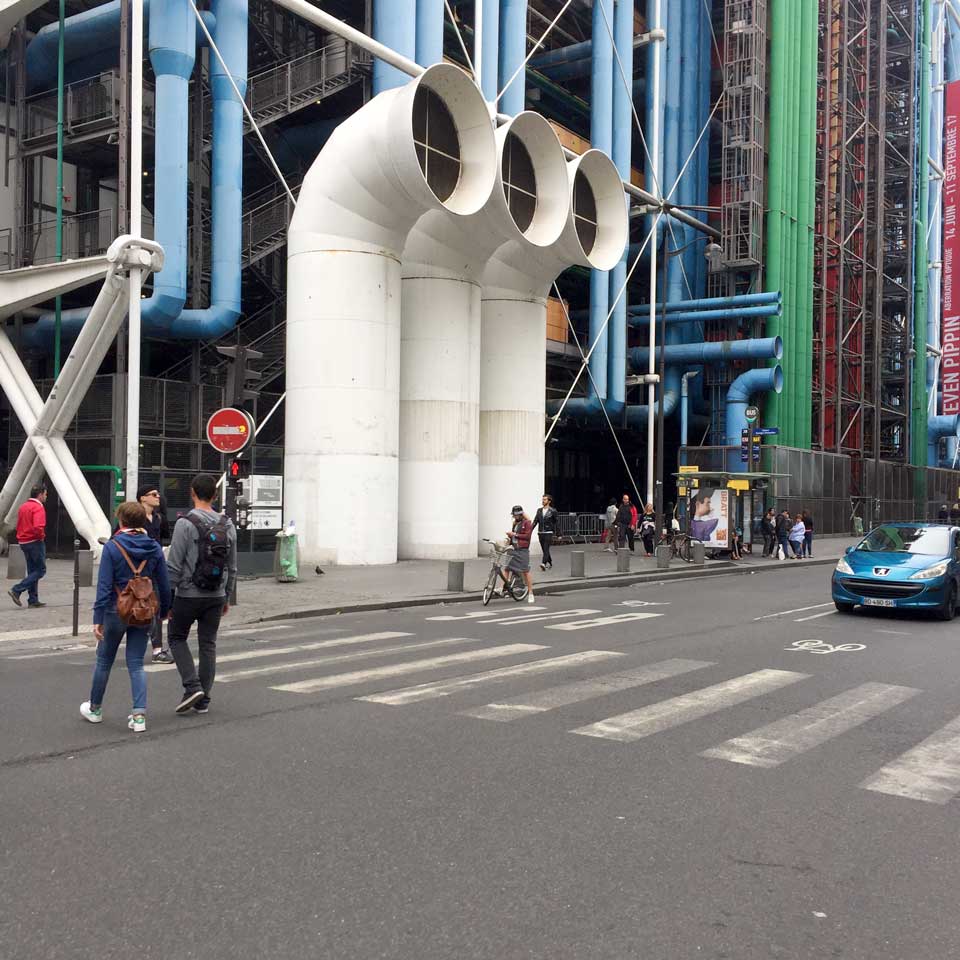 40 Years Old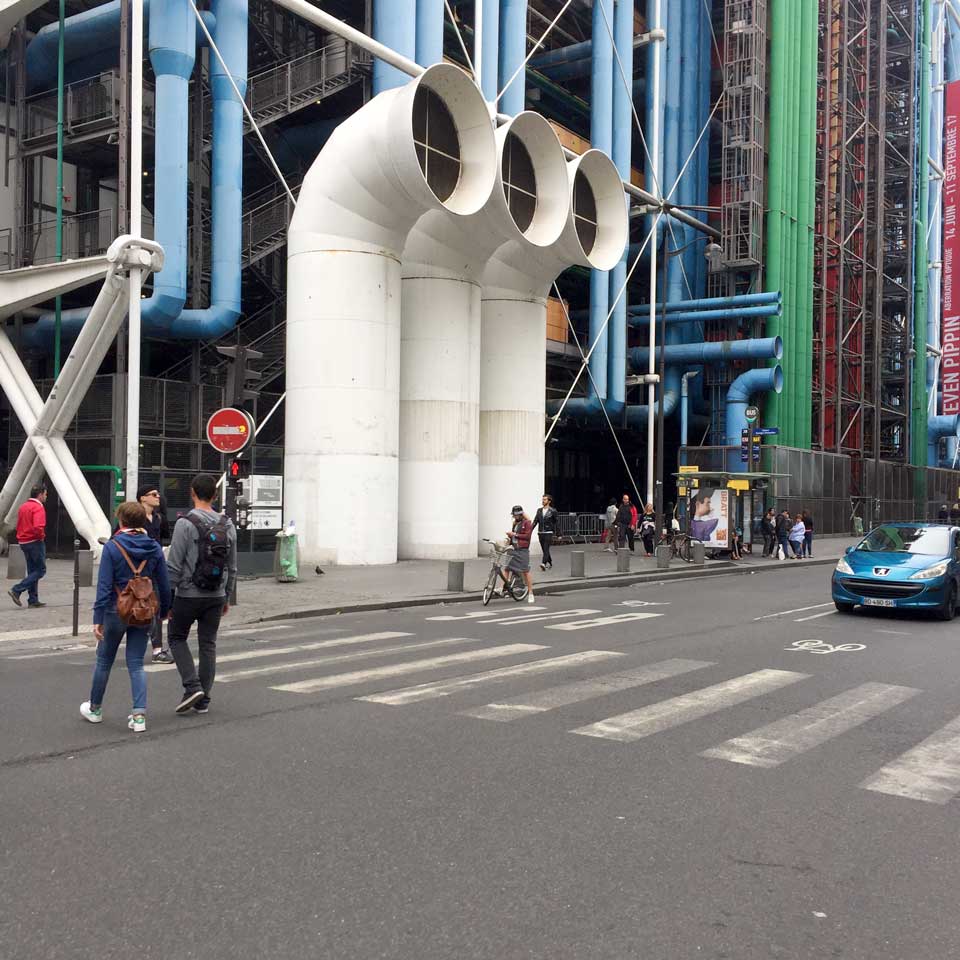 Still got it, hey Georges? (31/44 were briefly in 33.)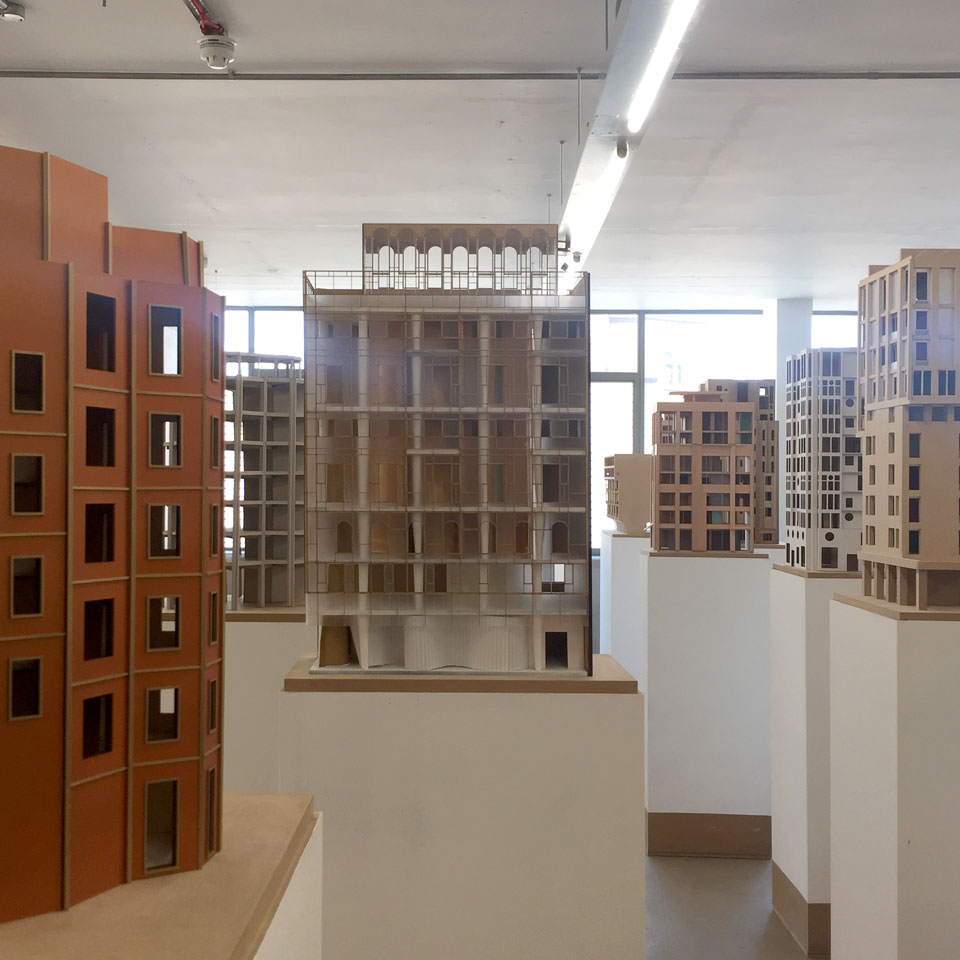 CASS Summer Show 02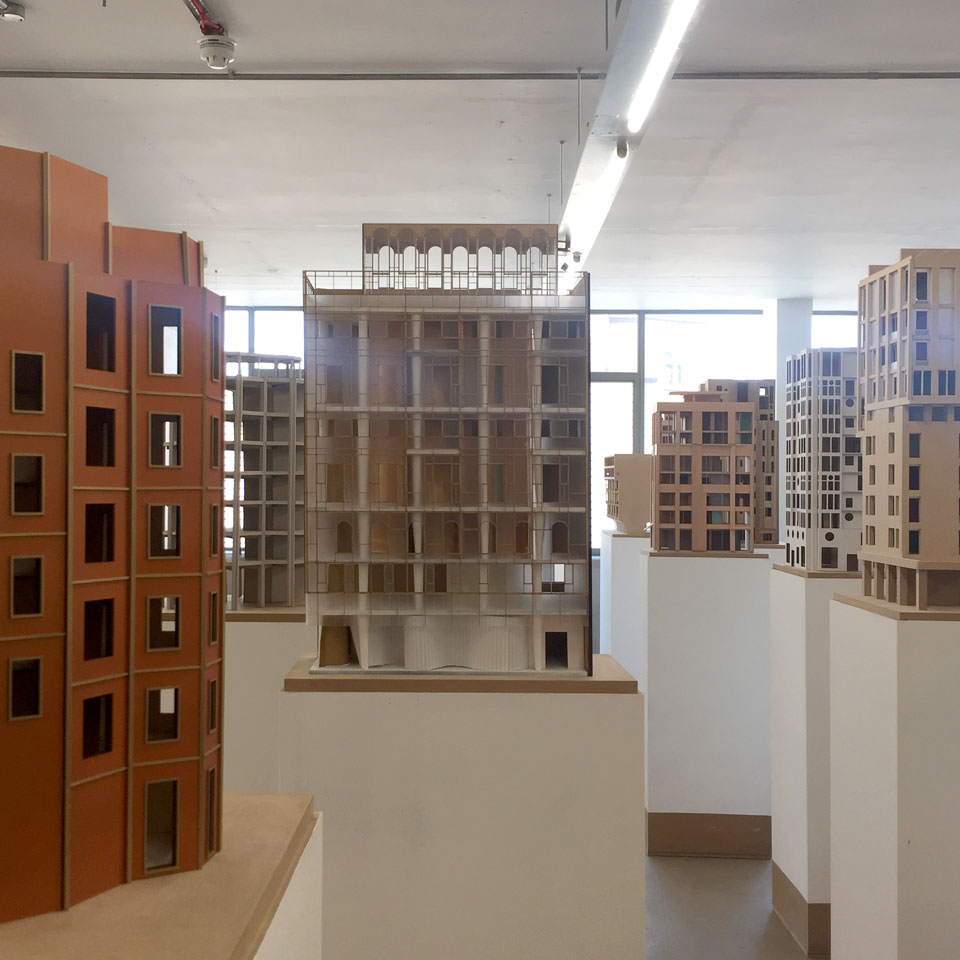 A couple of our highlights: Park and Pavilion – model housing for London founded on a relationship with public space and quality. Lead by Peter St John.
CASS Summer Show 01
A couple of our highlights: The Deep Block – housing and living by Mae architects. (With this view it would be hard not to design a deep block).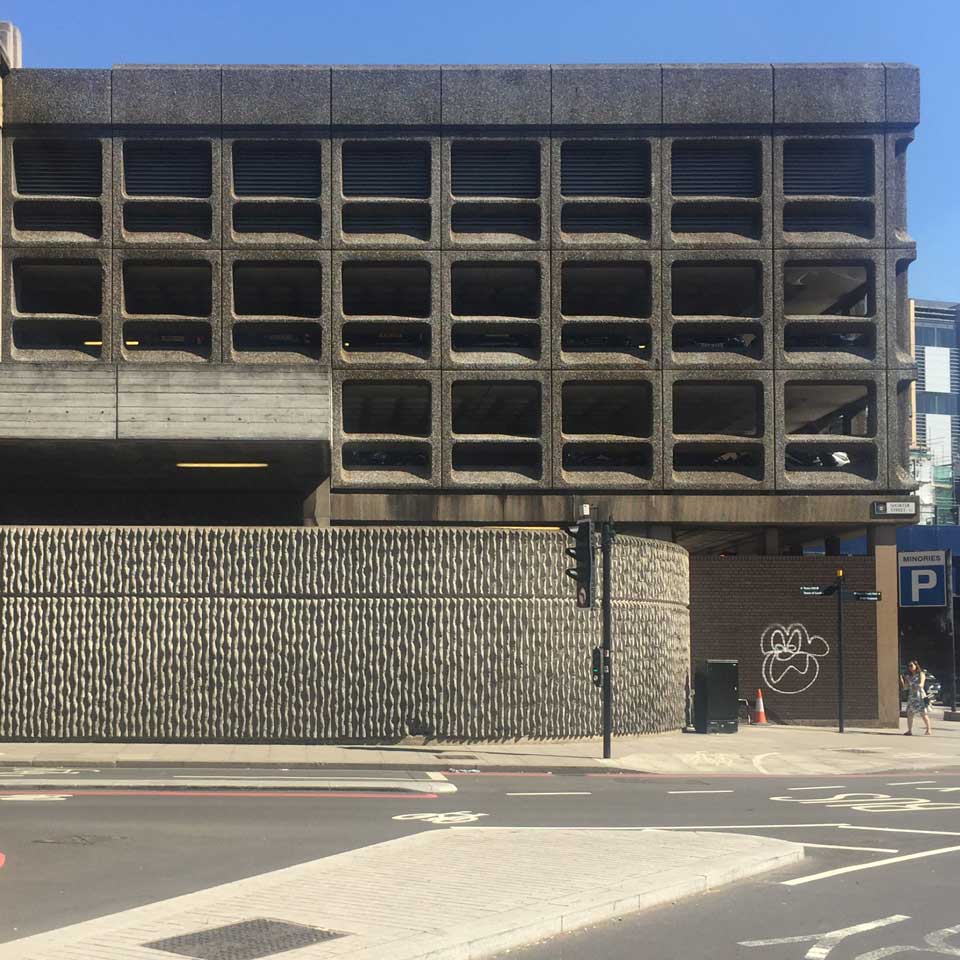 Brutiful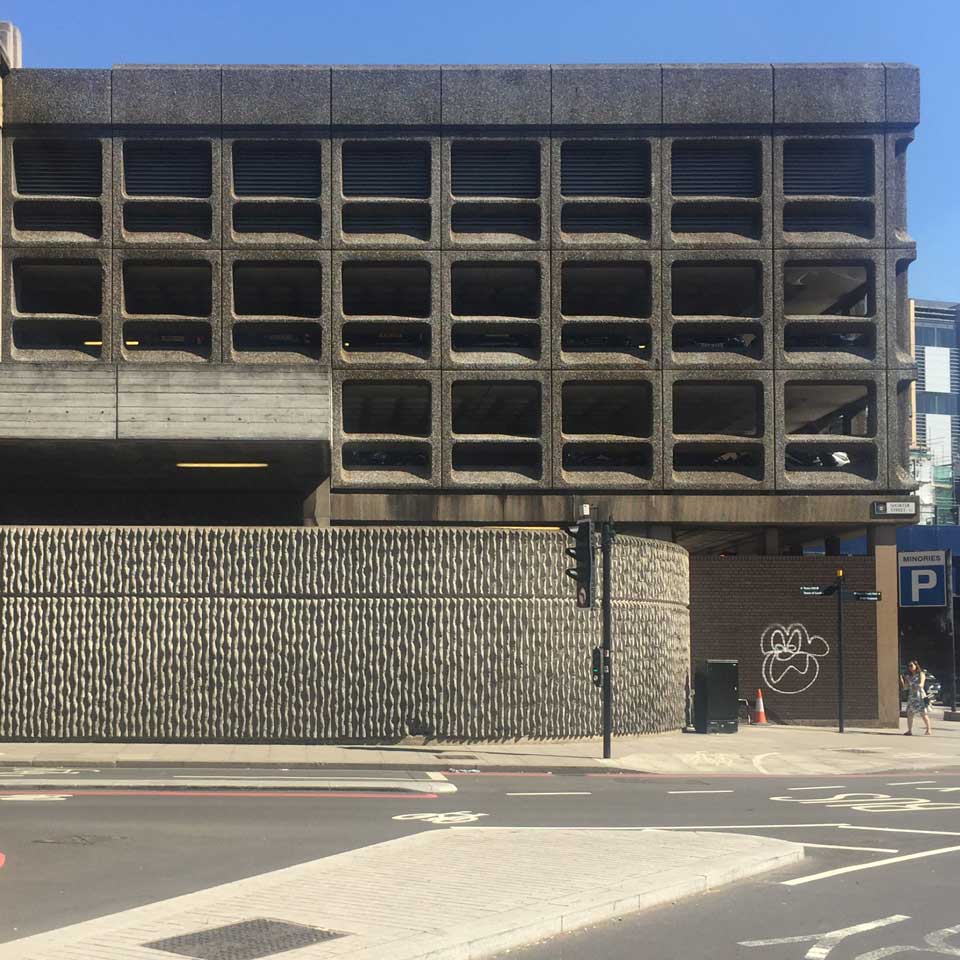 Concrete five ways (at least), Minories Car Park, City of London Architects Dept, 1969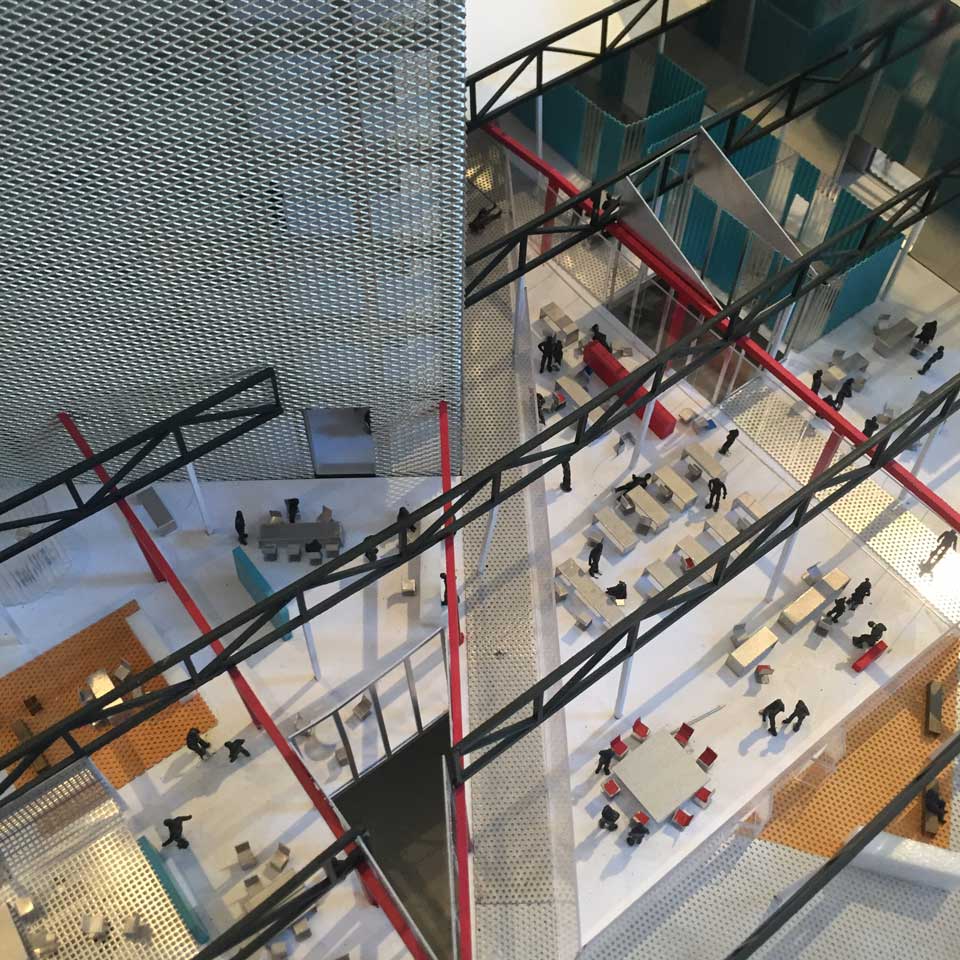 Supermodels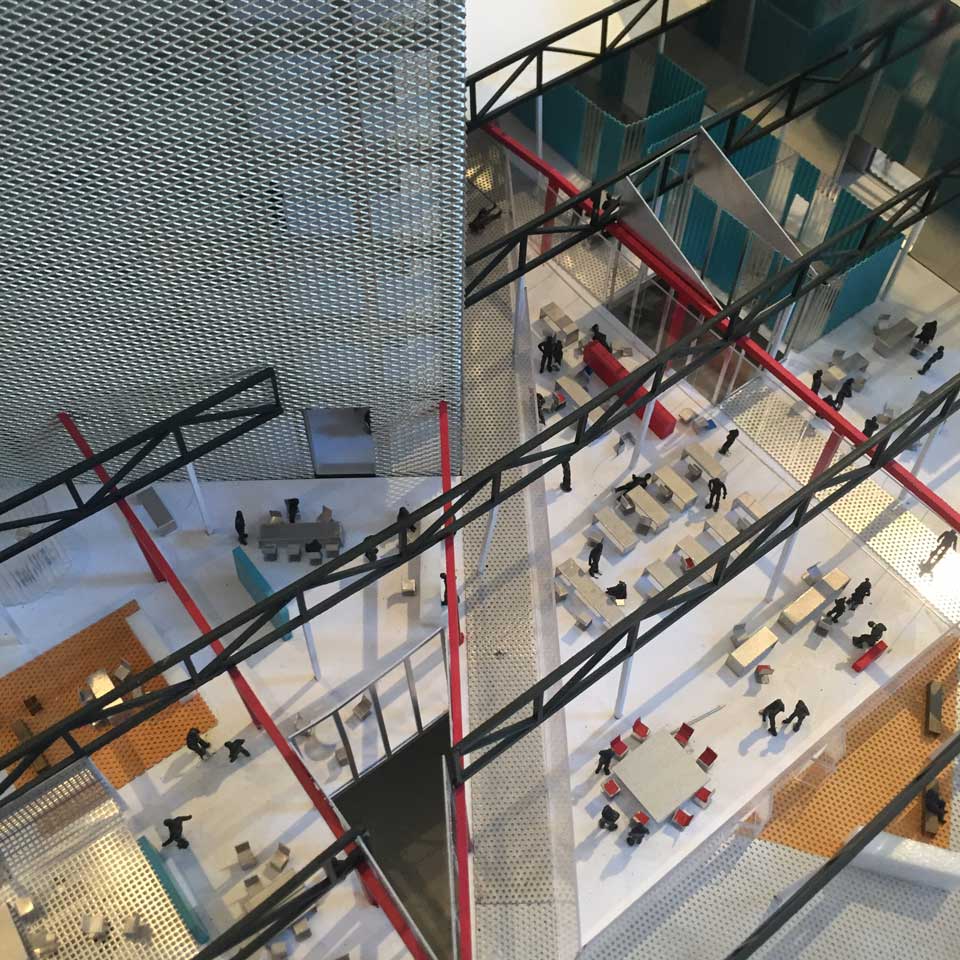 Excellent exhibition at the AA of models by OFFICE KGDVS.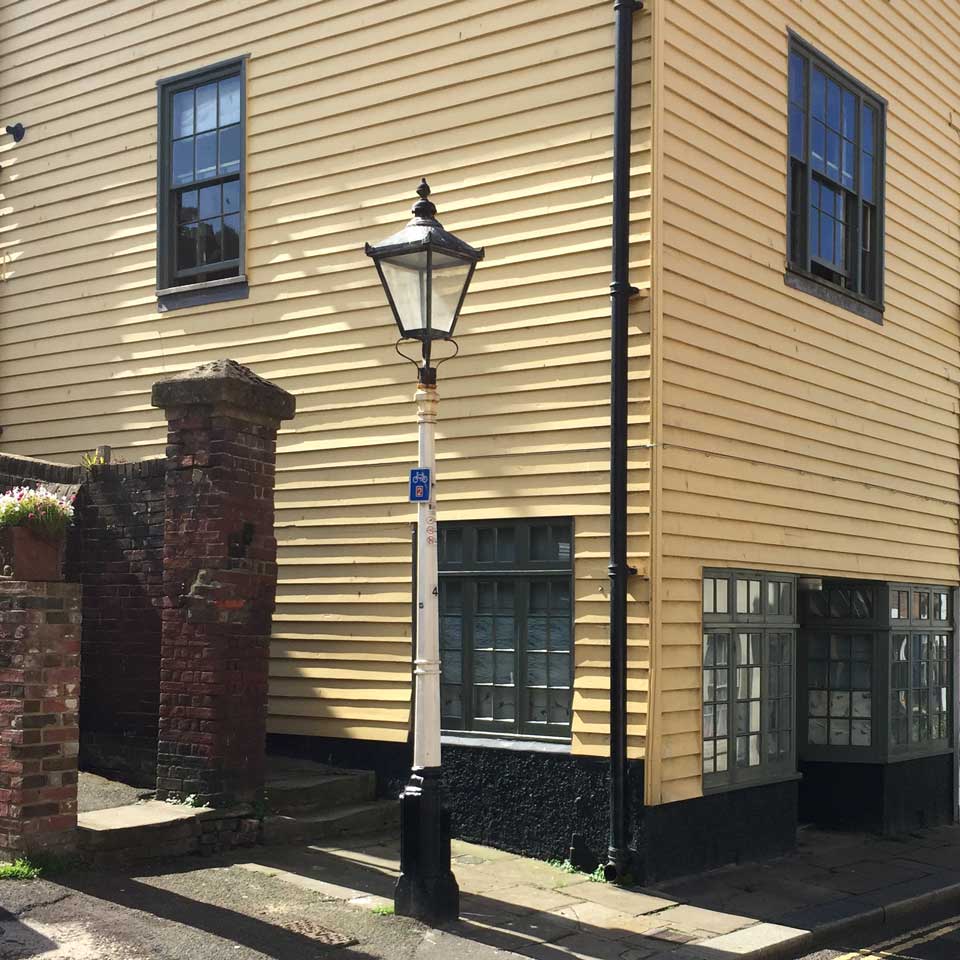 Yellow House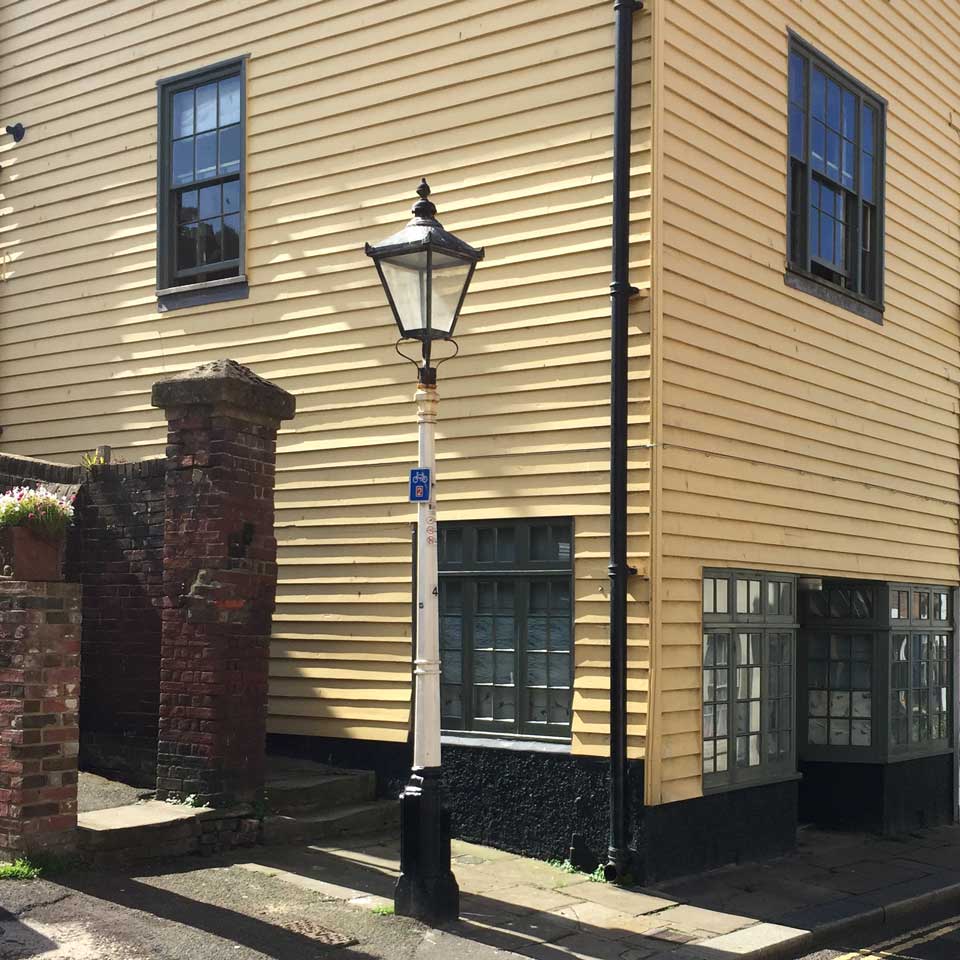 All Saints Street, Hastings. Suddenly, our favourite street.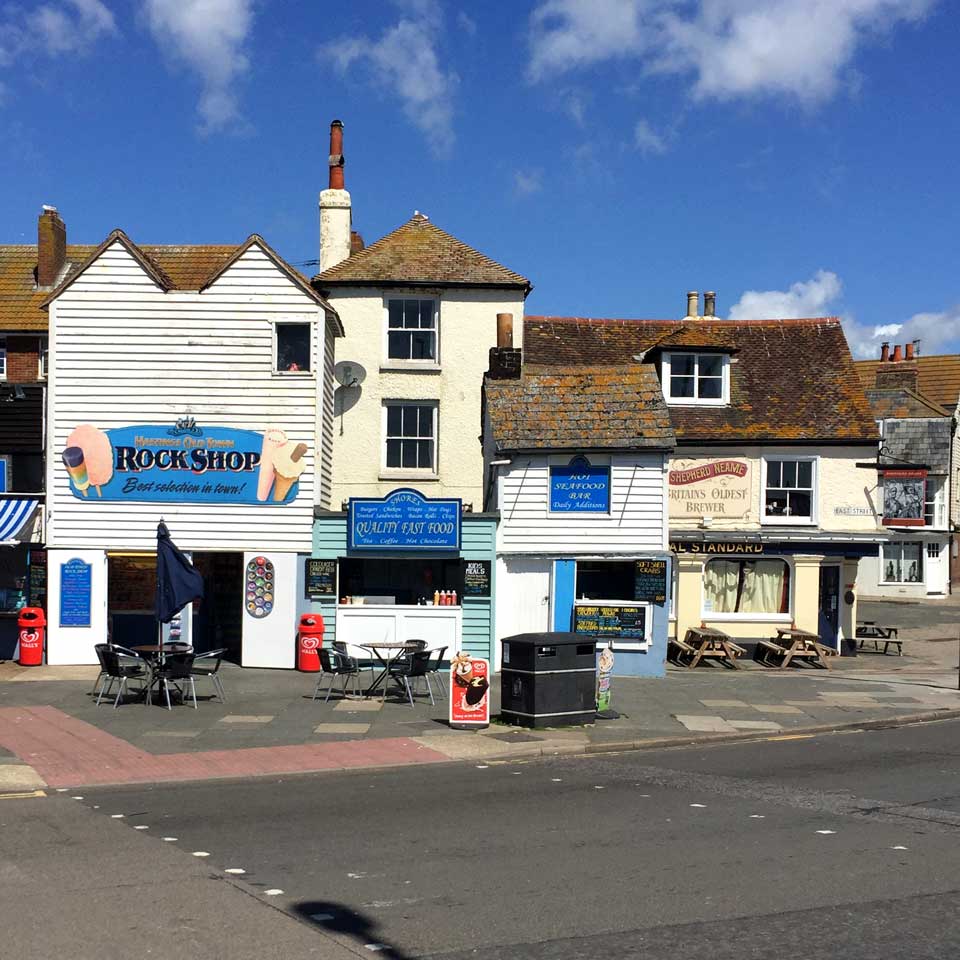 Seaside Architecture 02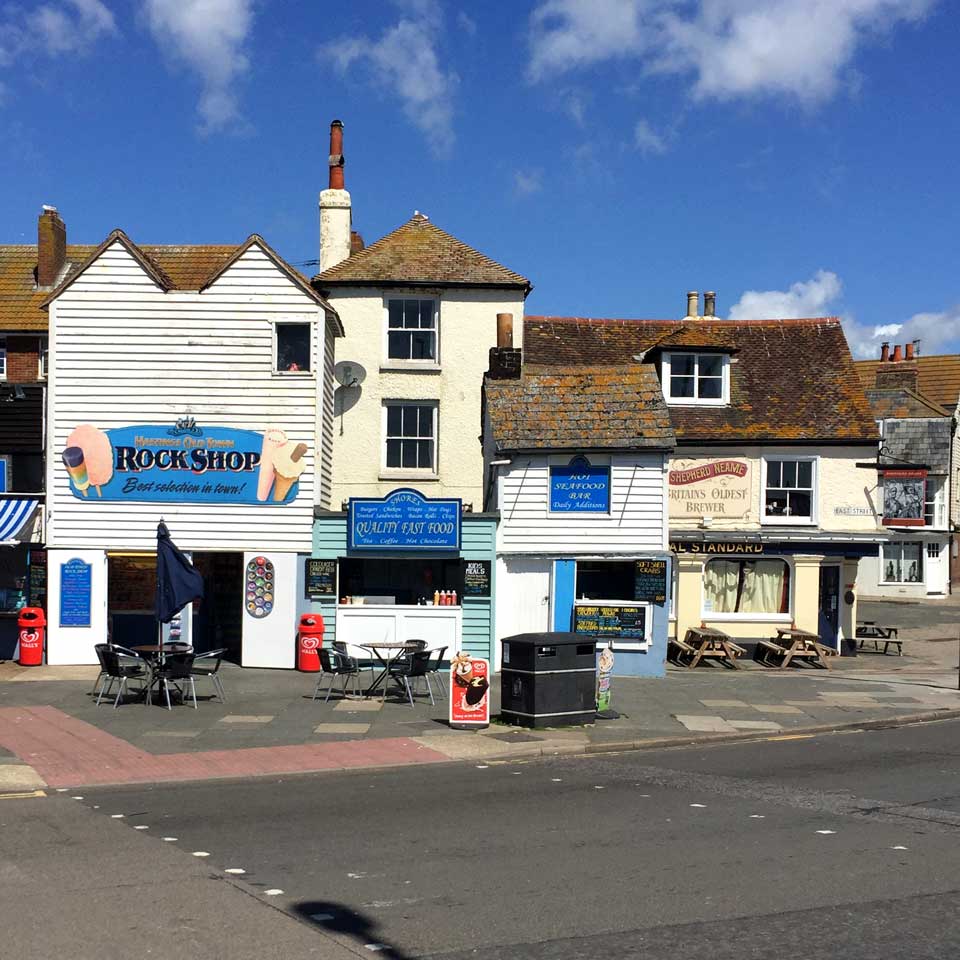 Hastings, East Sussex. #someofthebestdesignisnodesign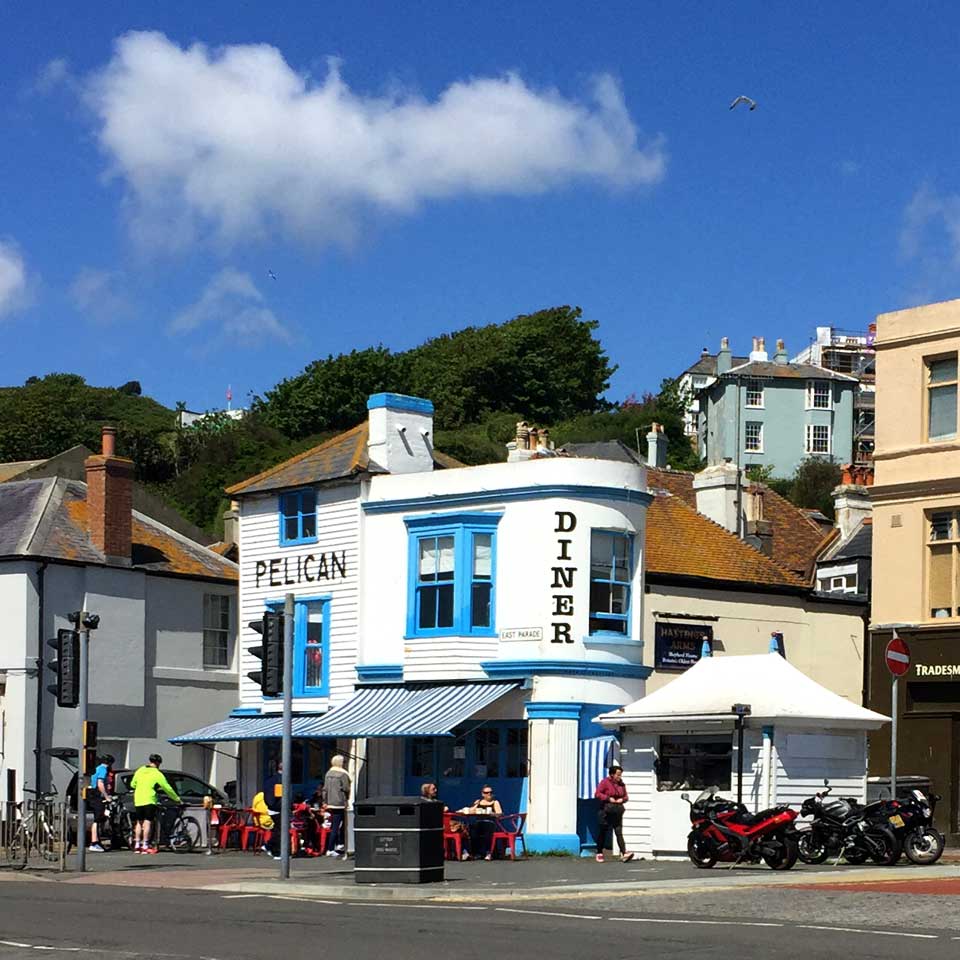 Seaside Architecture 01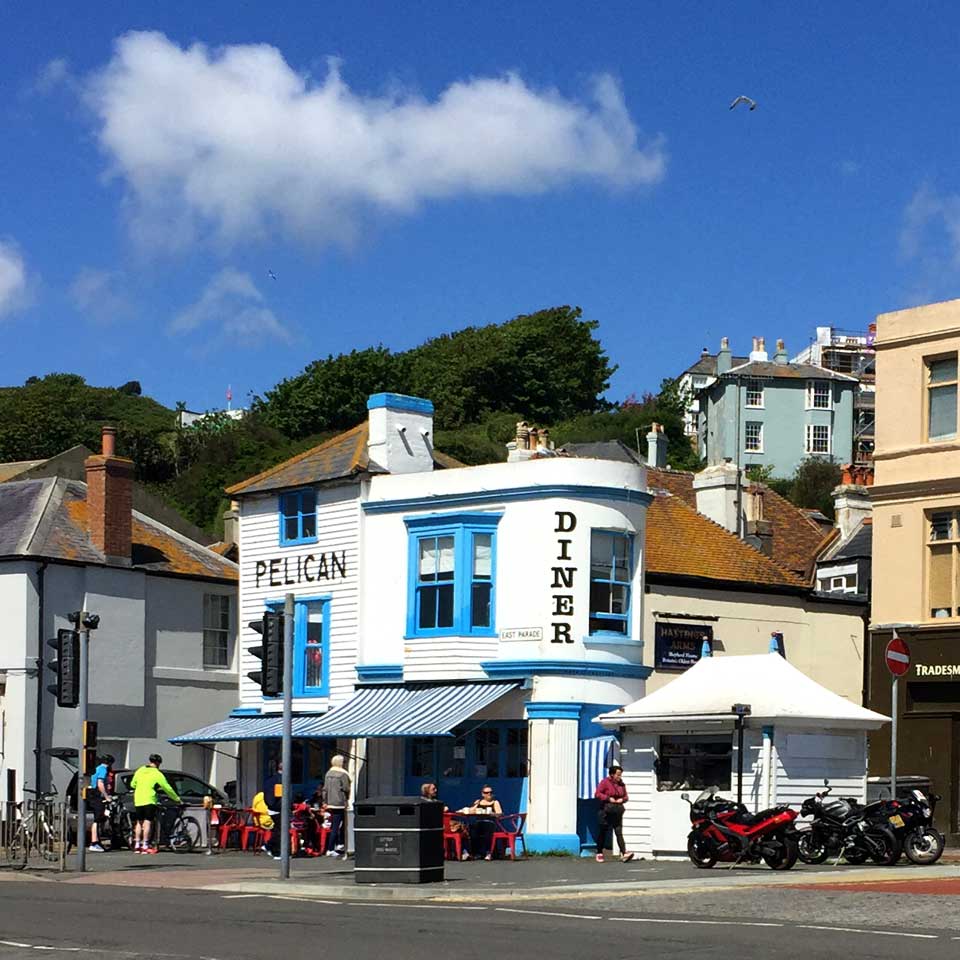 Hastings, East Sussex. #youcouldntmakethisup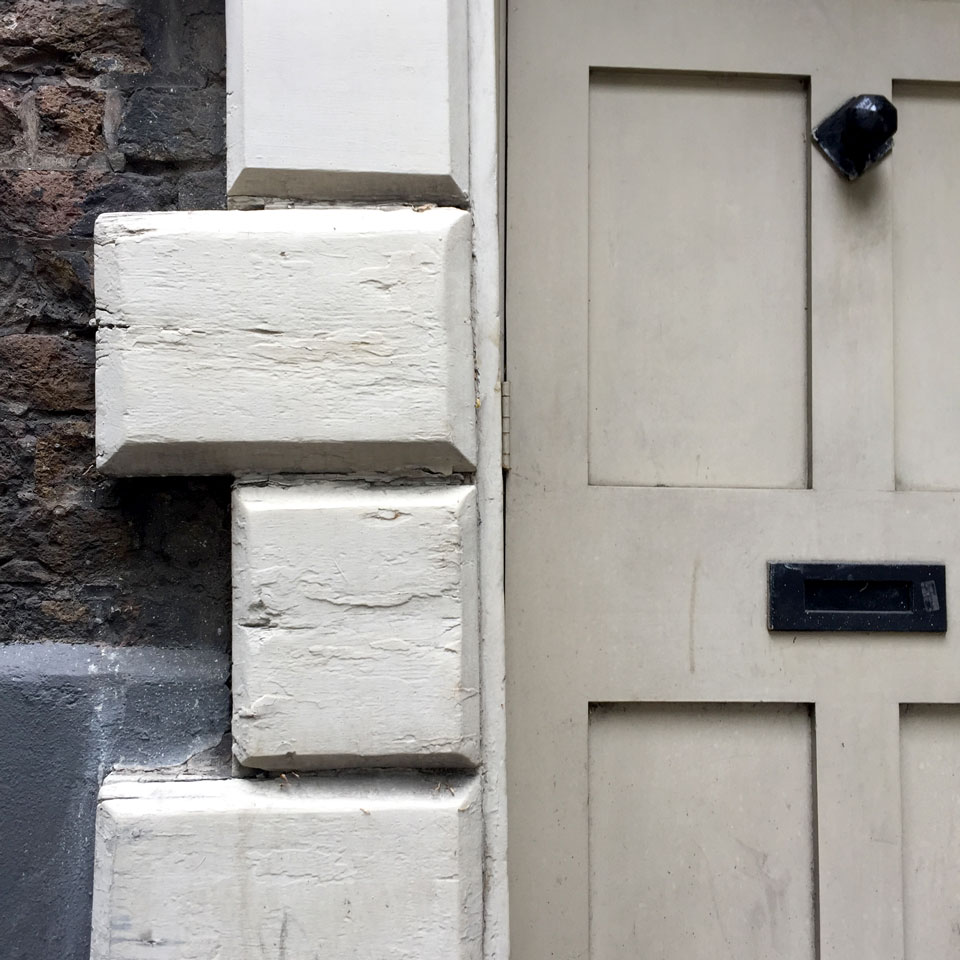 Wouldn't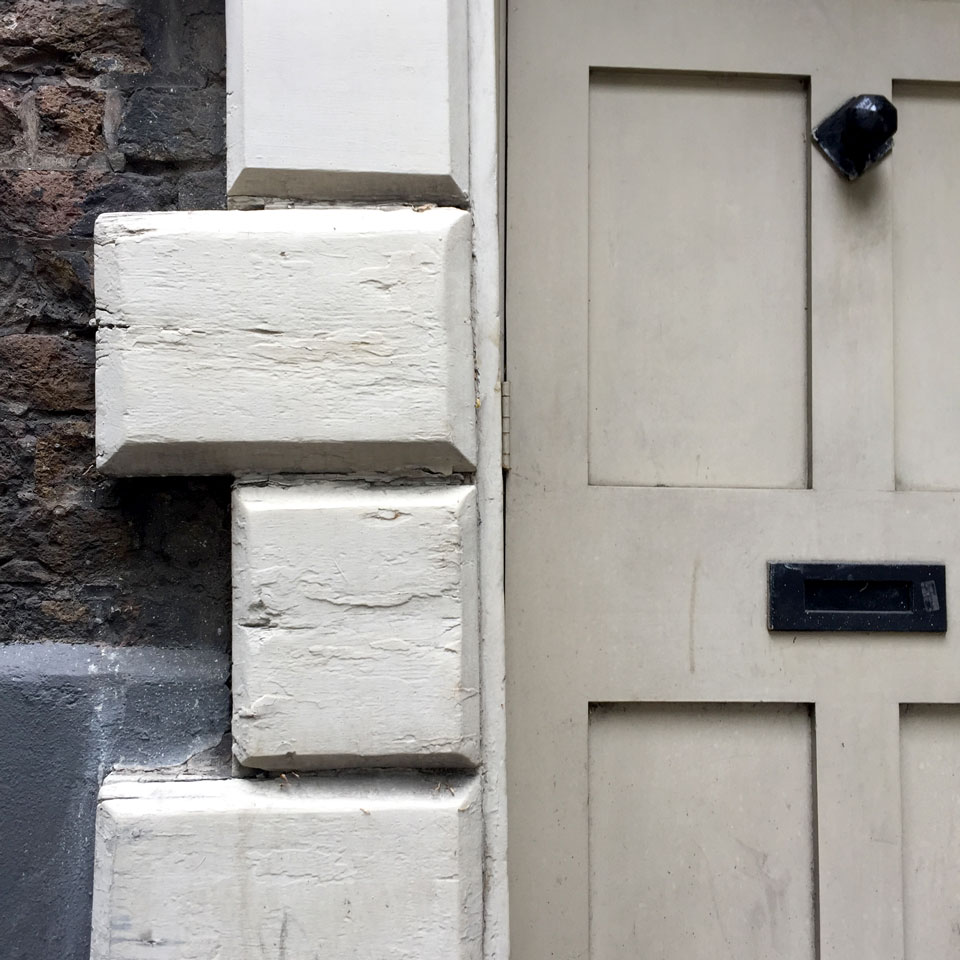 Wood masquerading as stone. Whitechapel, London.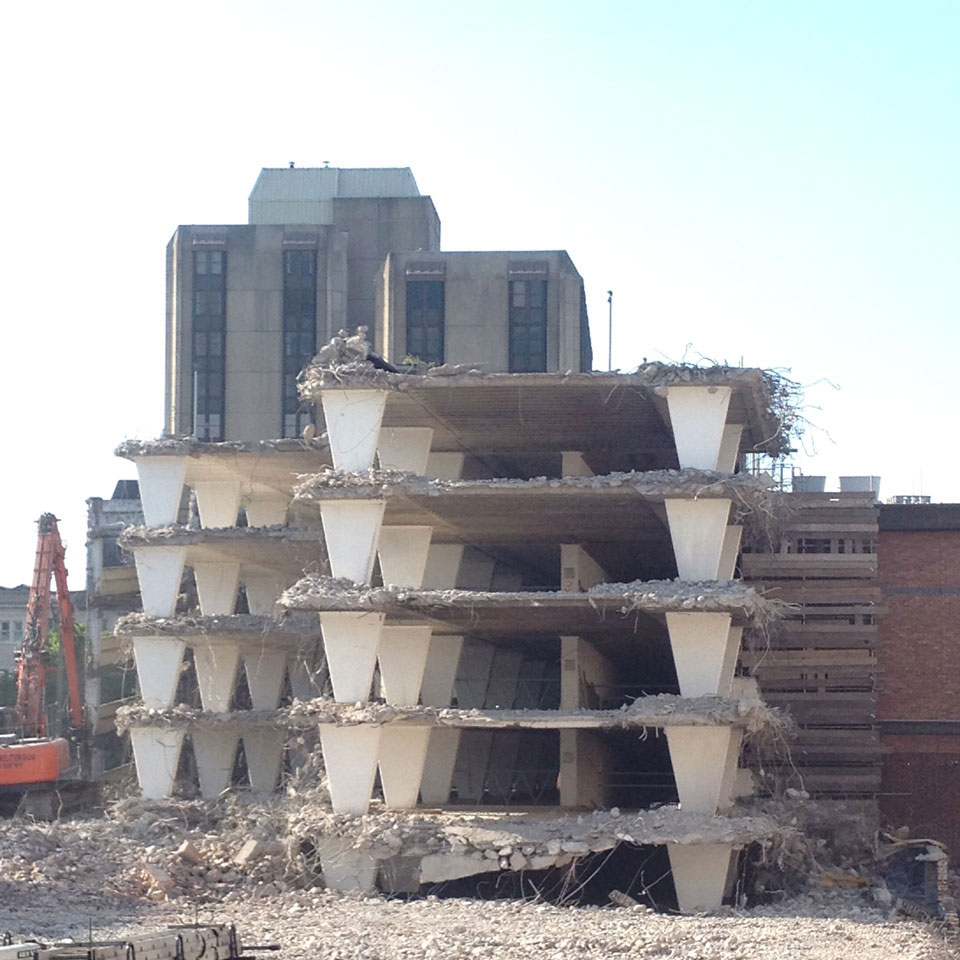 Trail of Destruction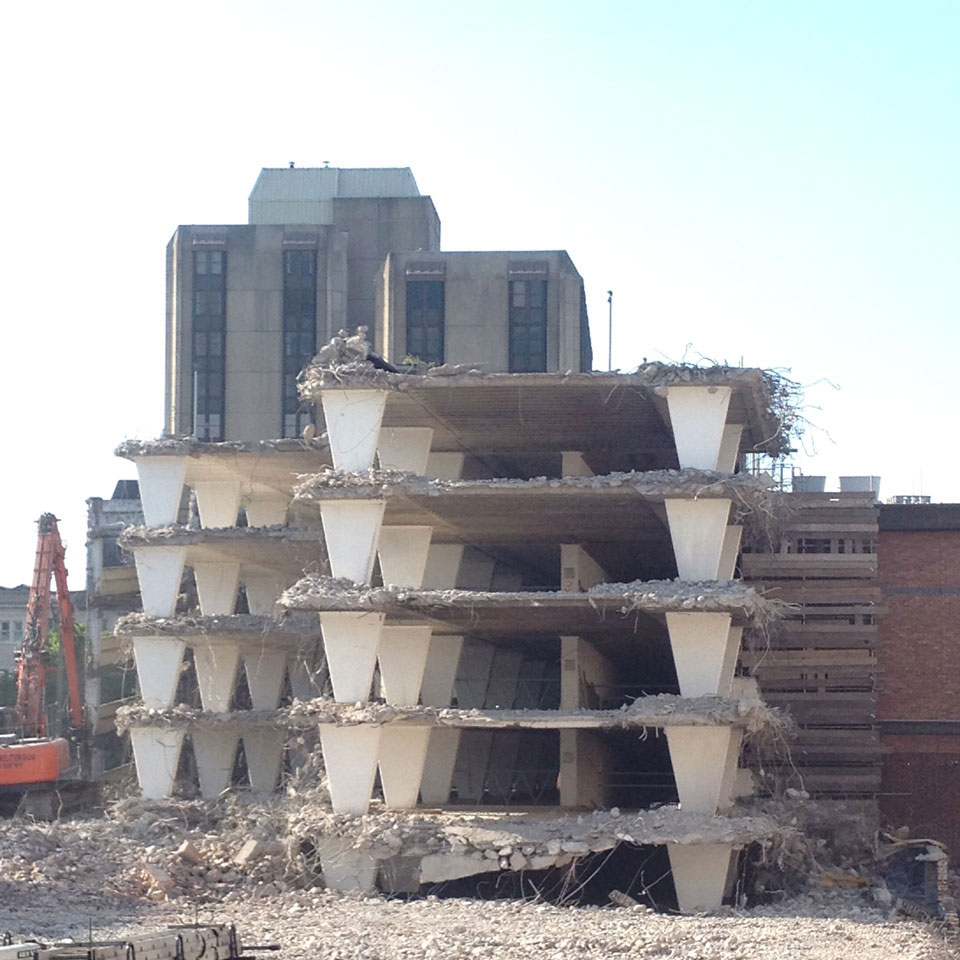 Kate has been teaching @WSofArchi  She spotted this as she was leaving. Stop the demolition, just add curtain walling. #lessdemolition #morereuse
Tile Shop
Tiled shop interior, Farringdon, London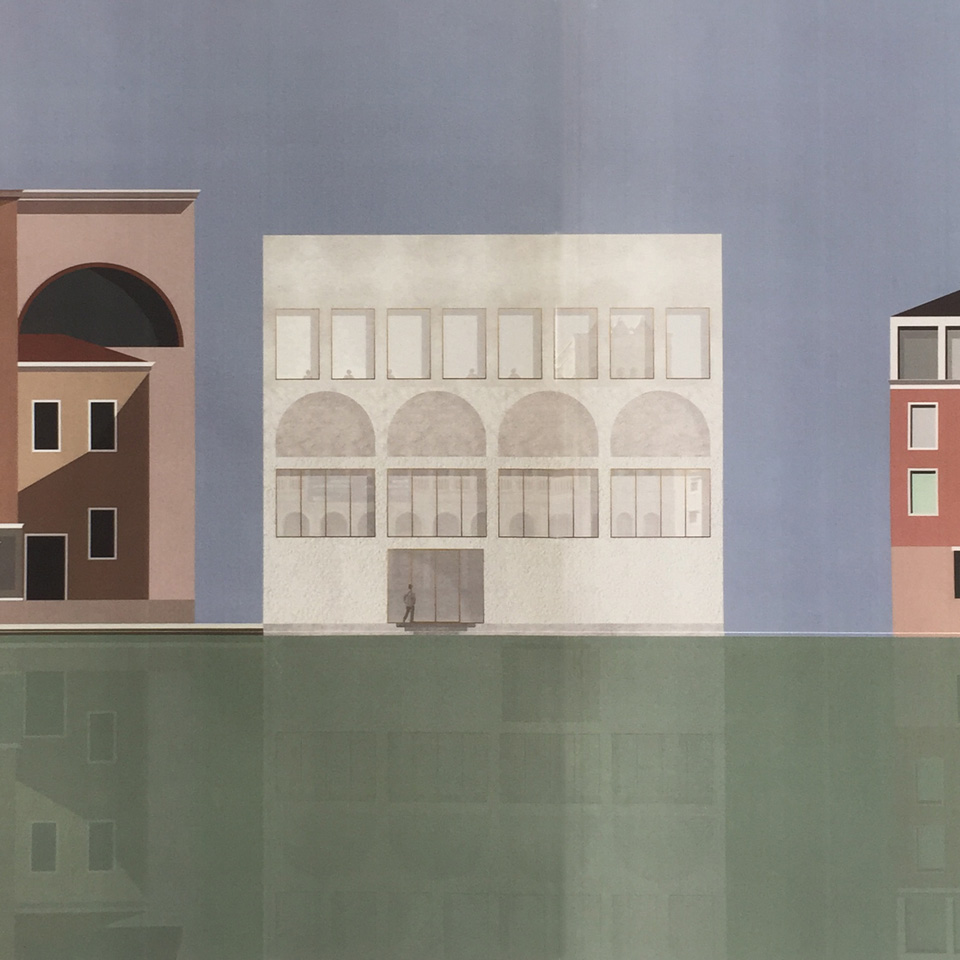 Final Review: Proposal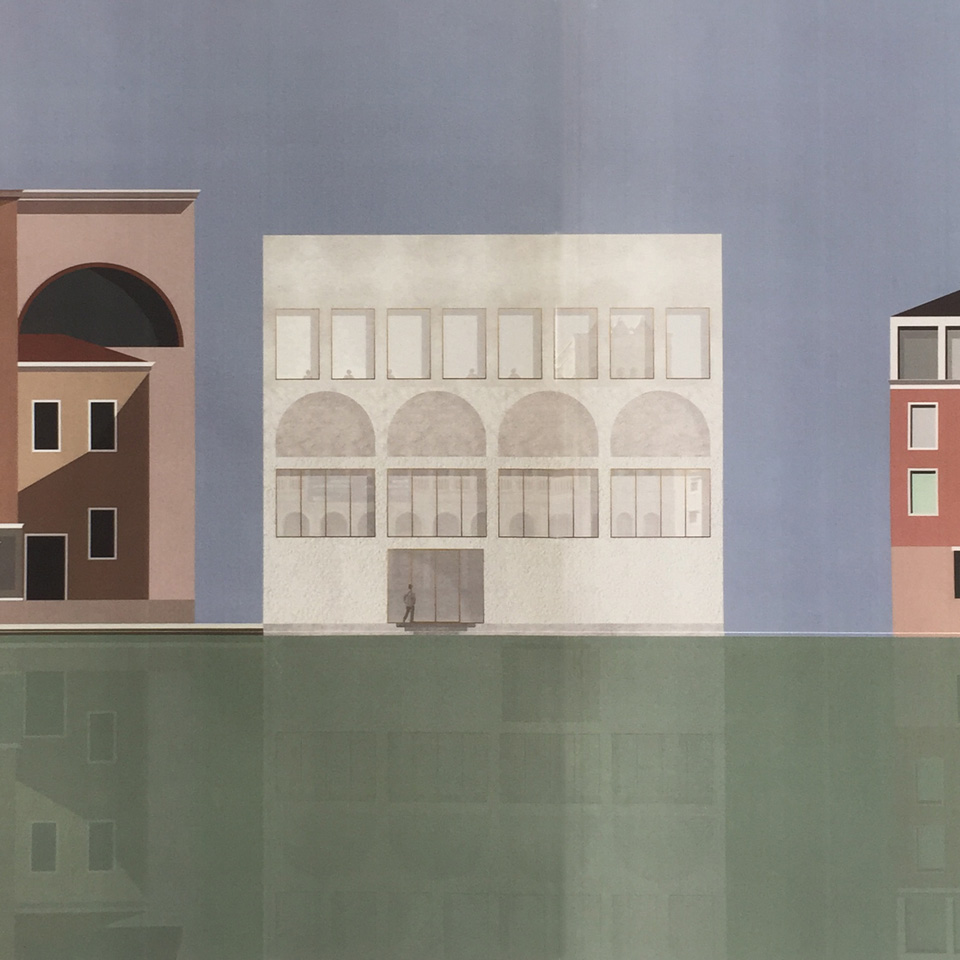 Final reviews for our undergraduate studio @KU_Arch_Land with @a_zambelli  Site drawing and proposal by Cat de Abreu.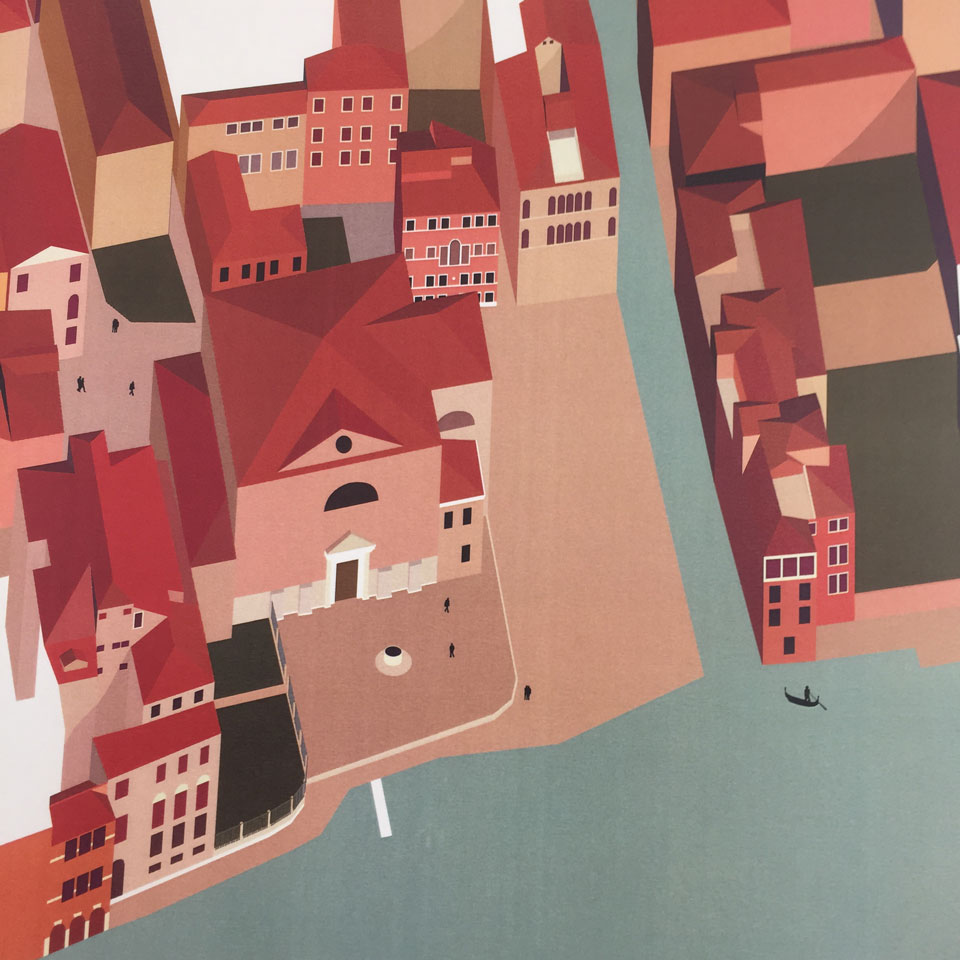 Final Review: Site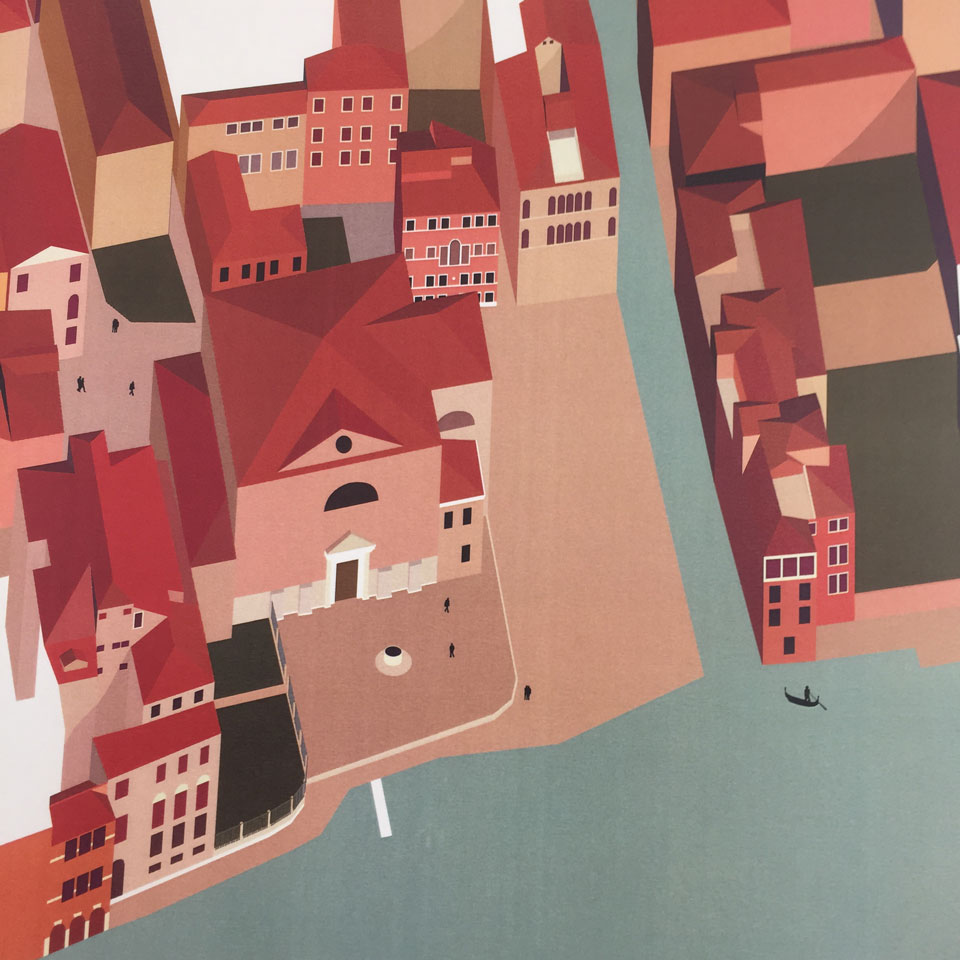 Final reviews for our undergraduate studio @KU_Arch_Land with @a_zambelli  Site drawing and proposal by Cat de Abreu.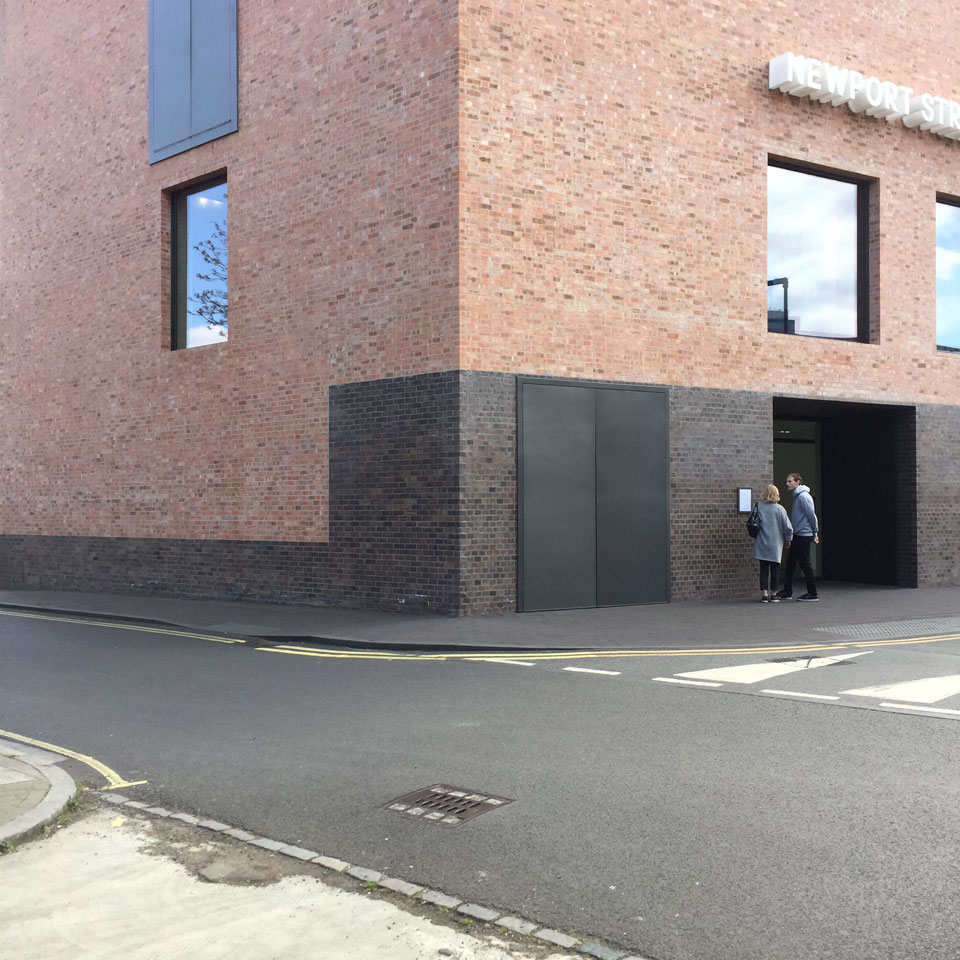 Bank 'Holiday' 01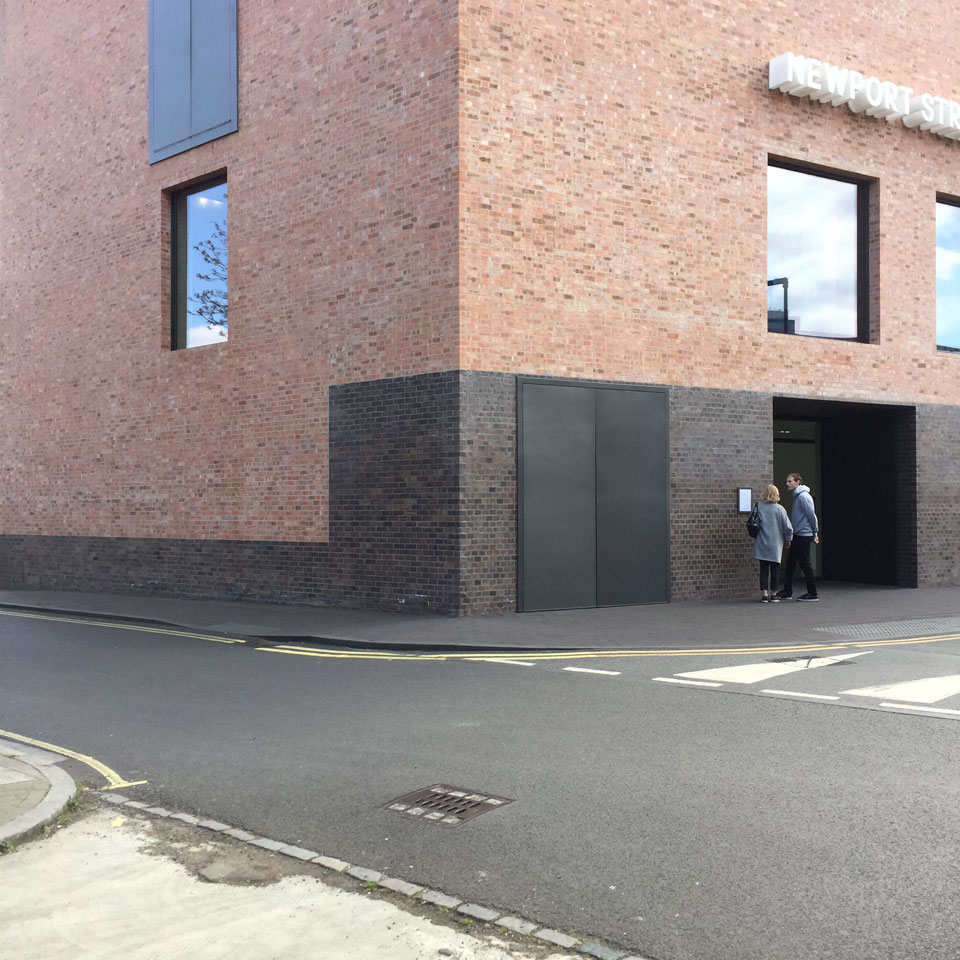 Given some time off, architects just visit more buildings. This one: Newport Street Gallery, Vauxhall. Caruso St John, 2016.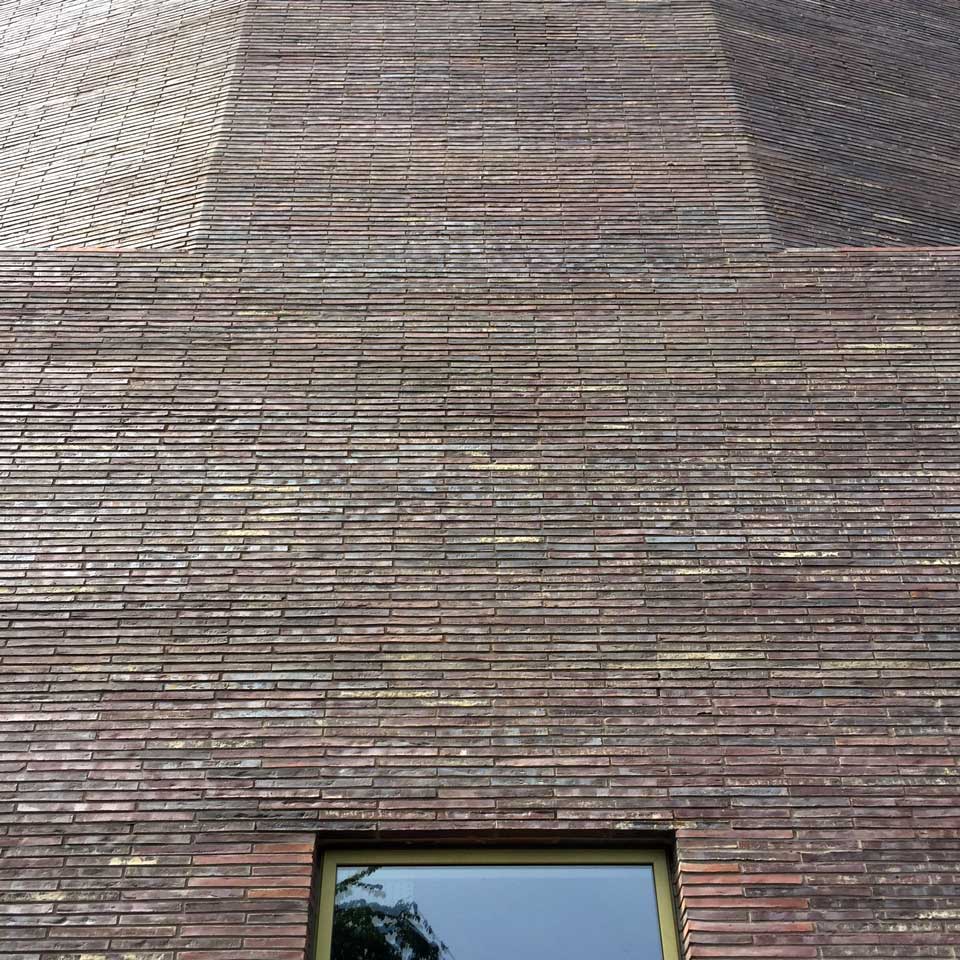 Bank 'Holiday' 02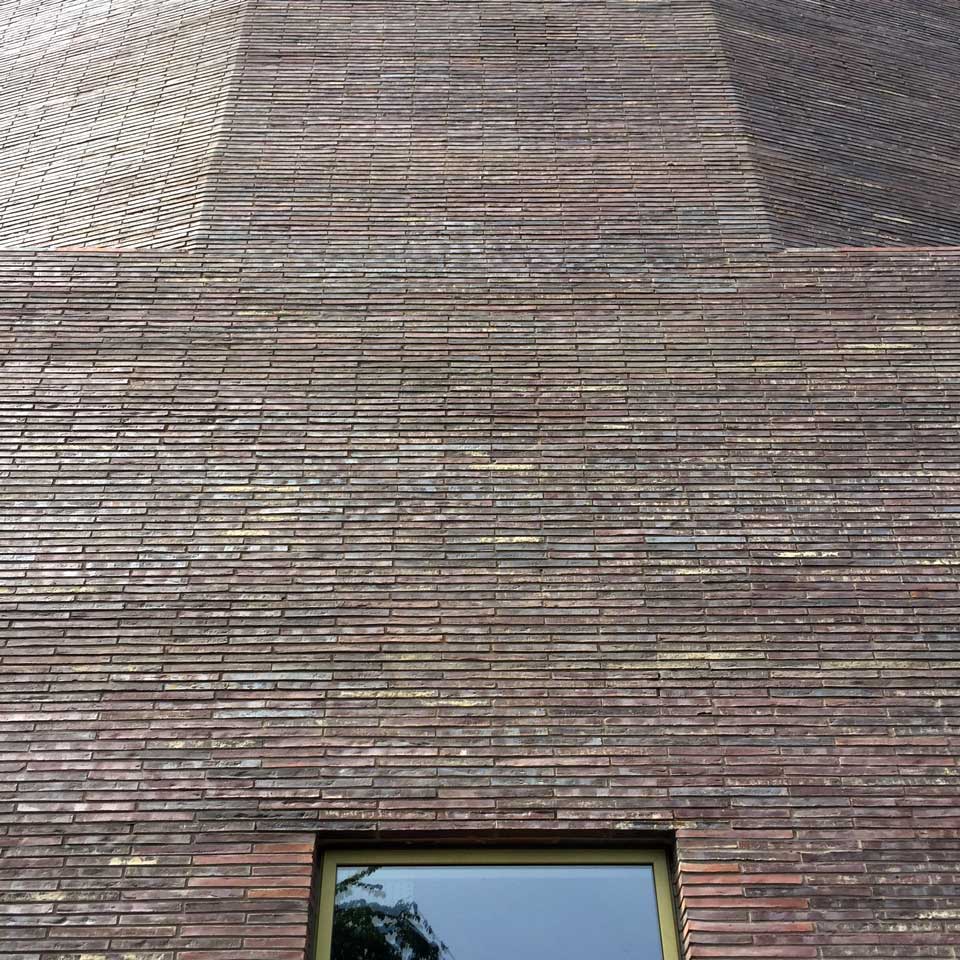 And this one: Cabinet Gallery, Vauxhall Pleasure Gardens. Trevor Horne, 2016.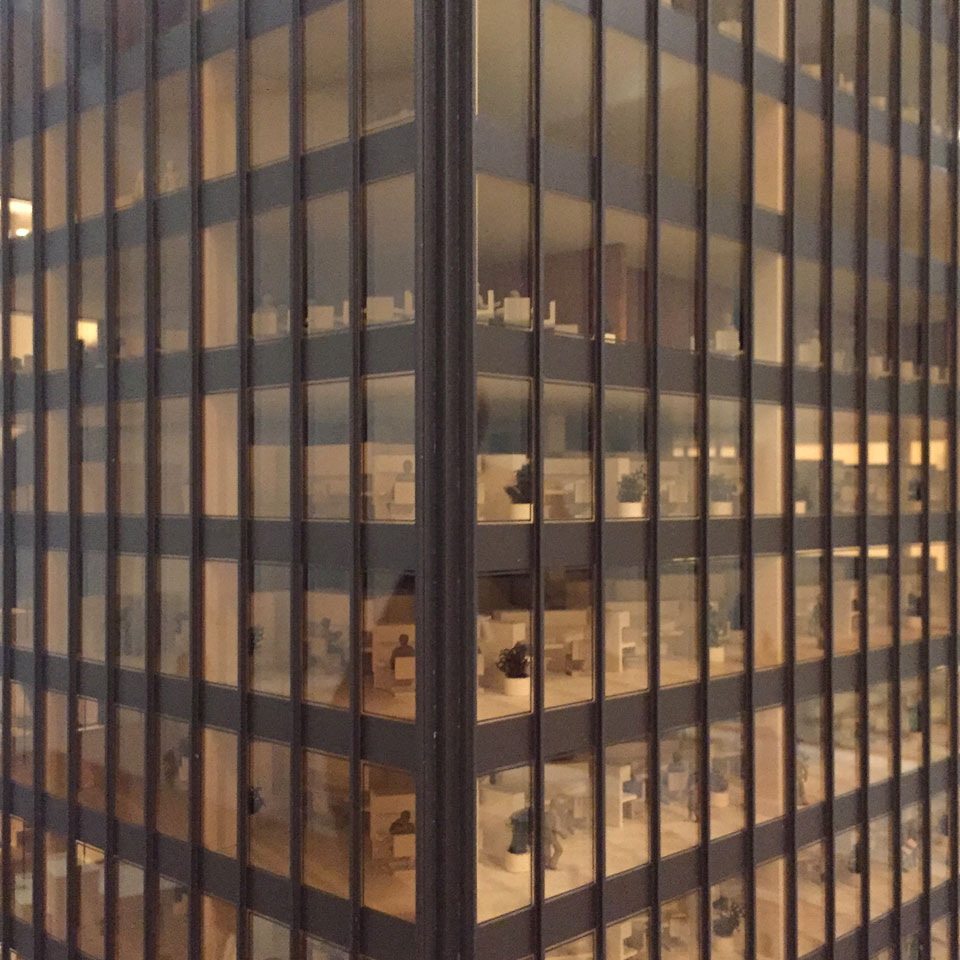 Near Mies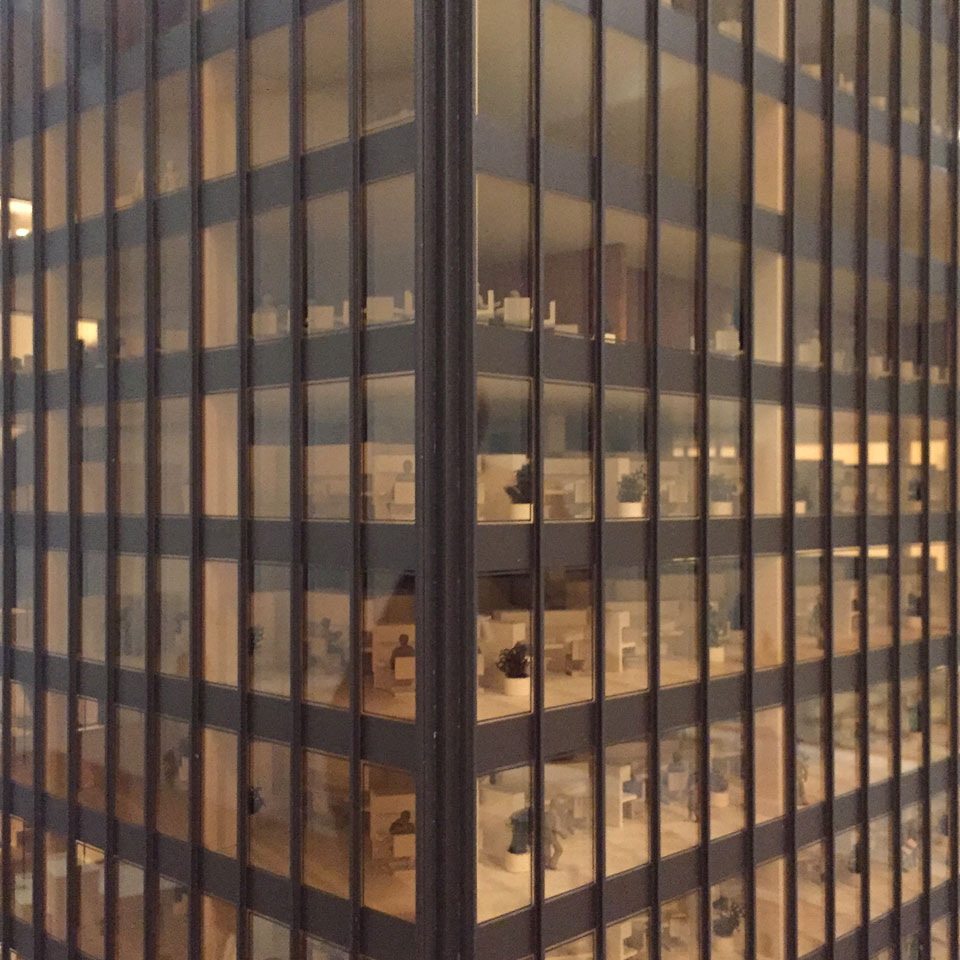 We went to see Circling the Square @riba : a behind the scenes look at Mies van der Rohe's slice of Park Avenue intended for The City.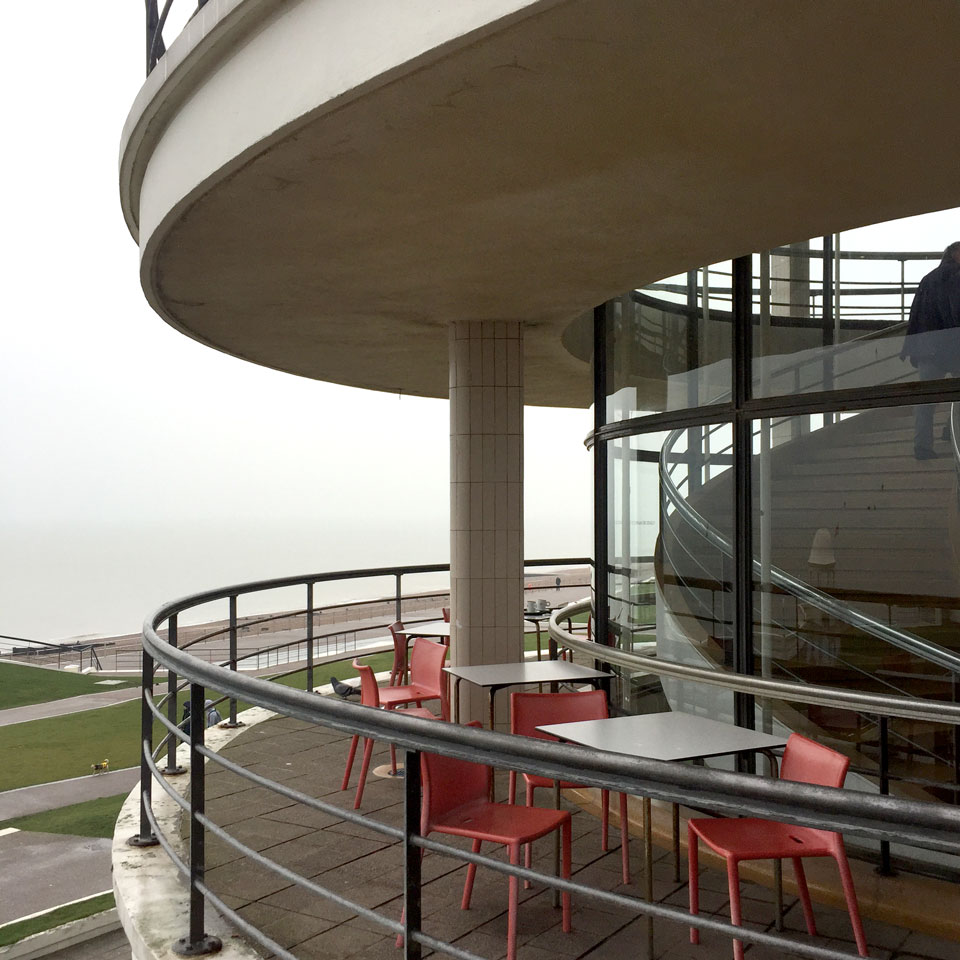 Staring into the void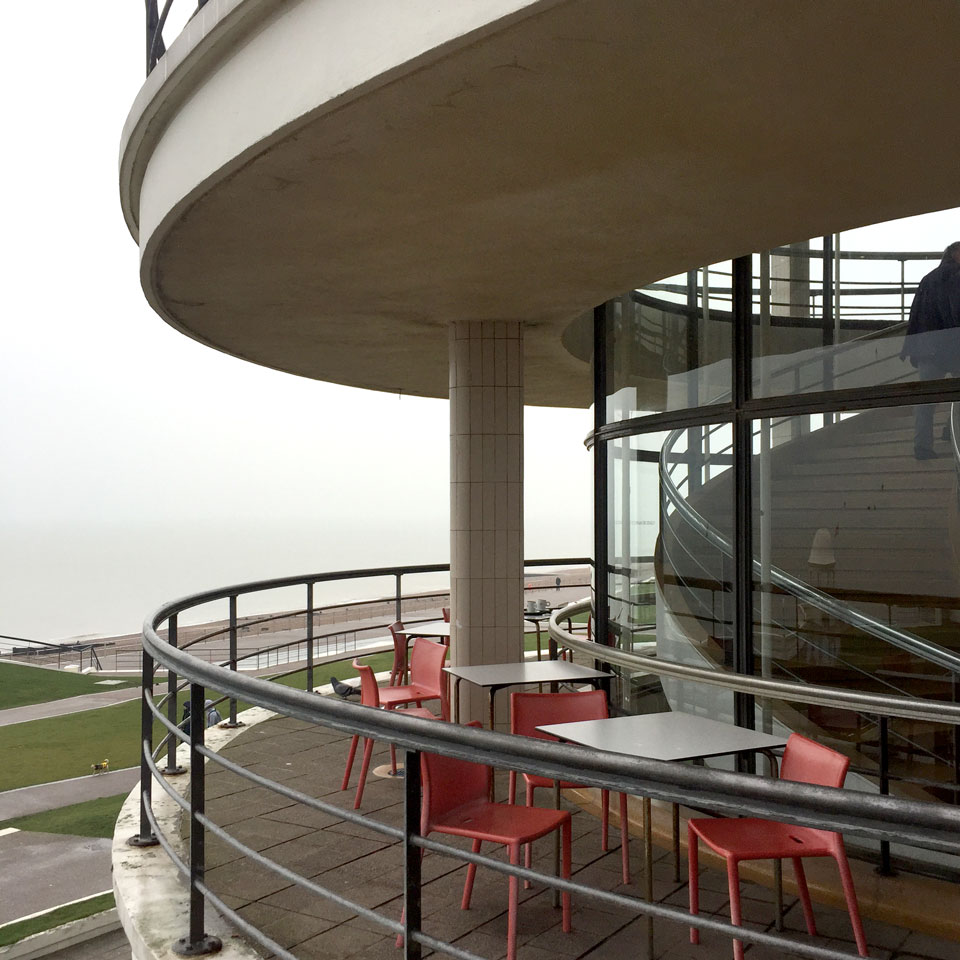 Bexhill (of course) looking across to where mainland Europe used to be. Sigh. #allmovingtoourAmsterdamstudio?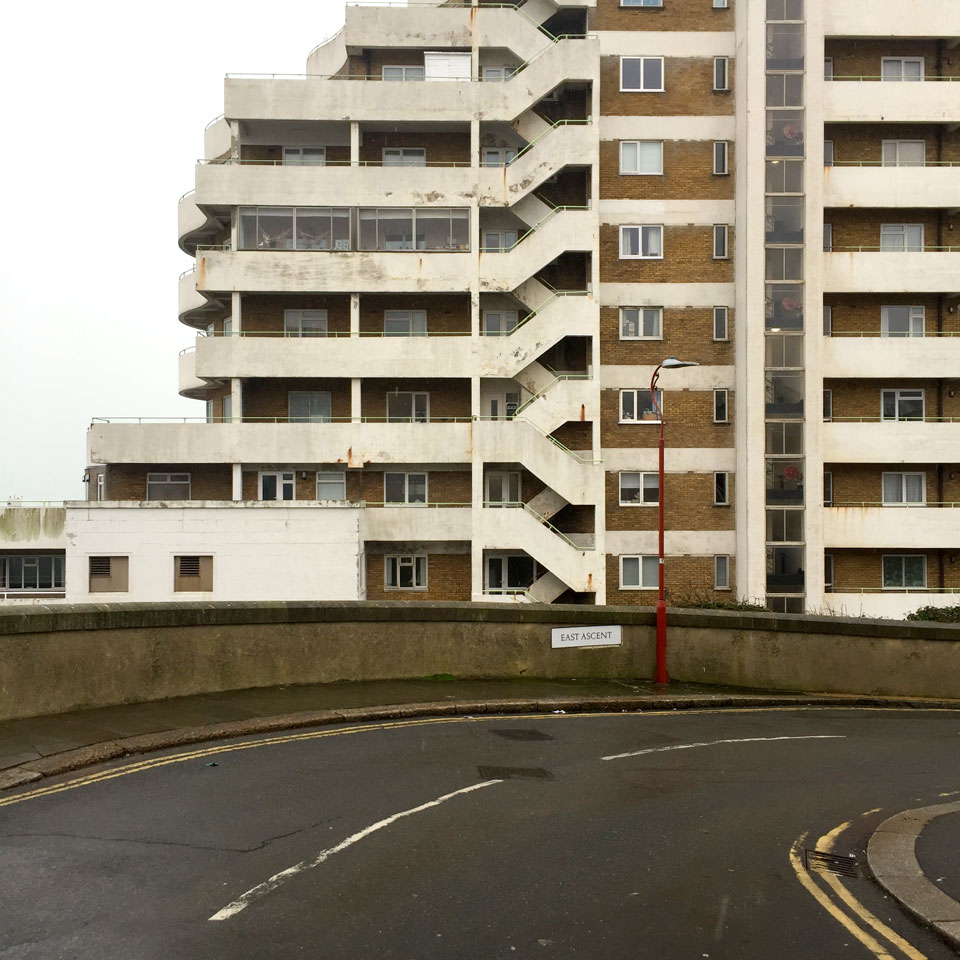 31/44 South Coast Road Trip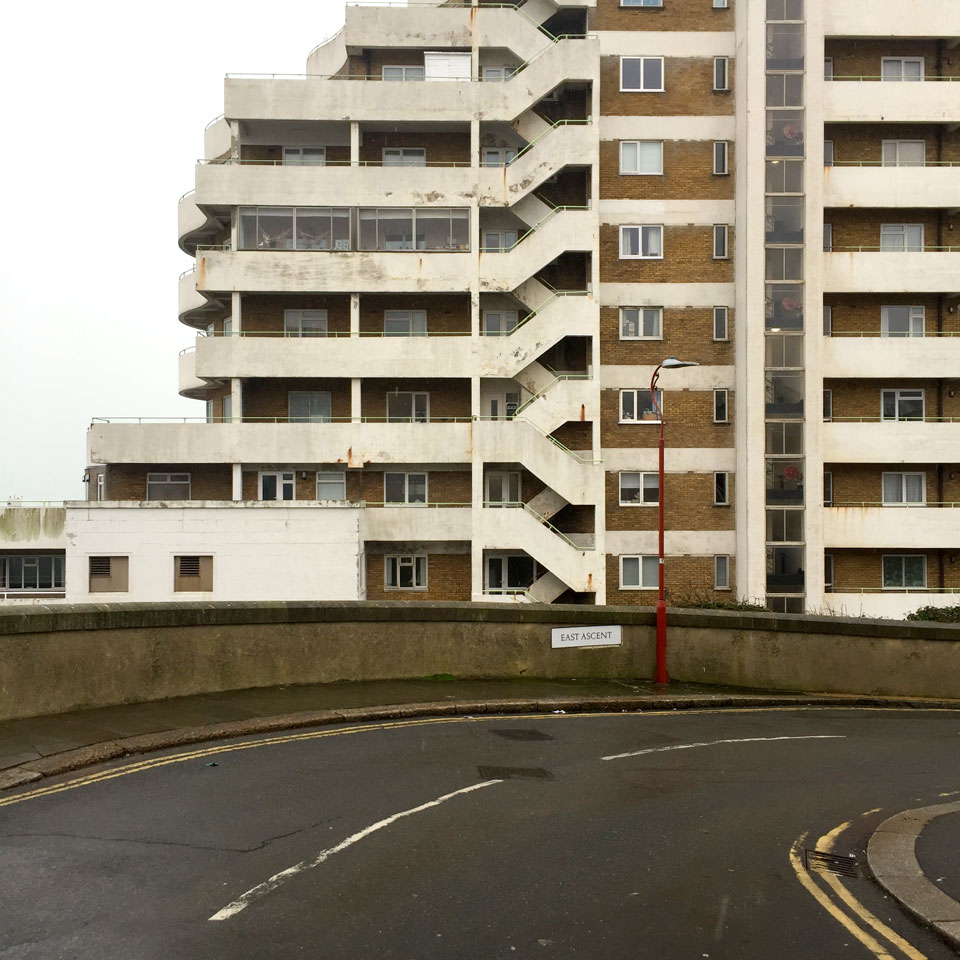 St Leonards-on-Sea, Marine Court, Dalgleish and Pullen, 1938 (See more on the Modern House here)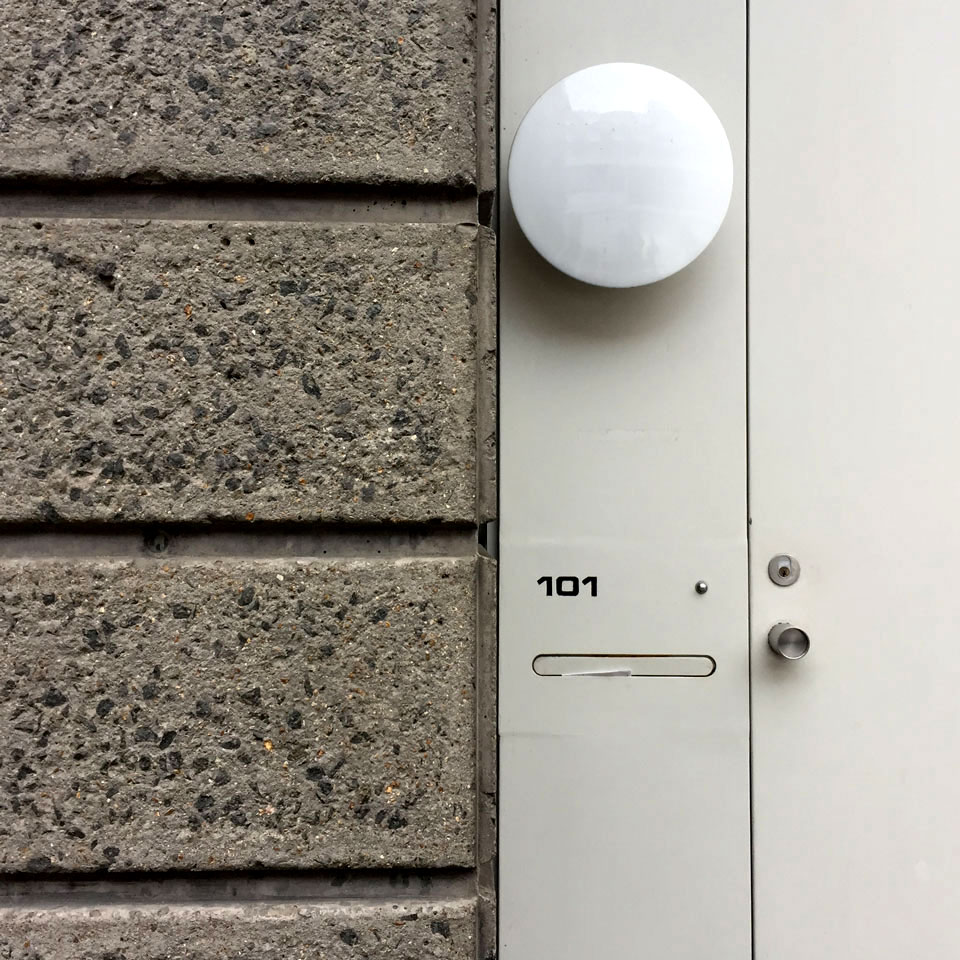 Royal Danish Embassy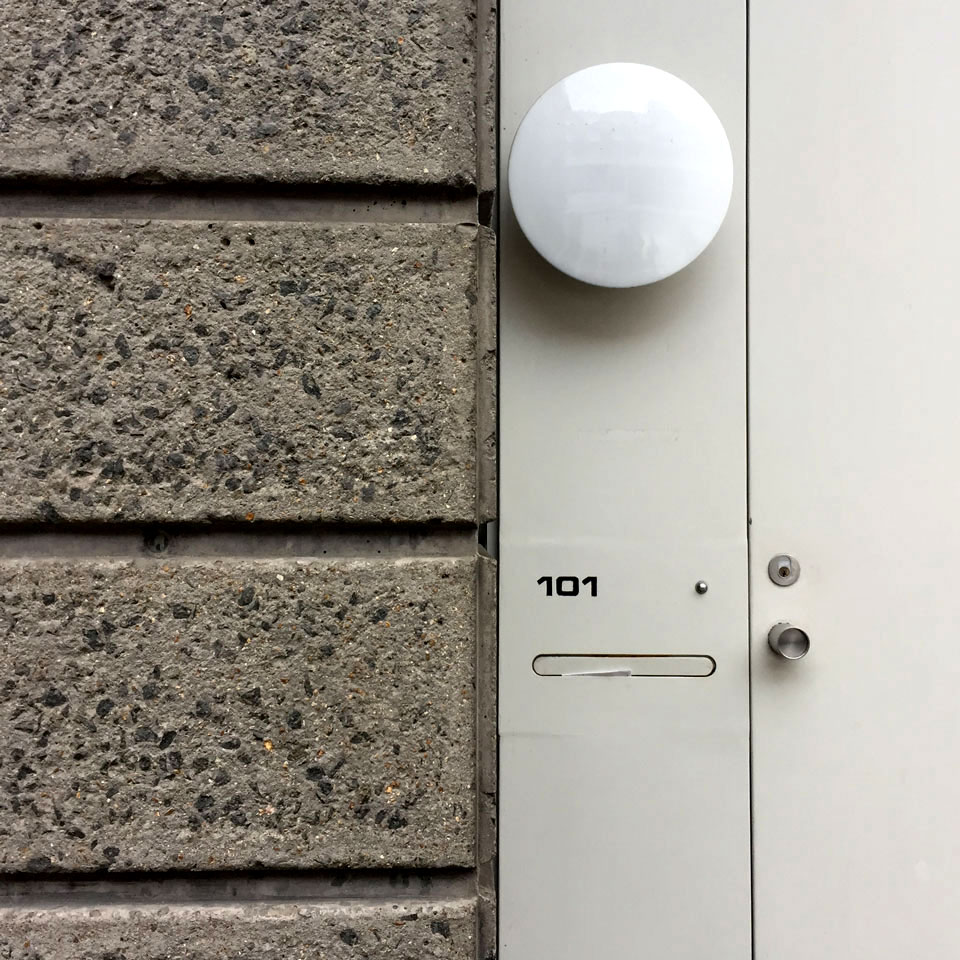 Yesterday with our @KU_Arch_Land studio we were lucky enough to visit the Royal Danish Embassy, London. Designed by Arne Jacobsen and completed in 1977.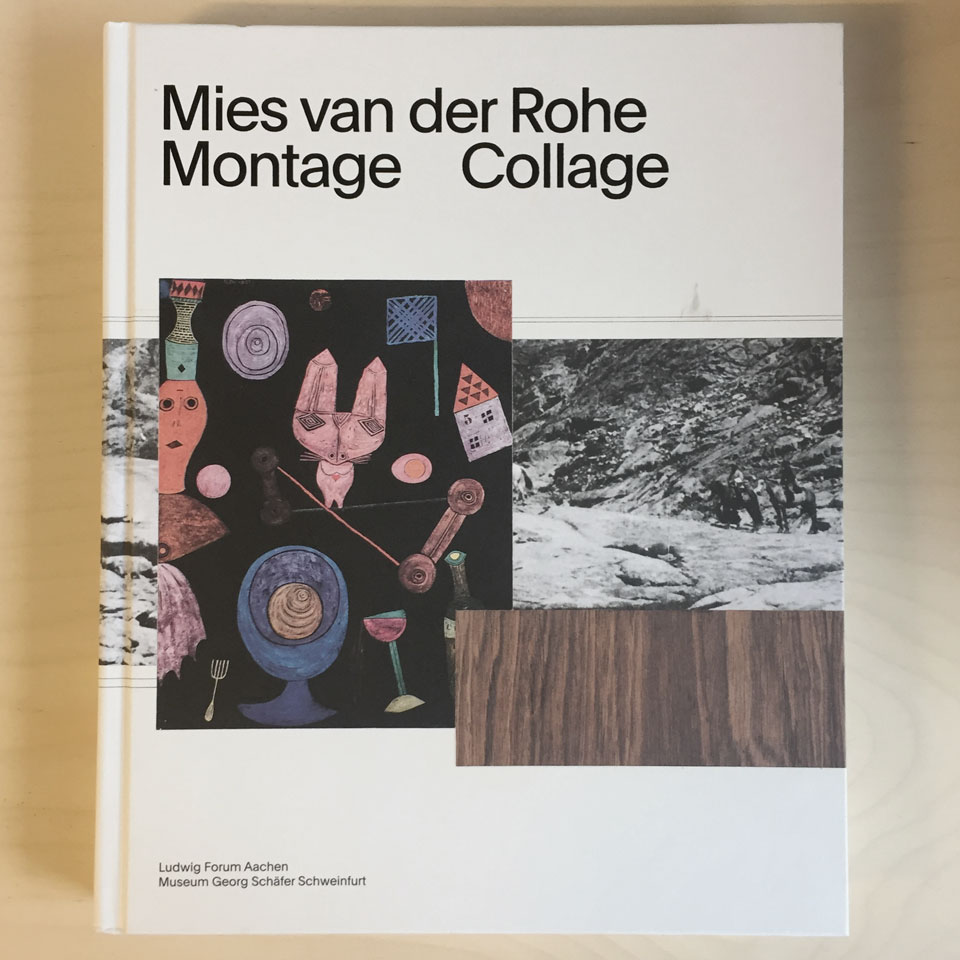 Oh Mies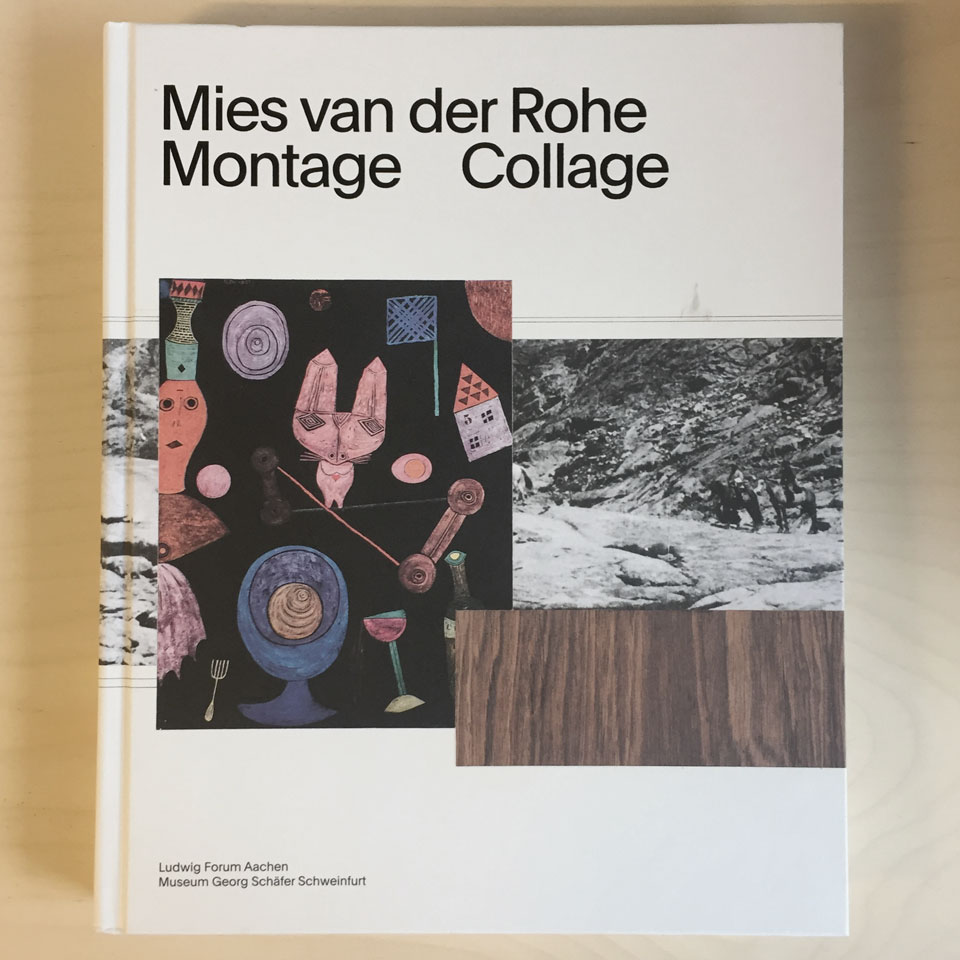 Doing some research prior to our collage workshop tomorrow with our students @KU_Arch_Land (beautiful book by  @ludwigforum, if, like us, you can't get to Aachen by 12 02 2017!)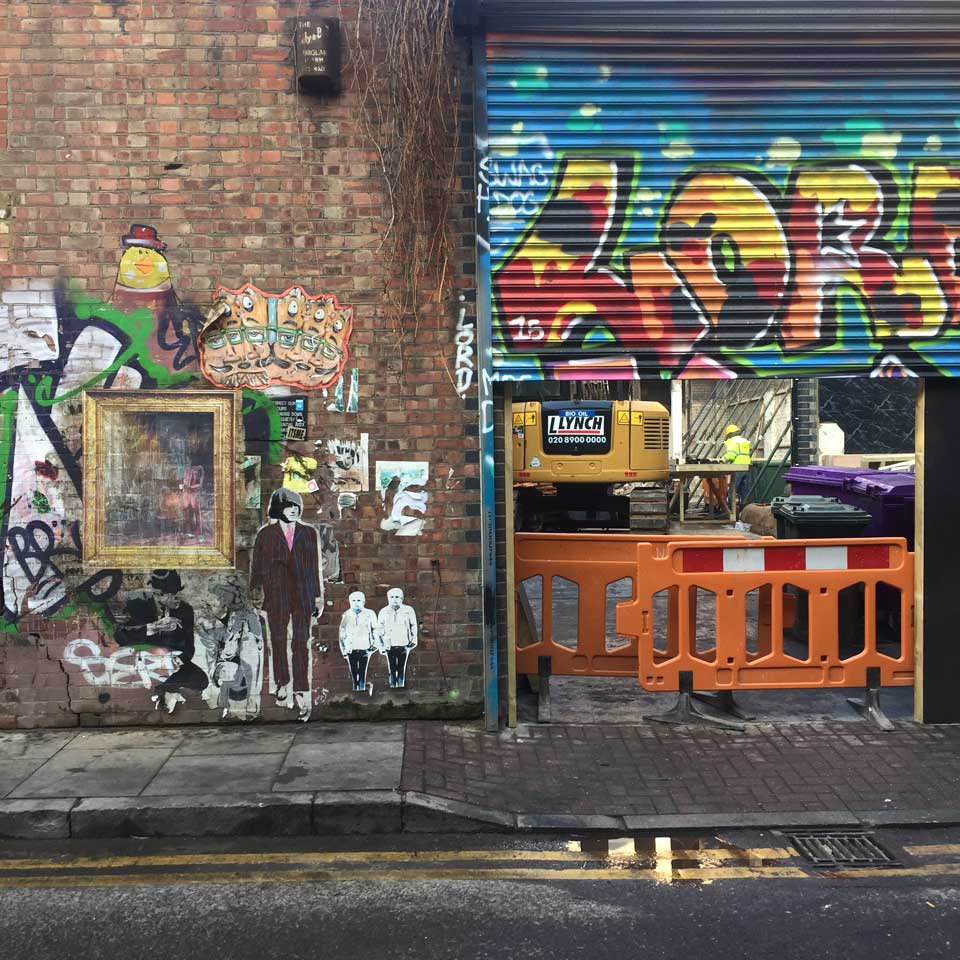 Shoreditch Hoarding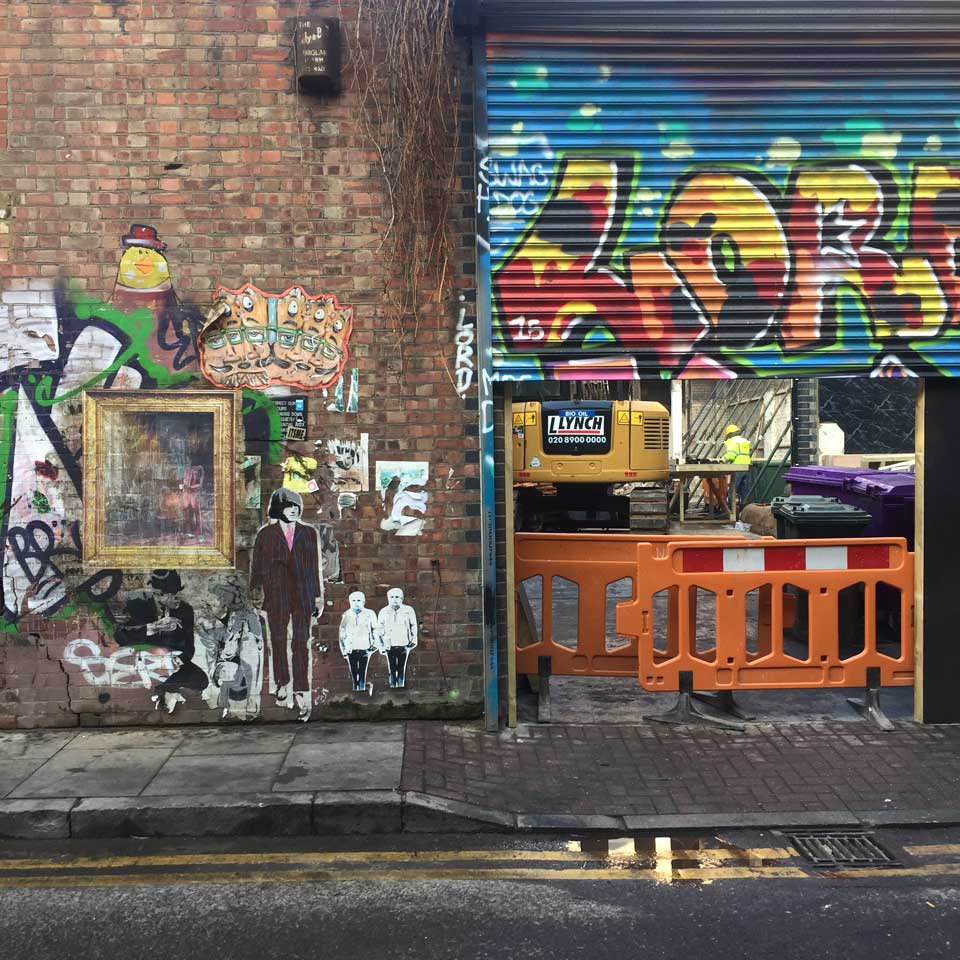 Demolition is quietly progressing at our site for a new hotel, bar and restaurant.